Beat clutter with our bespoke hallway storage
Hallways attract mess fast. If yours has shoes on the ground and coats on the banister, then hallway storage is probably a good idea.
Our modular hallway storage cabinets come in a range of colours and materials. Panels are available in white, graphite grey and oak, whilst the framework of our hallway furniture comes in white, anthracite or clear coat, depending on your style. You can choose the most appropriate design for your hallway storage unit and find the right colour combination to match your home.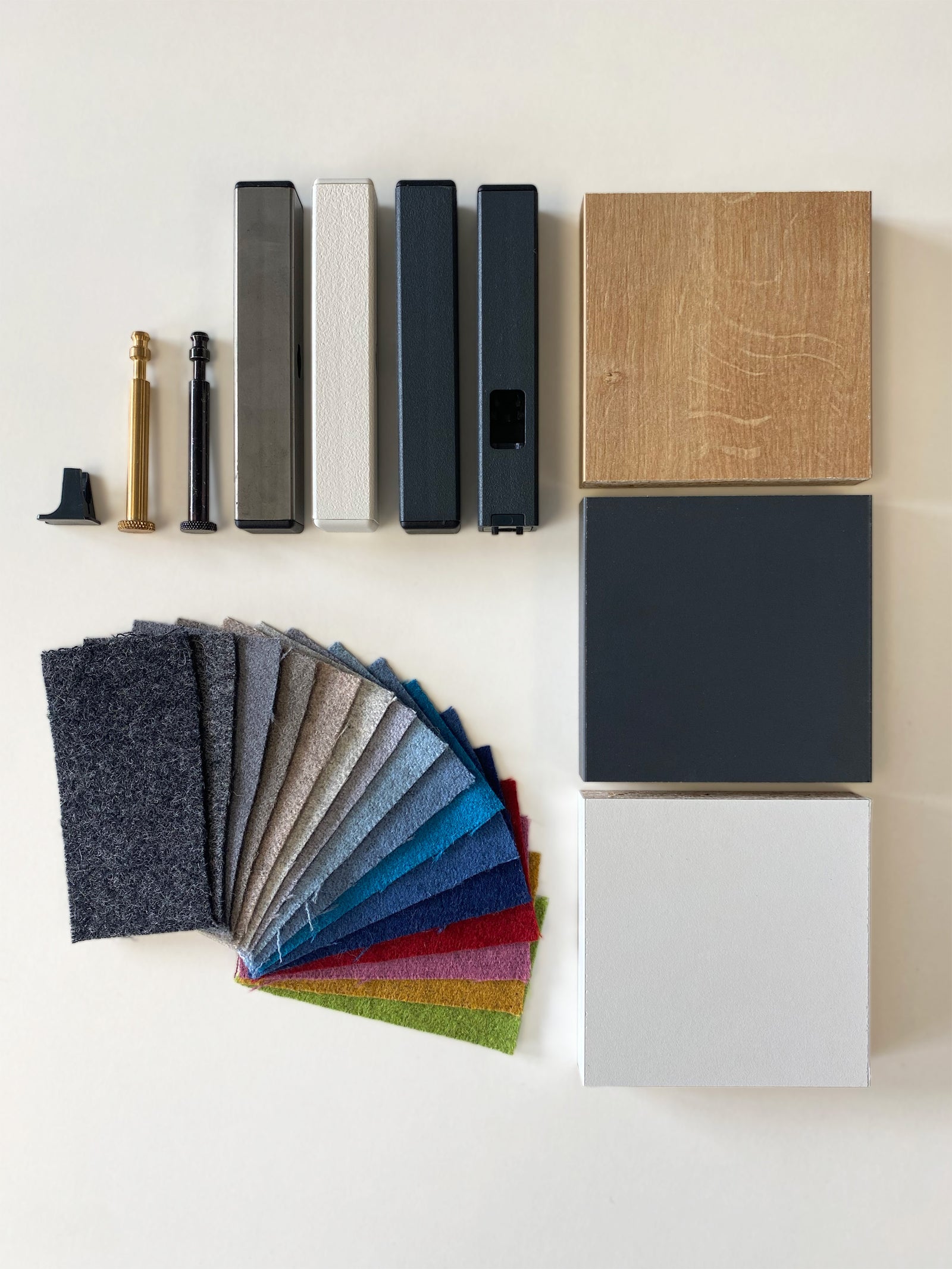 Craft your colour pallette
Your home is your castle, and you want your castle to look the way you want it to. That's why we ensure that you have plenty of options when it comes to matching your existing décor or creating an entirely new look.
Choose from Anthracite, White, or Clear Coat steel framework, and combine it with Graphite, White, or Oak panels to get the look you want. You can mix things up, or go for a complete match – the choice is yours.
Want to see and feel our materials up close? Order our
material sample swatches.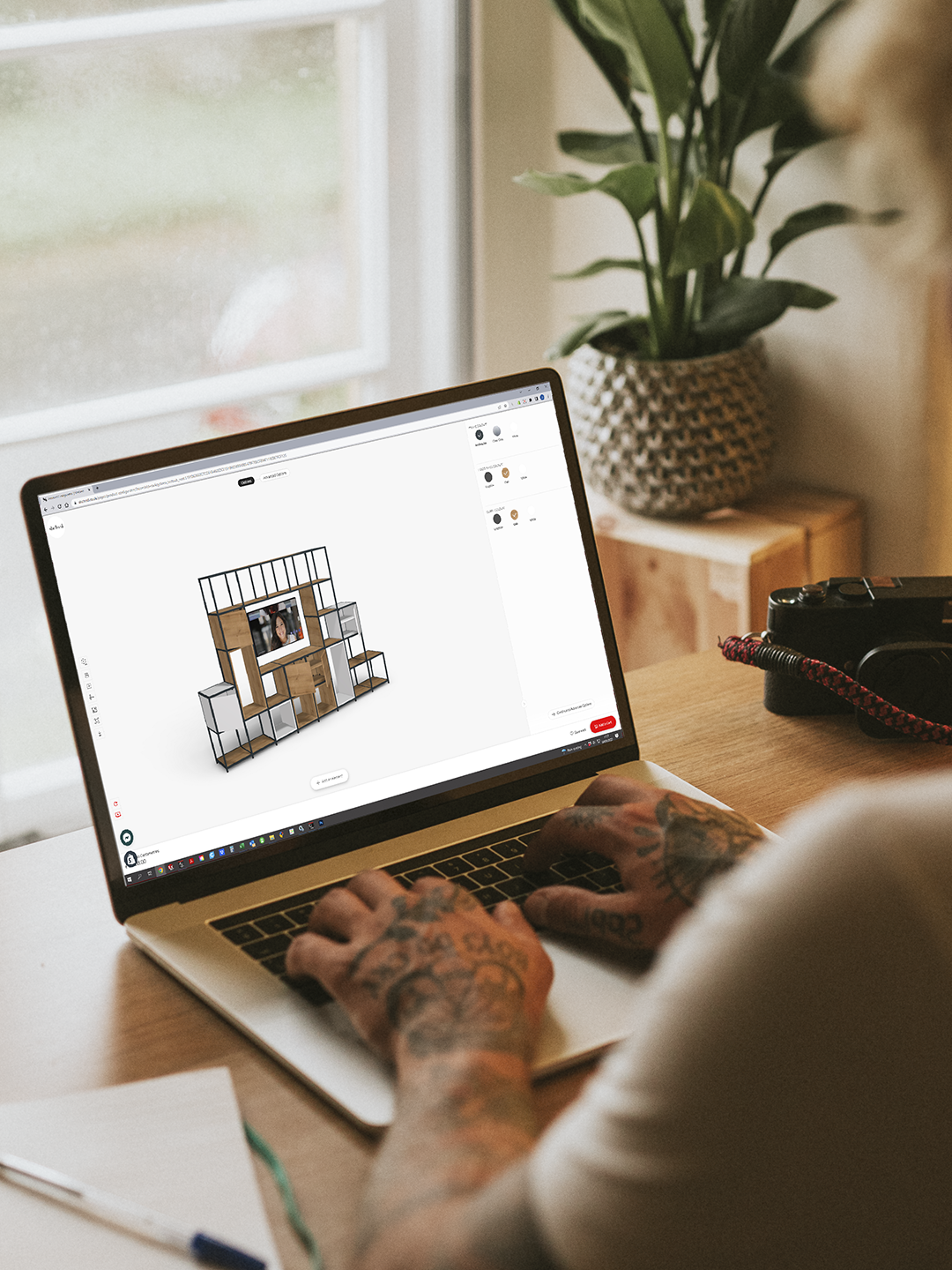 Customisation has never been easier
Let your personality flourish and build shelving, storage,
or completely unique pieces of furniture in a matter of minutes. We don't just stop the customisation side of Shelved at the colour and finish choices. Not at all. We let you get creative using our clever and intuitive 3D configurator. You can design your own furniture quickly and easily without having to go through the lengthy and expensive process of getting someone else to do it for you. Your designs are in your hands. Simply choose one of our existing modular furniture configurations or start your own design from scratch. It's quick, easy, and means you can get the exact design you want.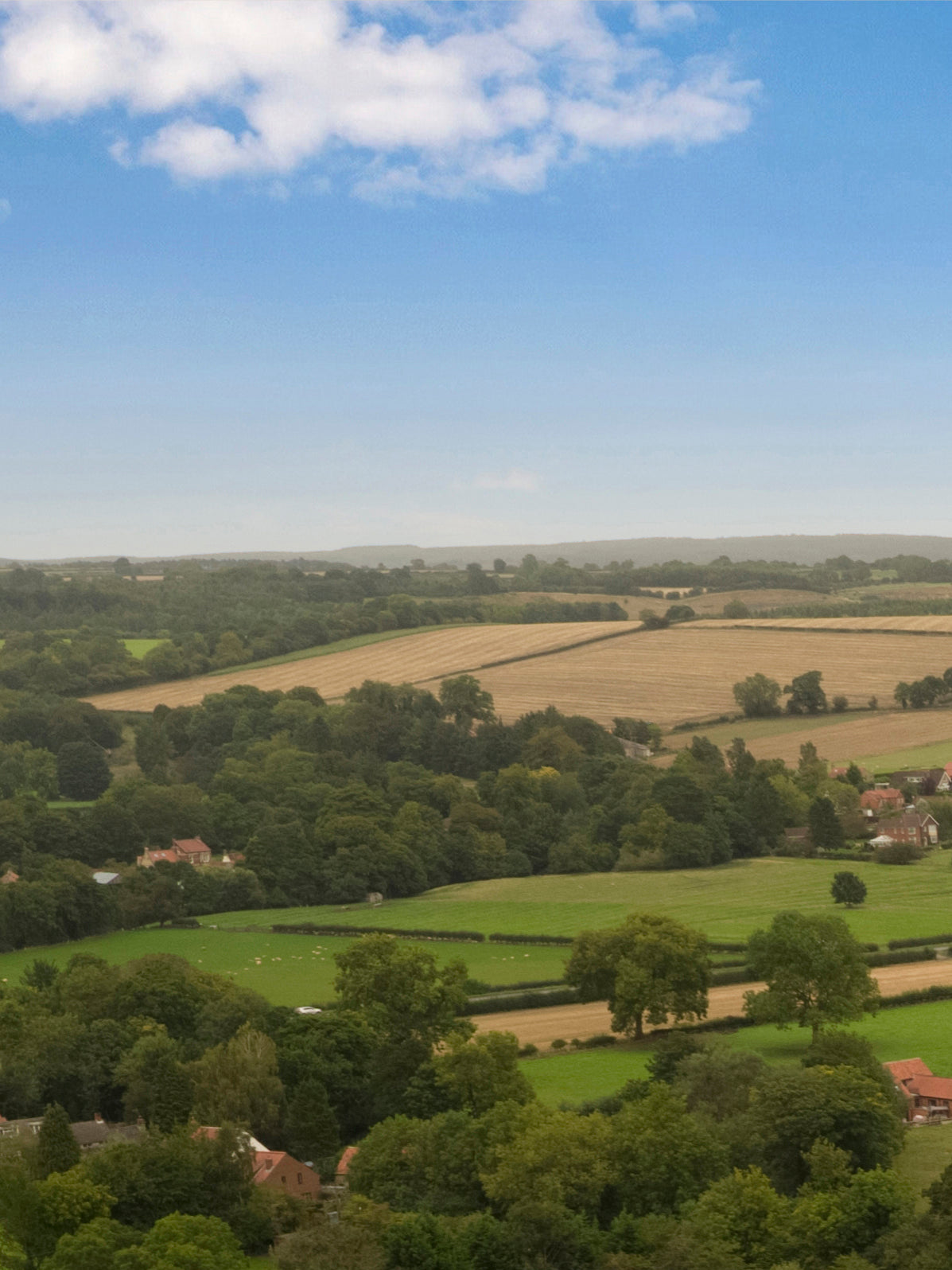 A step up for sustainability
We live in a world where sustainability is a necessity.
Neglecting sustainable practises is irresponsible, especially when you consider the consequences of not making sustainable choices… We're passionate about
ensuring that we as a collective population, as well as the planet itself, can continue to thrive. That's why we ensure we take strict measures to create a strong, sustainable product with responsible manufacturing methods. We use 55% recycled content steel to create the framework for the Shelved modular furniture system, as well making more than 95% of our packaging with recycled materials and limiting the use of plastics where we can. Combined with the incredible durability of our modular furniture, Shelved is a system that's built for today, and tomorrow.