WELL MADE, USEFUL FURNITURE, DESIGNED AND MADE TO LAST.
Our goal is to offer you the highest standard products, along with a seamless purchase journey, and exceptional customer service. We know buying online is daunting, so we have four crucial guarantees which we remain committed to, ensuring you both an experience and products that are special.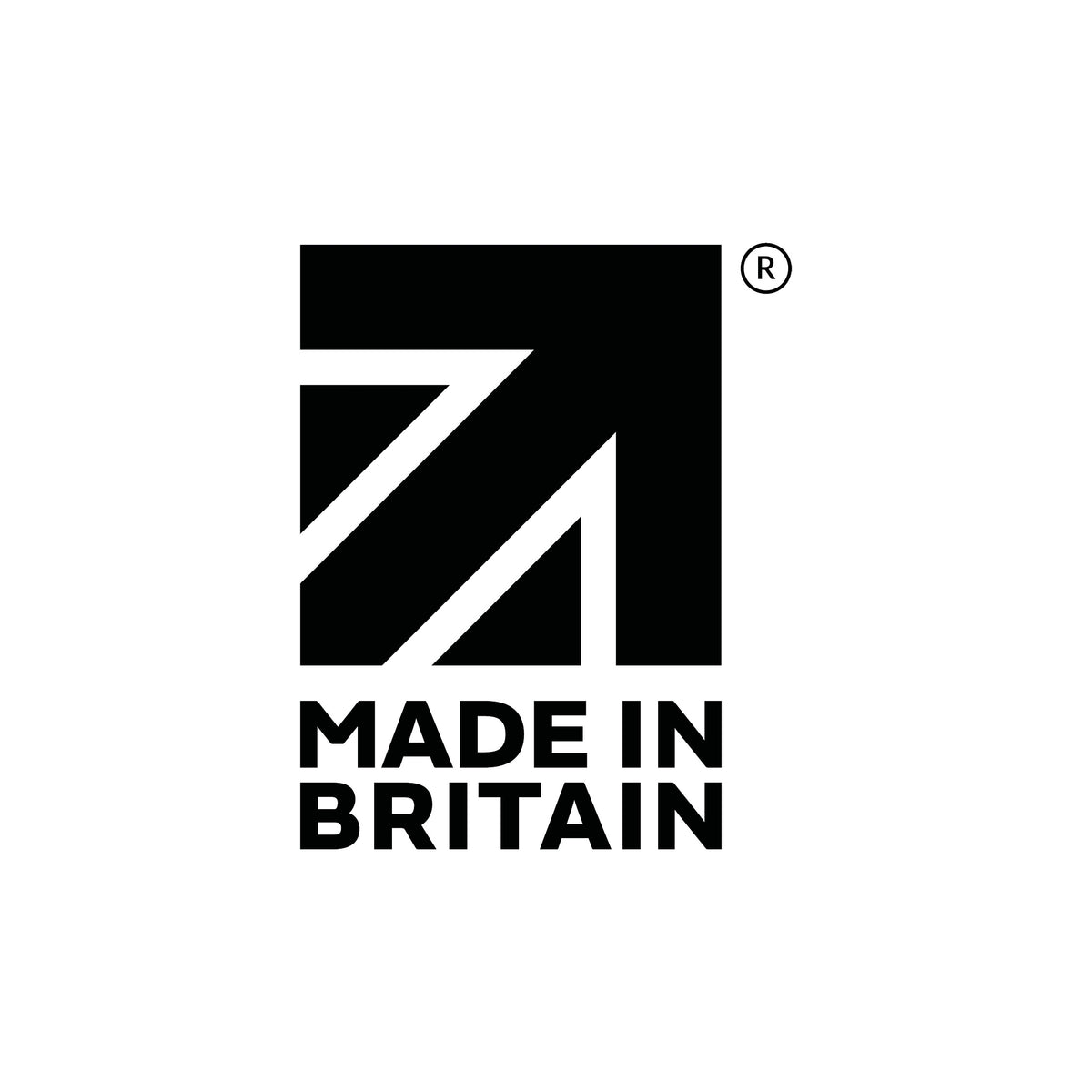 Made in Britain
As a British manufacturer we take great pride in our work. We invest heavily into our business, ensuring all of our processes are as good as they can be. All of this means that you, the customer, get the best quality product at the best price. No middlemen, just quality design at a great price.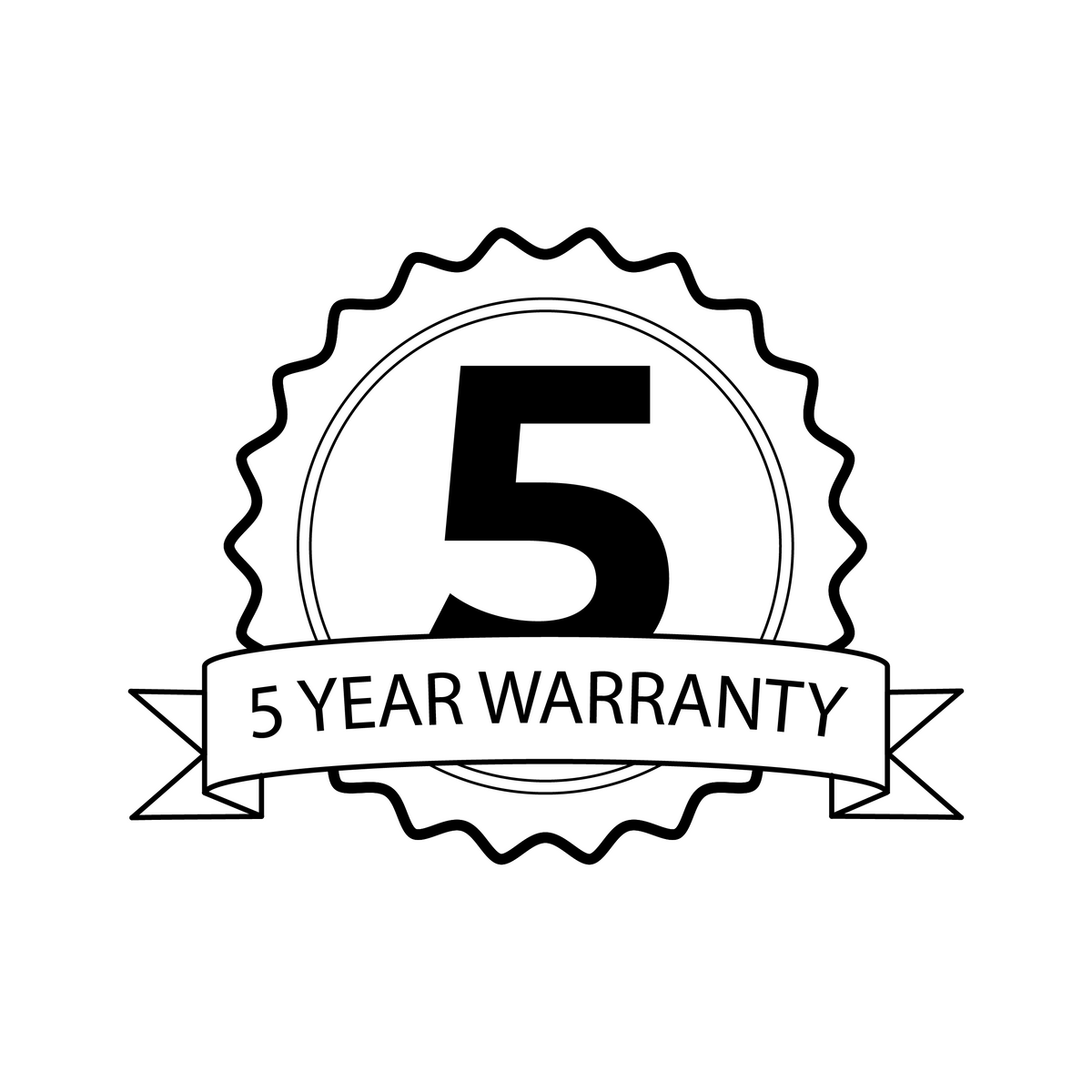 5 Year Warranty
Our system is a high quality product, made with great attention to detail and high quality materials. We encourage buying well and buying once, ensuring you the best value over a products lifetime. We are confident in our product, that's why we are happy to provide you with a 5 year guarantee! *subject to fair wear and tear.
Fast & Free Delivery
We manufacture for stock and hold a certain amount of product in our warehouse, this allows us to have a very short lead time (3-4 weeks for delivery from the point of order). The modular nature of the systems means we can create many configurations from a relatively small portfolio of components, improving efficiency and ensuring lead time remain minimal.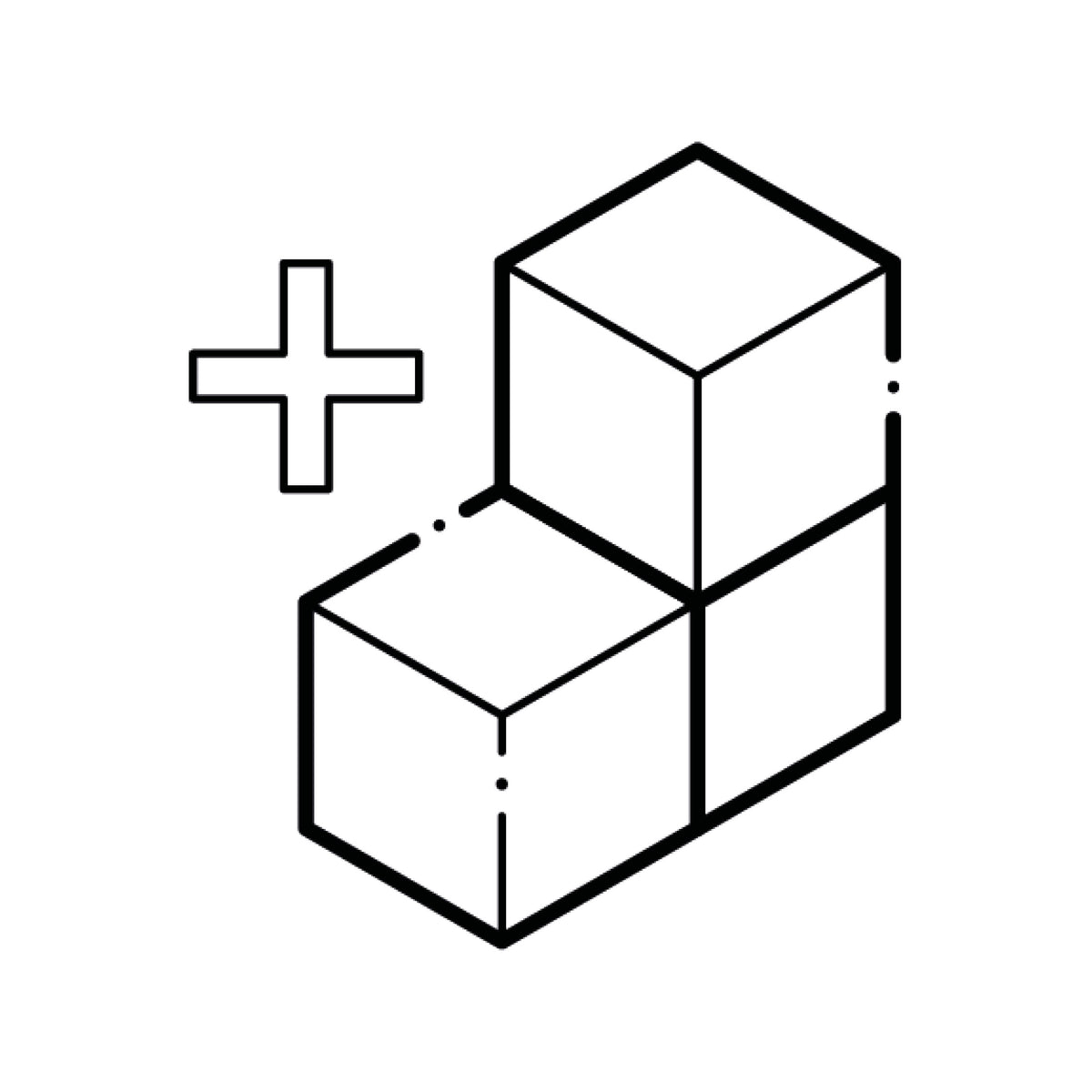 Design Flexibility
Our system offers you the ability to design and configure a completely unique product to suit your homes and belongings. Our clever proprietary 3D configurator uses the intuitive nature of our modular furniture system and has been created to put you in control. With accessories and features including planter boxes and glass shelving the possibilities are endless.