Upgrade your home office with our collection of contemporary, modular desks with shelves.
No matter the work, our modular desks and office storage combos make the most of your space whilst providing a sophisticated look with efficiency in mind.  
Discover the home office shelving collection, with a range of colours, sizes and designs to suit you. Select the exact amount of storage you need to work productively, from the Easby with built-in cubby boxes to hide those hidden messes, to desks with bookshelves wrapped fully around your work station, like the statement making Habton. Find the full range below.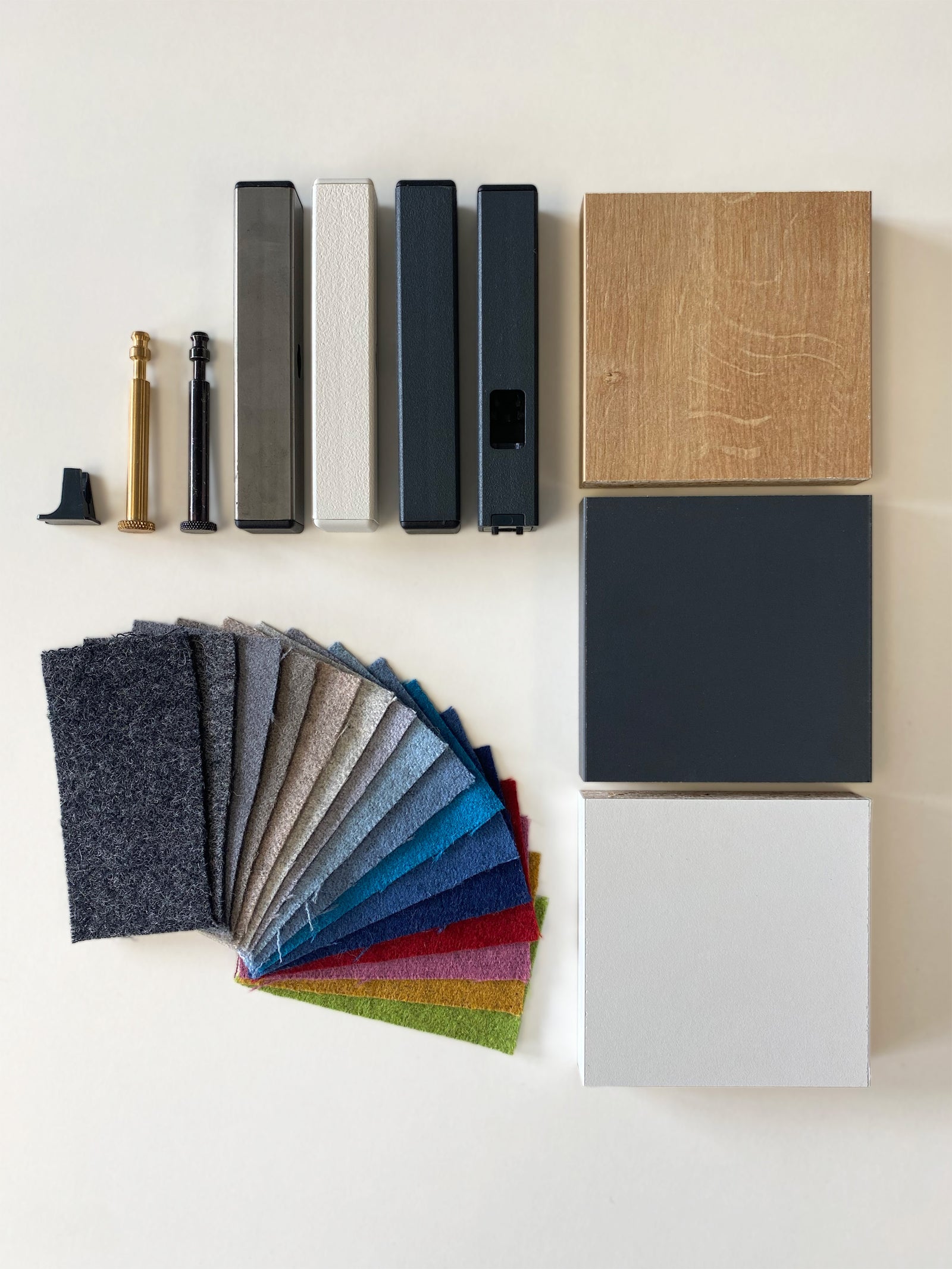 Mix and match for the perfect décor
Gone are the days of mis-matched furniture colours. Shelved gives you the ability to completely tailor the look of your furniture to match your existing décor, or to kickstart an entirely new look. Because we know just
how much that vision you have of your home means to you. Get started with achieving the look you really want by mixing and matching the different finishes of the Shelved modular furniture system to bring your vision to life. Our framework is available in Anthracite, White, and Clear Coat finishes, perfectly complemented by our Graphite, White, or Oak panels.
Want to see and feel our materials up close? Order our
material sample swatches.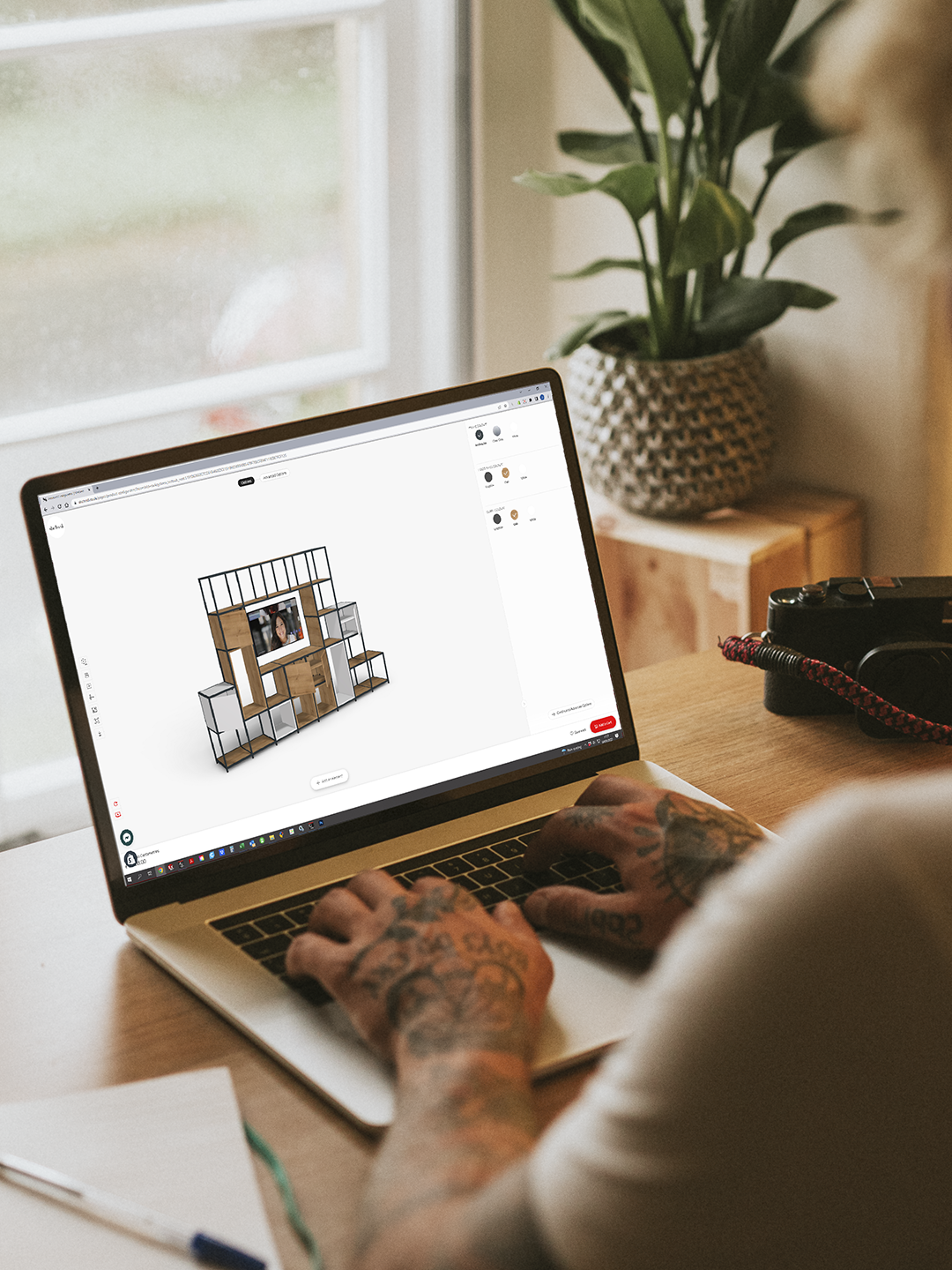 Tailored to you
Tired of having to make do with furniture that simply doesn't seem to give you exactly what you need? That's why we created Shelved – the modular furniture system that's designed by you, and made by us. With
Shelved, you can create a piece of furniture that's built around your specific needs. Using our intuitive 3D configurator, you can design your own custom piece of furniture in just a matter of minutes. You can choose one of our existing configurations from our modular furniture collections, or create something entirely unique from scratch. It's quick, easy, and it puts you in complete control.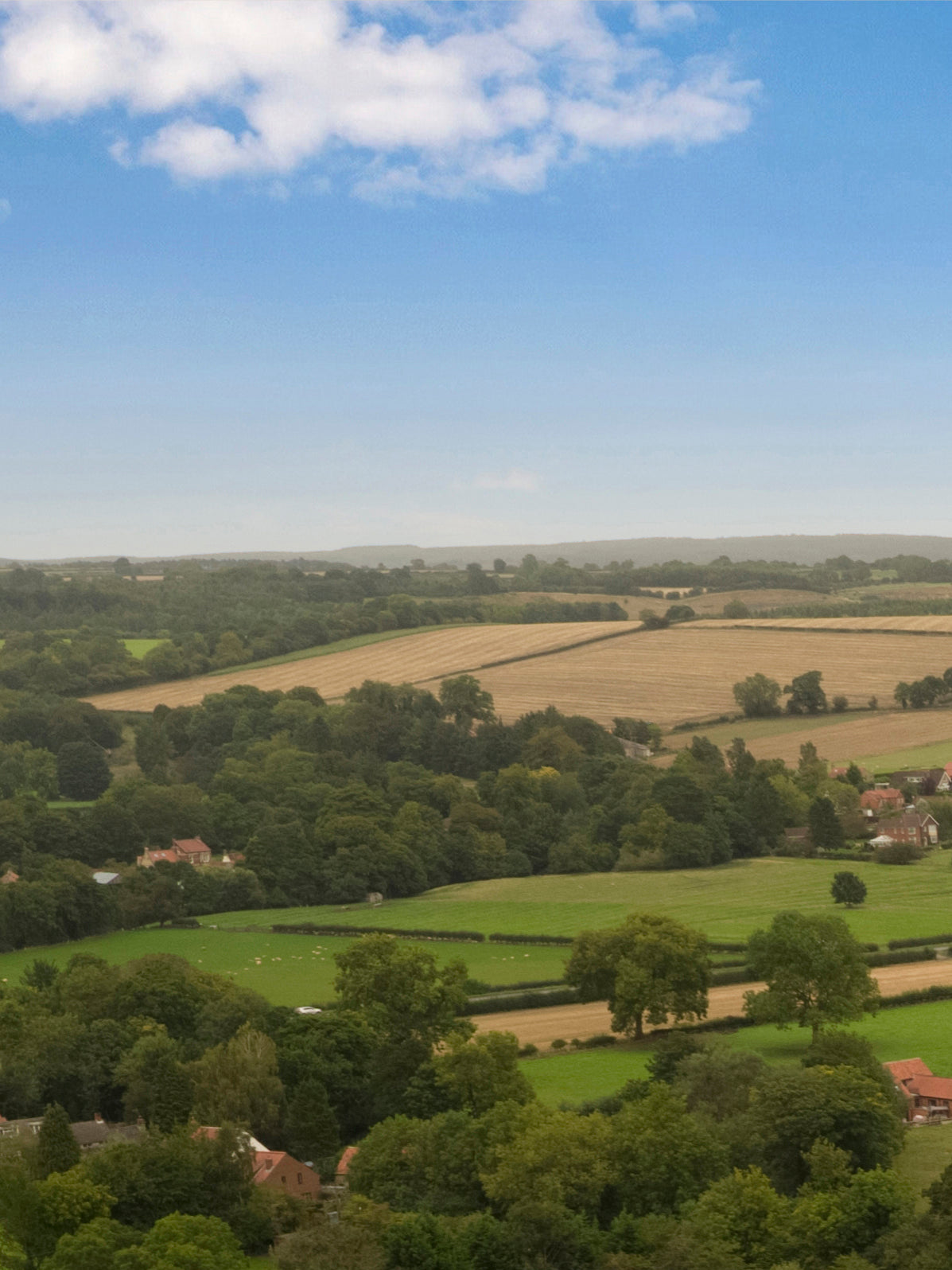 Responsibly manufactured
Our planet needs us to take positive steps for a brighter
future. That's why we make sustainable practises one of our top priorities with the Shelved modular furniture system. We've created furniture that's designed to last, not to be left to rot and create serious issues in landfill sites. The highly durable and modular nature of Shelved means that your furniture is able to be by your side for years to come, no matter how much your life and needs change. We also use 55% recycled content steel to create the framework of our furniture, whilst more than 95% of our packaging is created from recycled materials. We also limit the use of plastics where we can.