Here you will find updates on what's making the headlines, press releases, product launches, logos and images.
For specific requests please contact us using the contact form below or via the email address hello@shelved.co.uk. Alternatively you can reach out directly to our PR team at Pursue PR using the email address sarah@pursuepr.com.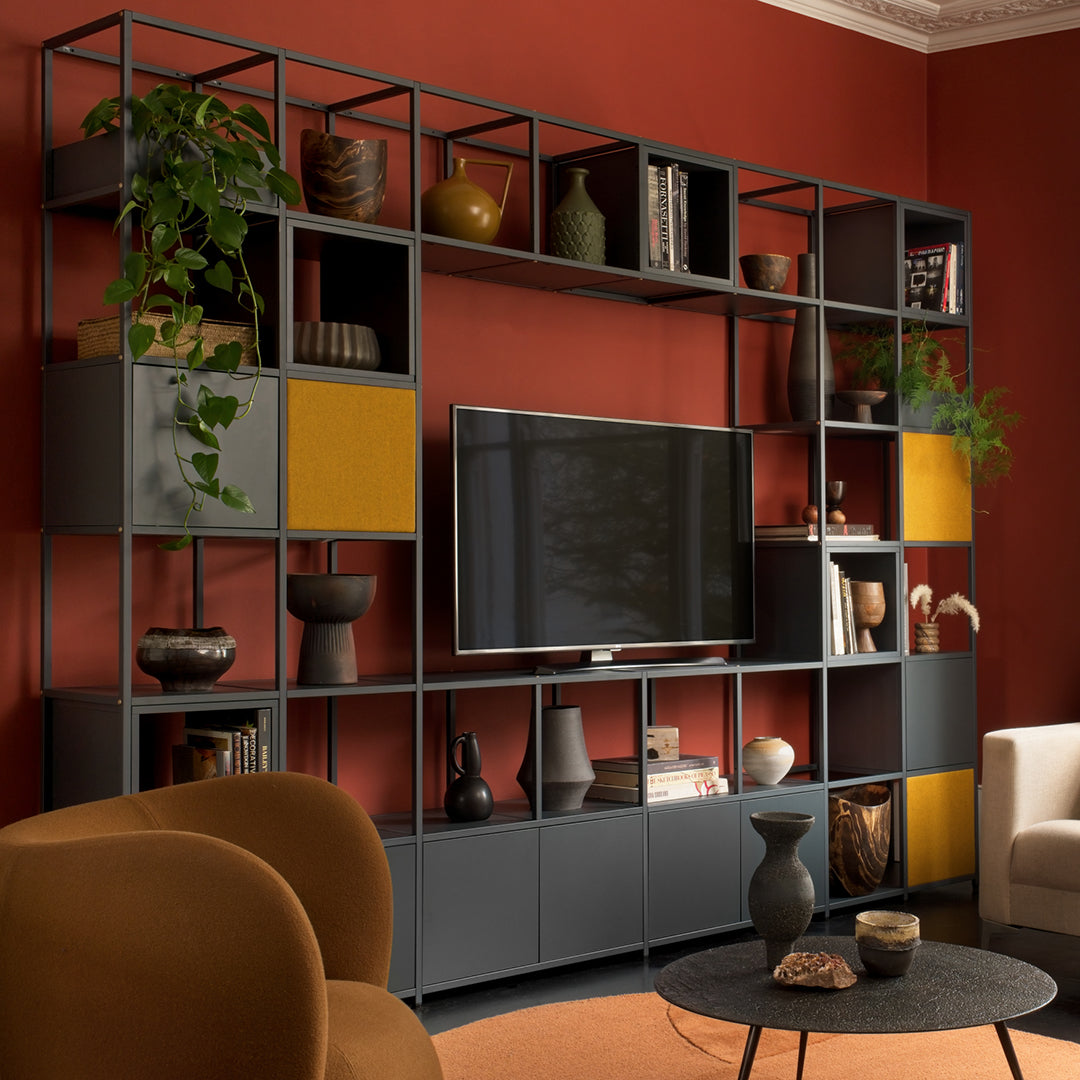 About Us
Hi, We're Shelved
We make modular, adaptable furniture. Furniture designed by the user to fit their home. Furniture that can be re-used, re-purposed and re-configured. Furniture that's fit for today and tomorrow.
Shelved was launched at the beginning of May 2021. However Rack Systems, our parent company, has operated as a family run business, specialising in the design and manufacture of furniture products for the last 30 years. Everything we sell we make…in our factories in deepest darkest North Yorkshire (Kirkbymoorside to be precise)…with Rack products being used throughout the UK by some of the biggest names in business.
Shelved is our way of bringing the quality, design-led furniture we are known for, direct to the customer. Ensuring the best quality, at the best possible price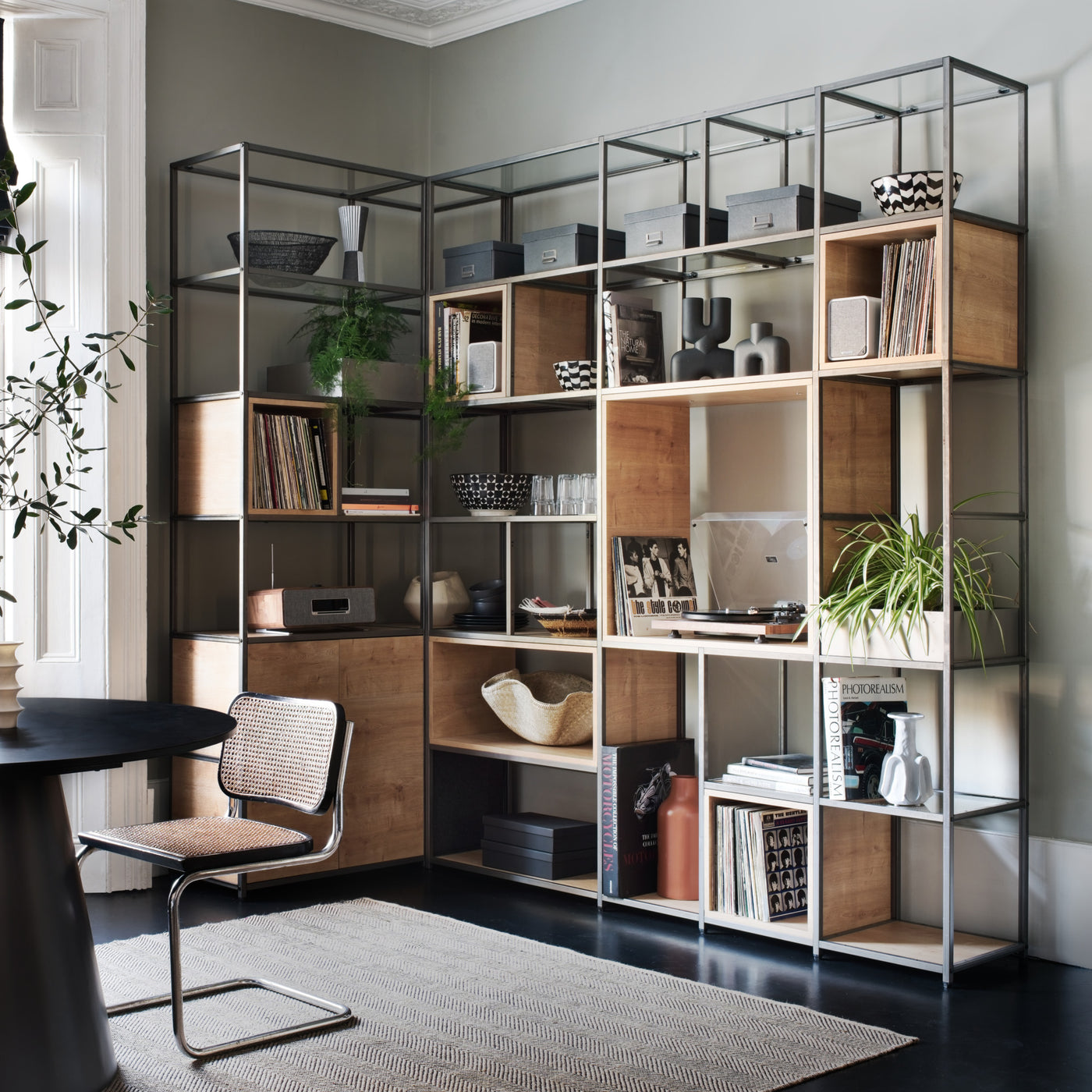 High Resolution Images
For high resolution images please email your request to hello@shelved.co.uk. Alternatively you can access our full image library on the Press Loft website via the link below, or email Sarah at Pursue PR on the email sarah@pursuepr.com.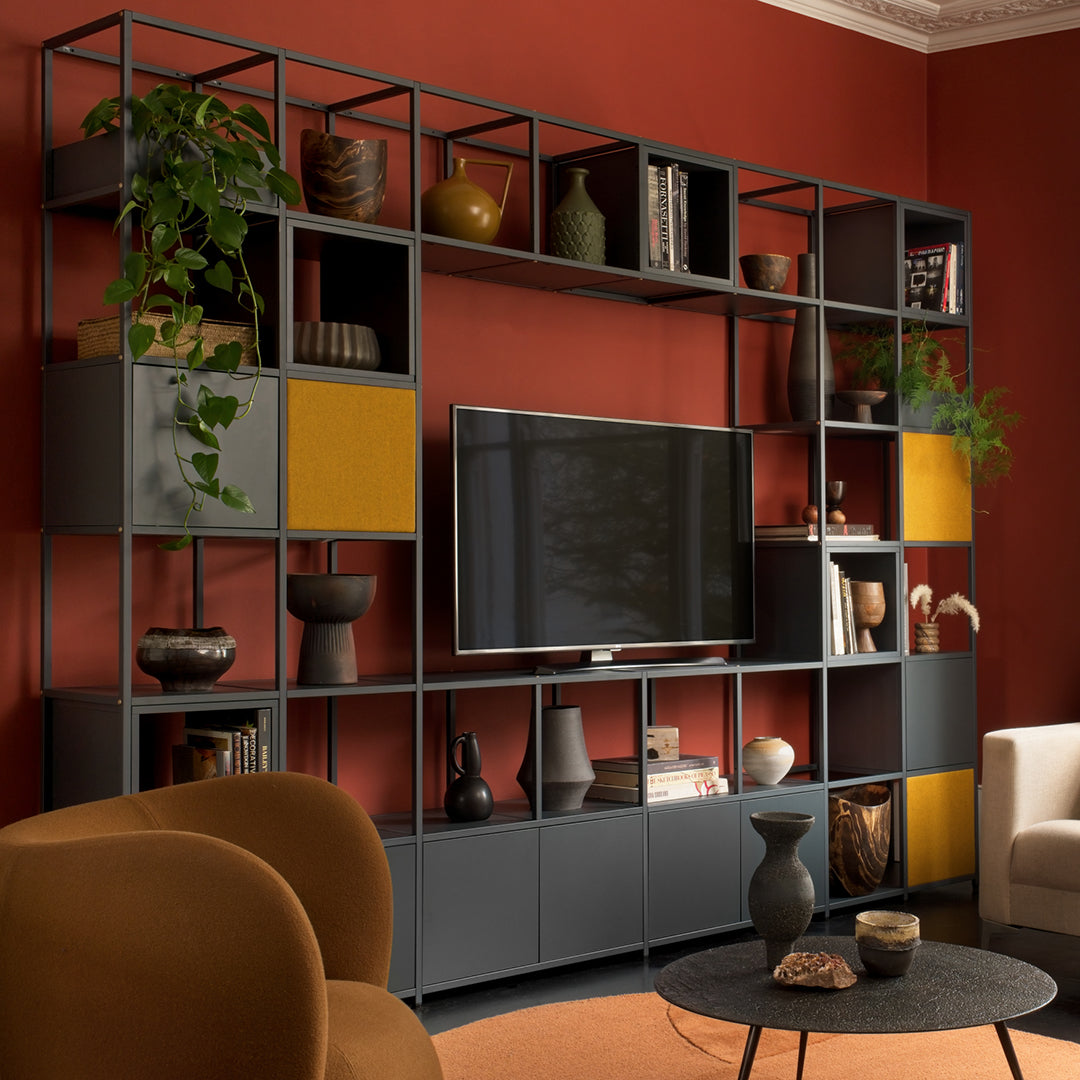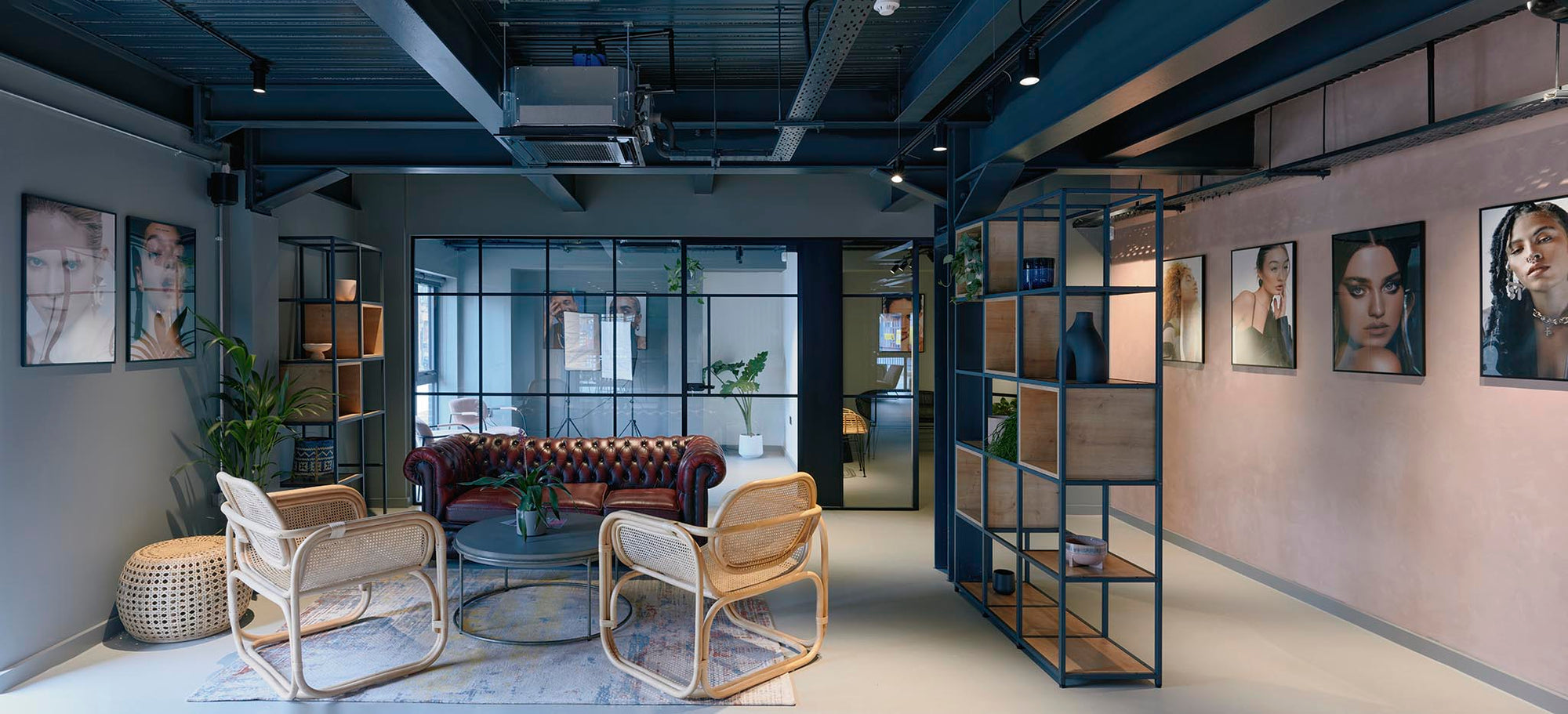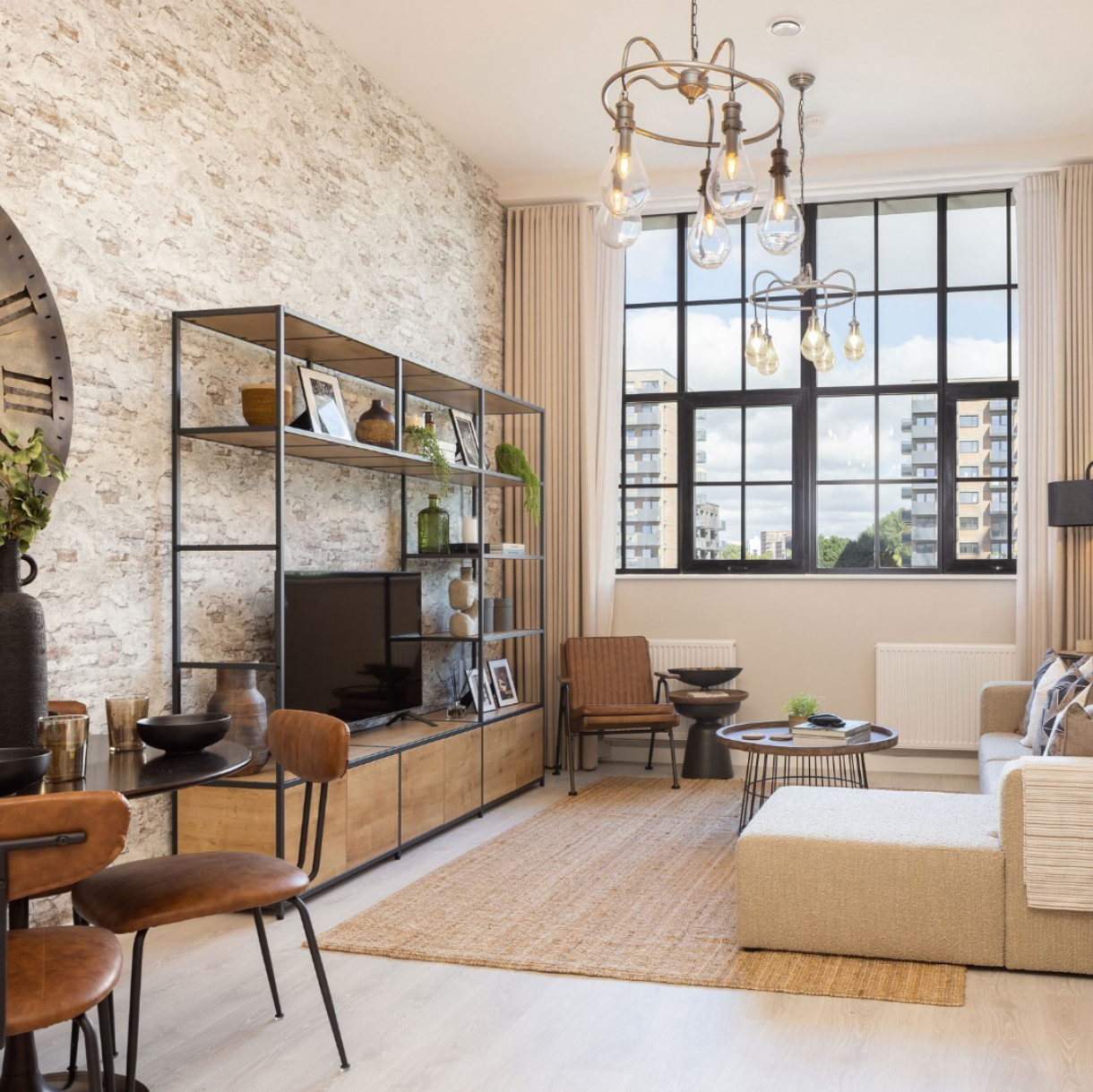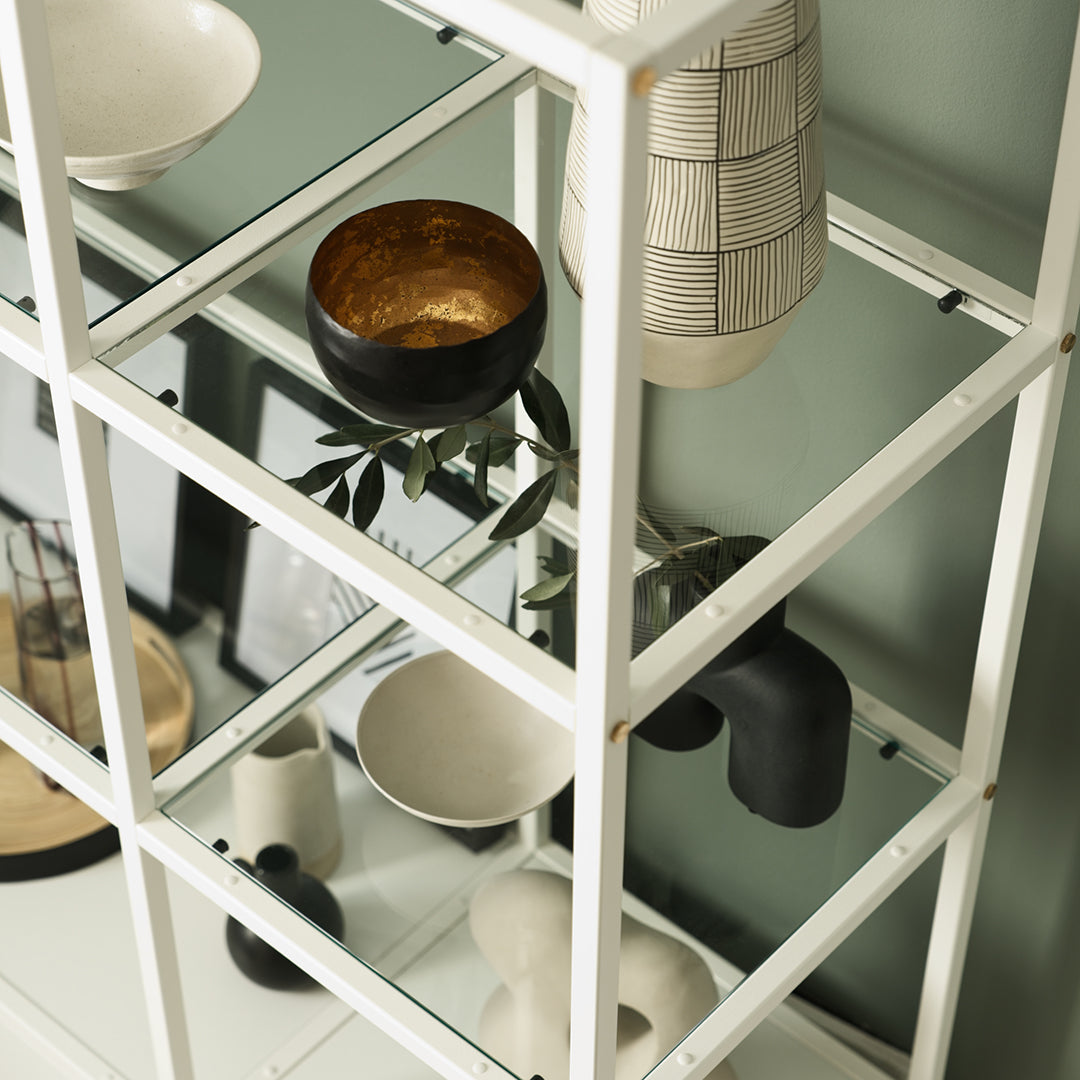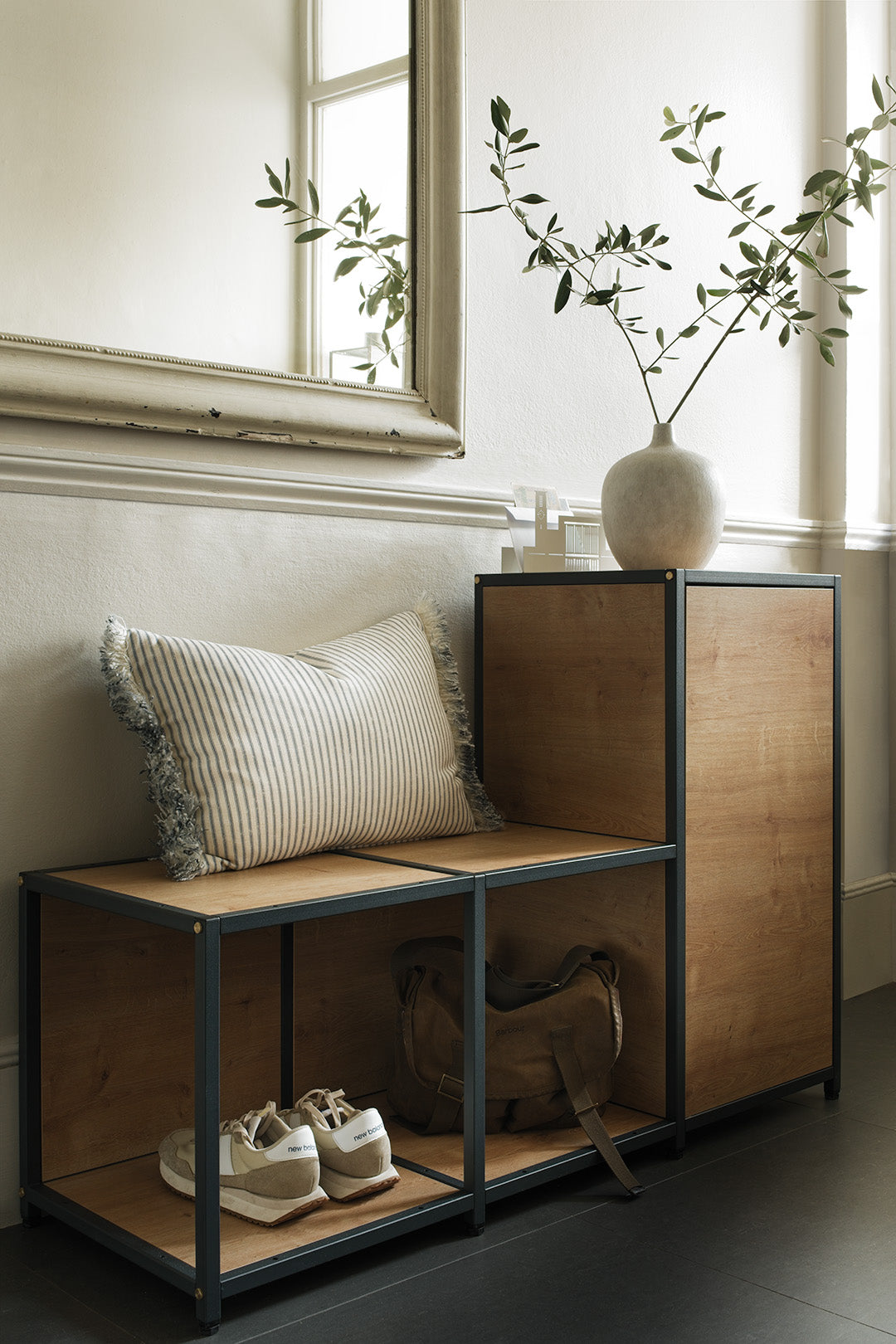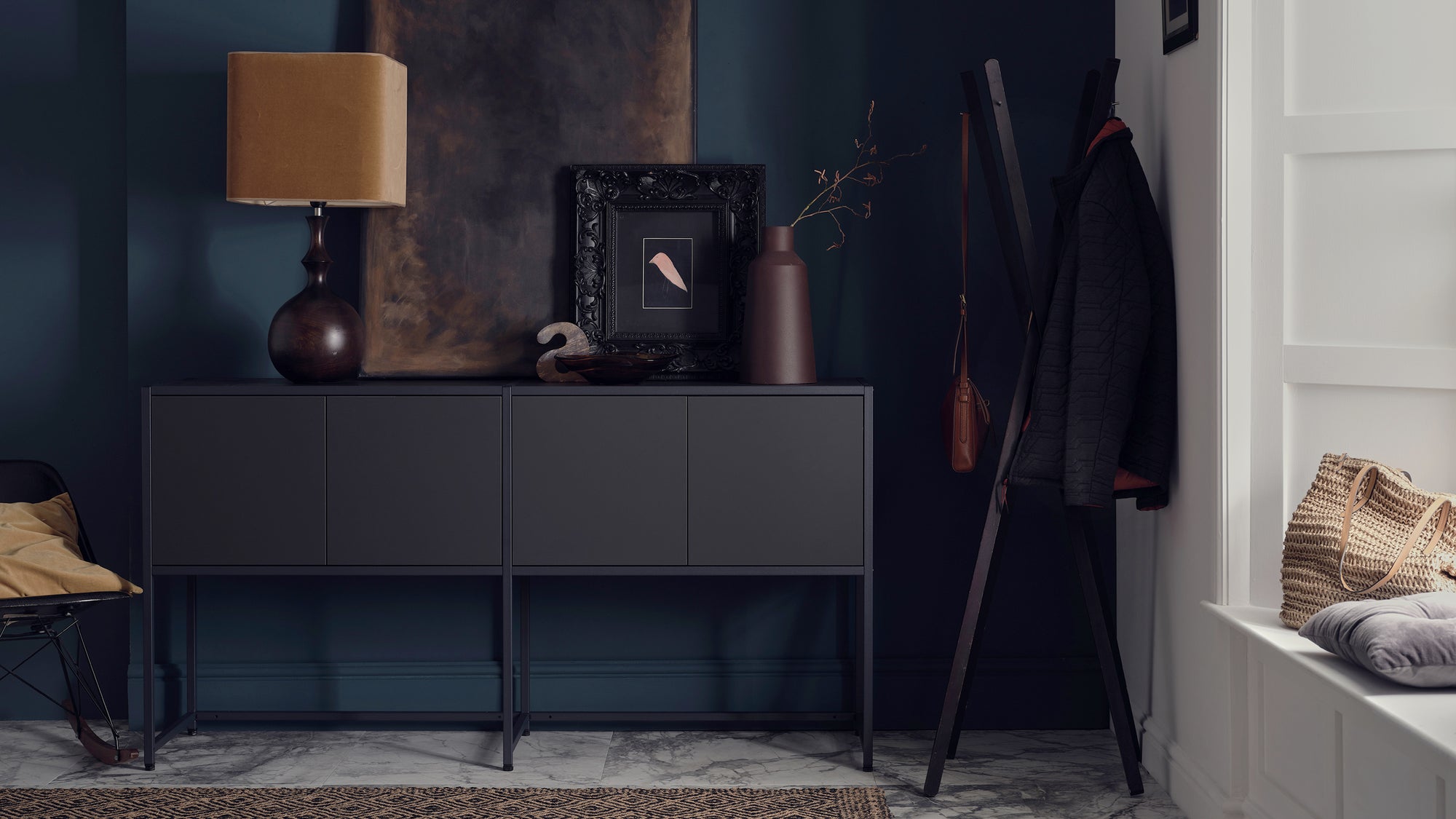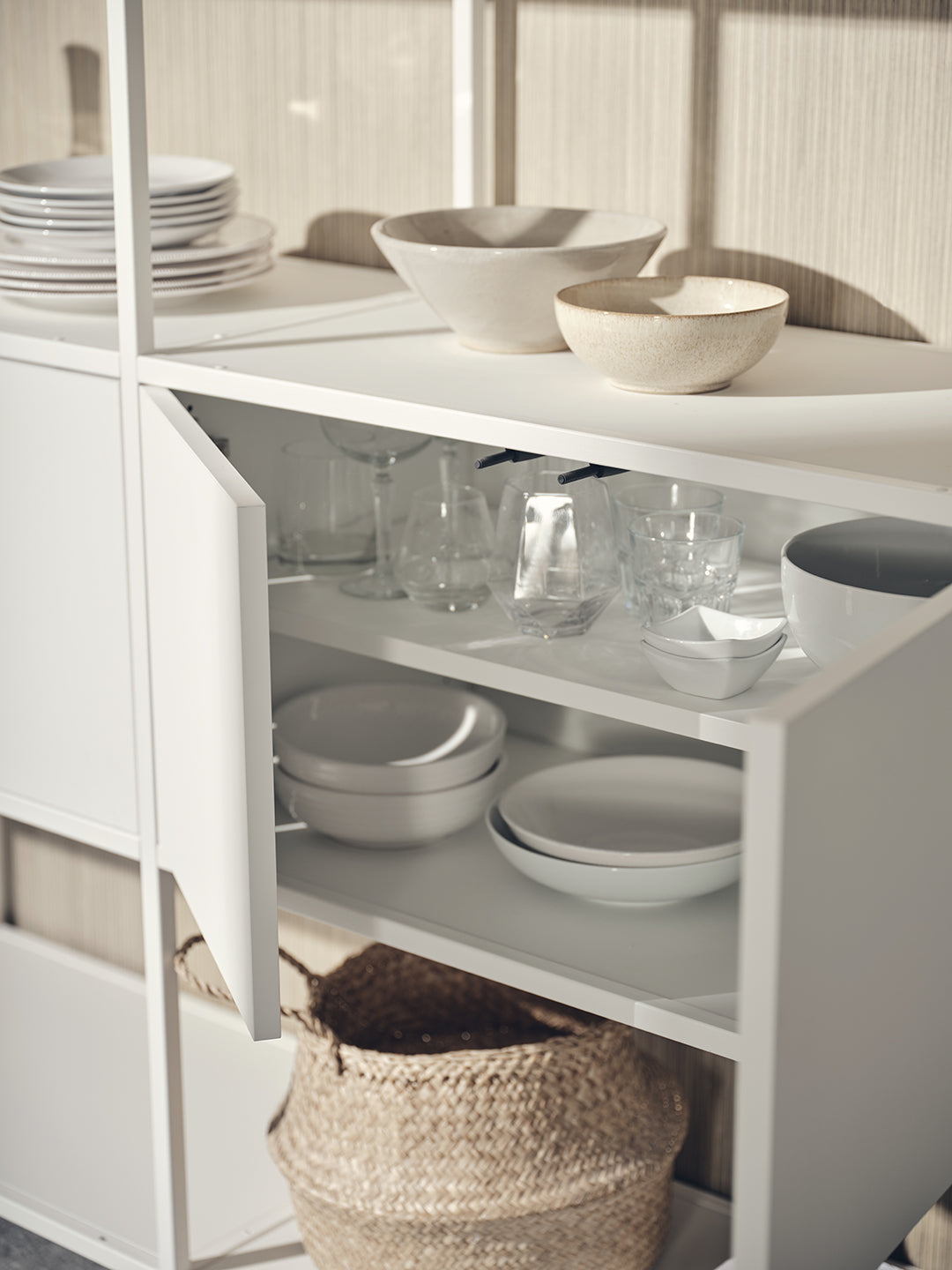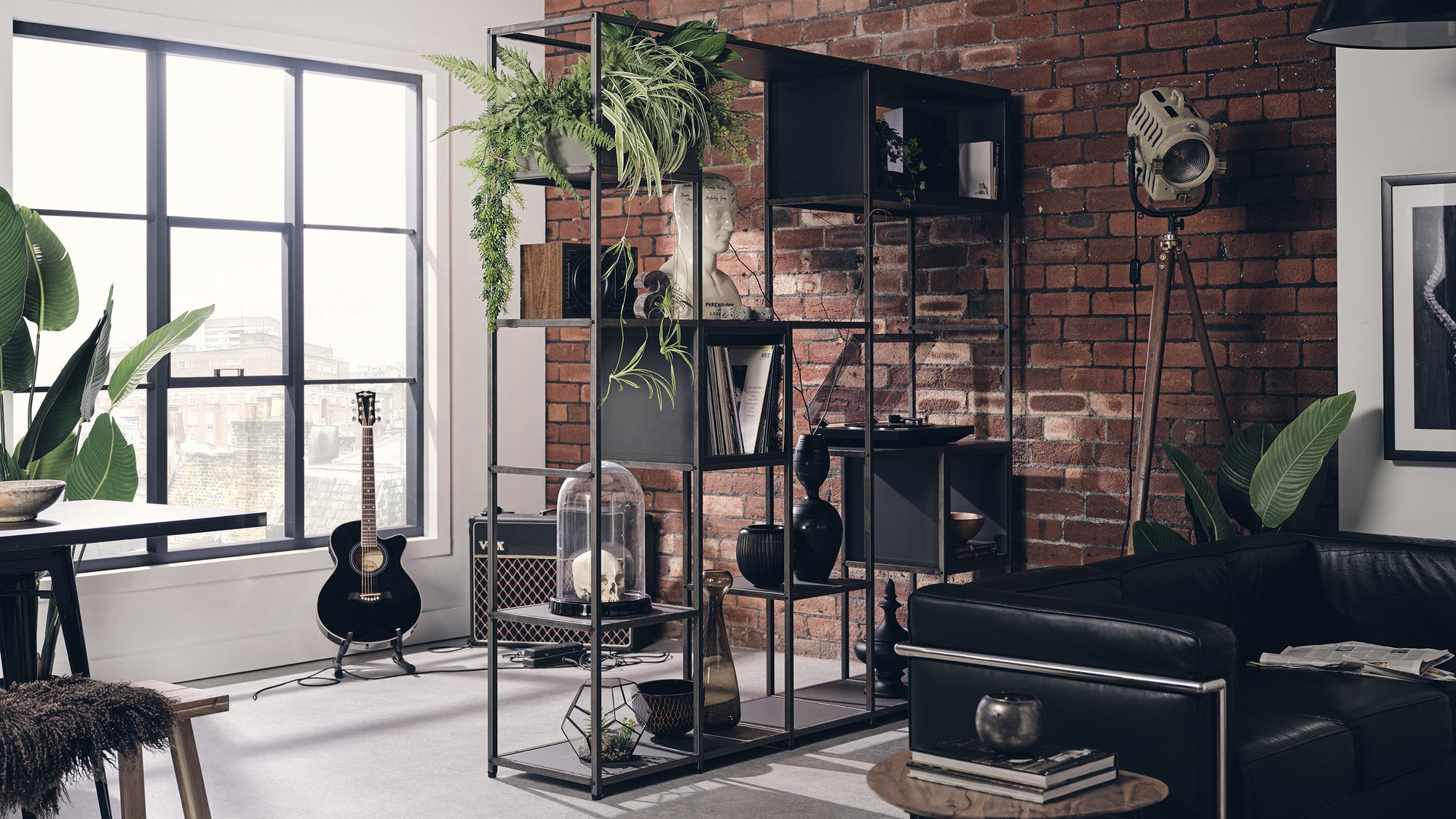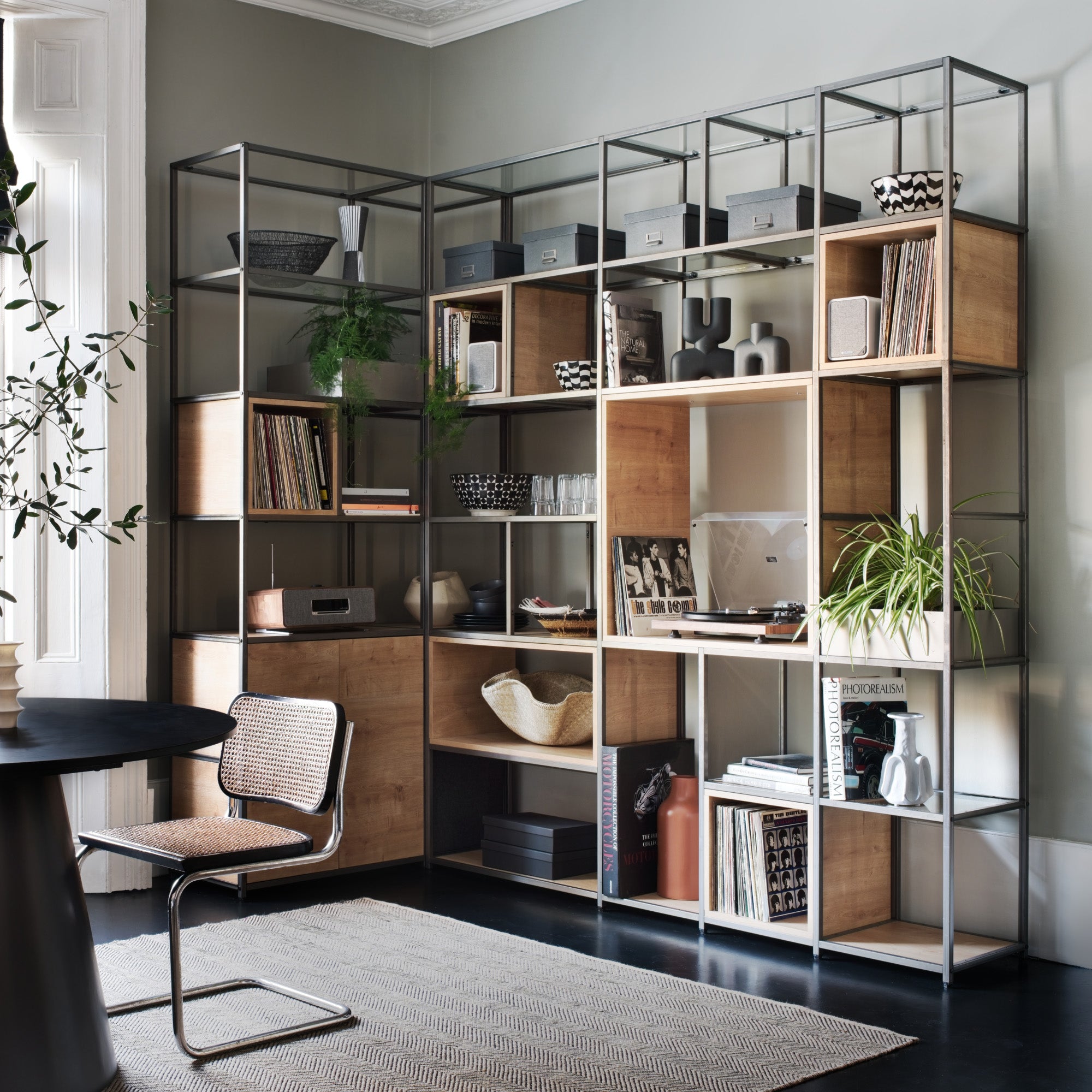 Stay up-to-date
Our Journal