People. Product. Planet. You
At Shelved, we uphold our commitment to our core values, these are at the heart of our company and shape the way we operate. We believe in creating open, honest, and transparent relationships, maintaining clear and straightforward communication in all aspects of our business.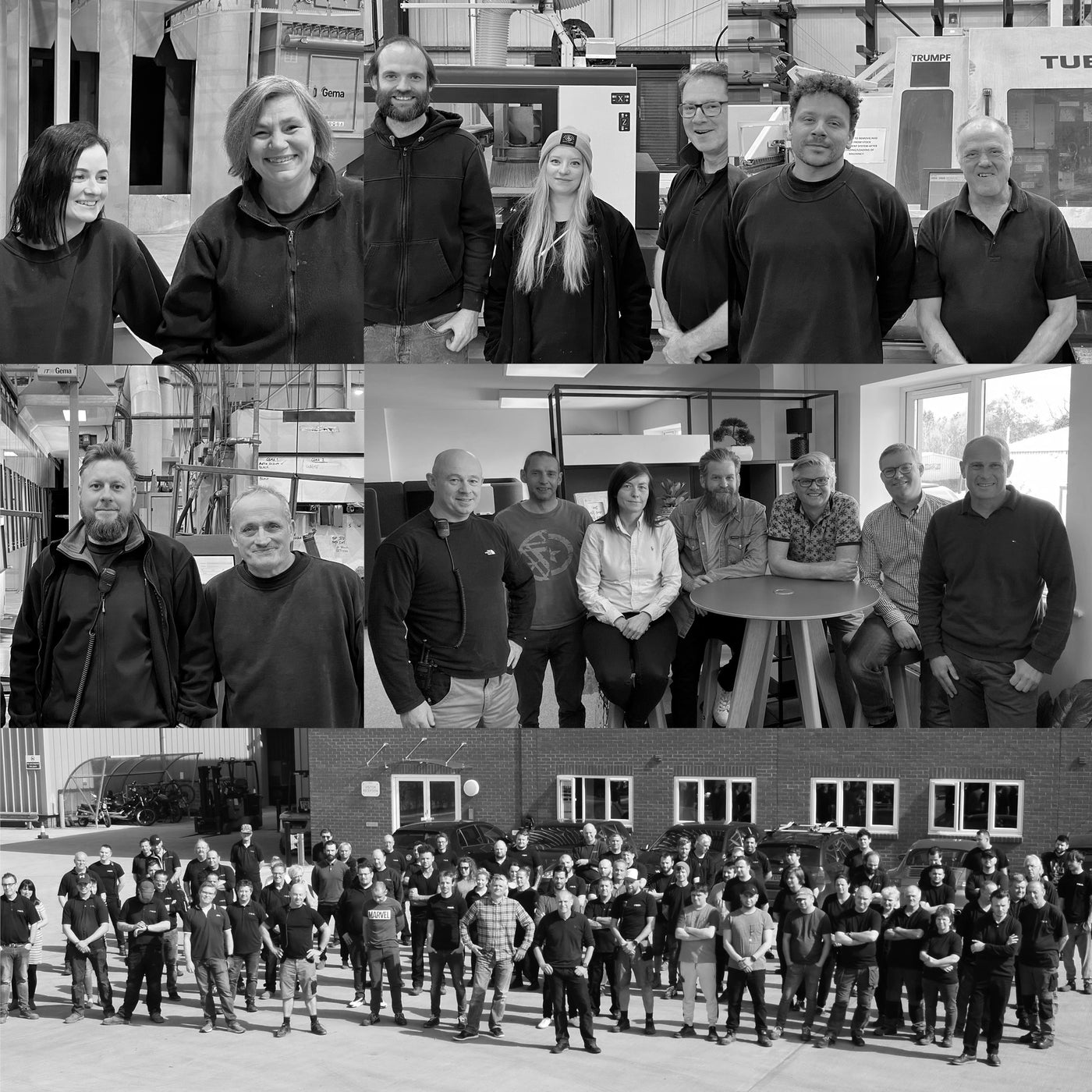 People
We recognise that our employees are crucial in driving our success. We appreciate their dedication, skills, and contributions. We are committed to creating a positive and supportive work environment where our employees feel appreciated, respected, and motivated to excel.
We promote a collaborative work environment where teamwork, cooperation, and open communication is encouraged. We believe that by working together, sharing ideas, and leveraging each other's strengths, we can achieve great results.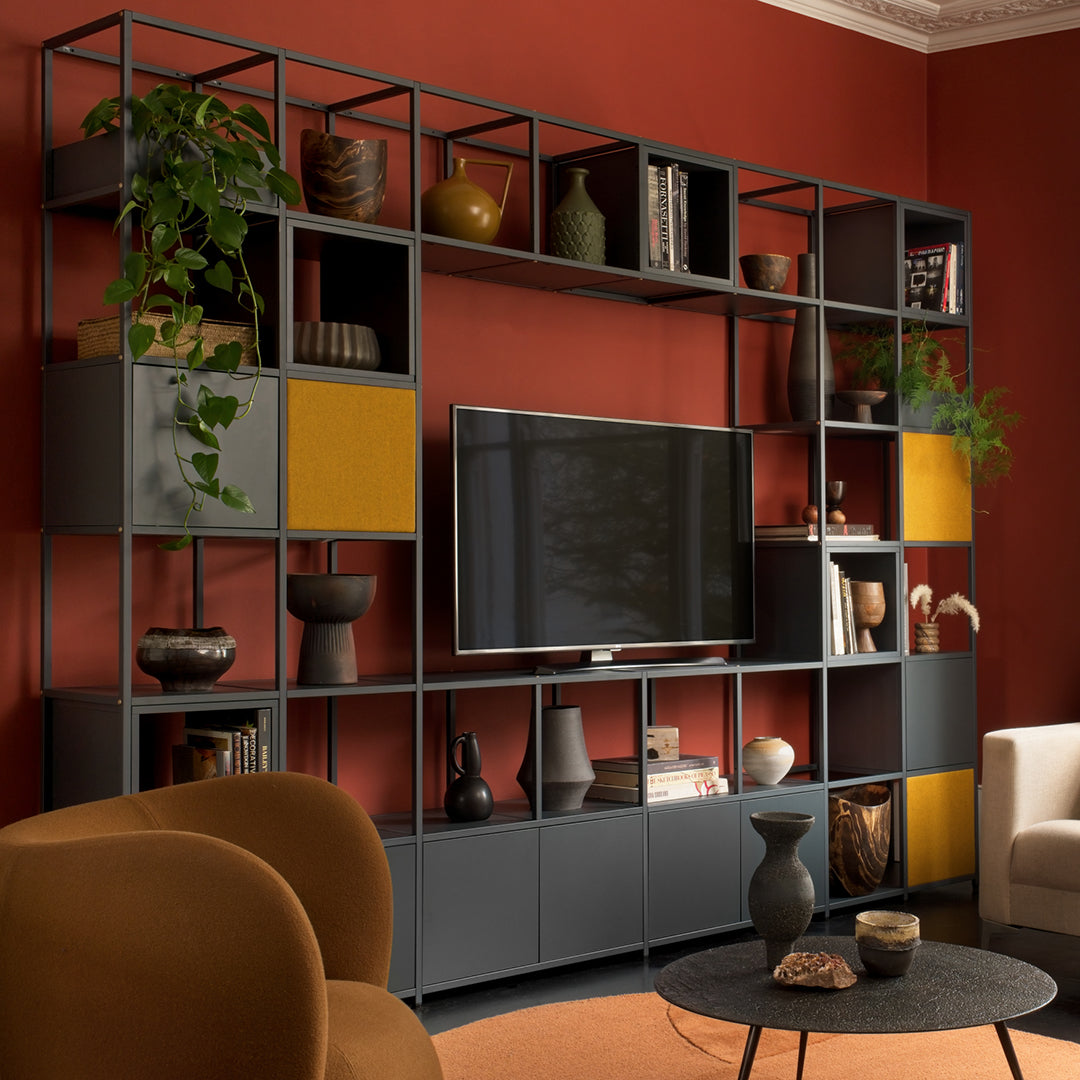 Product
Our system is a high quality product, made with great attention to detail and high quality materials. We believe in the approach of buying well and buying once, ensuring you the best value over a products lifetime.
We understand that your needs change over time - whether that's due to a new house, a new addition to the family, or simply a burgeoning vinyl collection - and we believe your furniture should be able to respond to these changes. That's why our product was designed as a complete modular system, that can be altered and added to over time.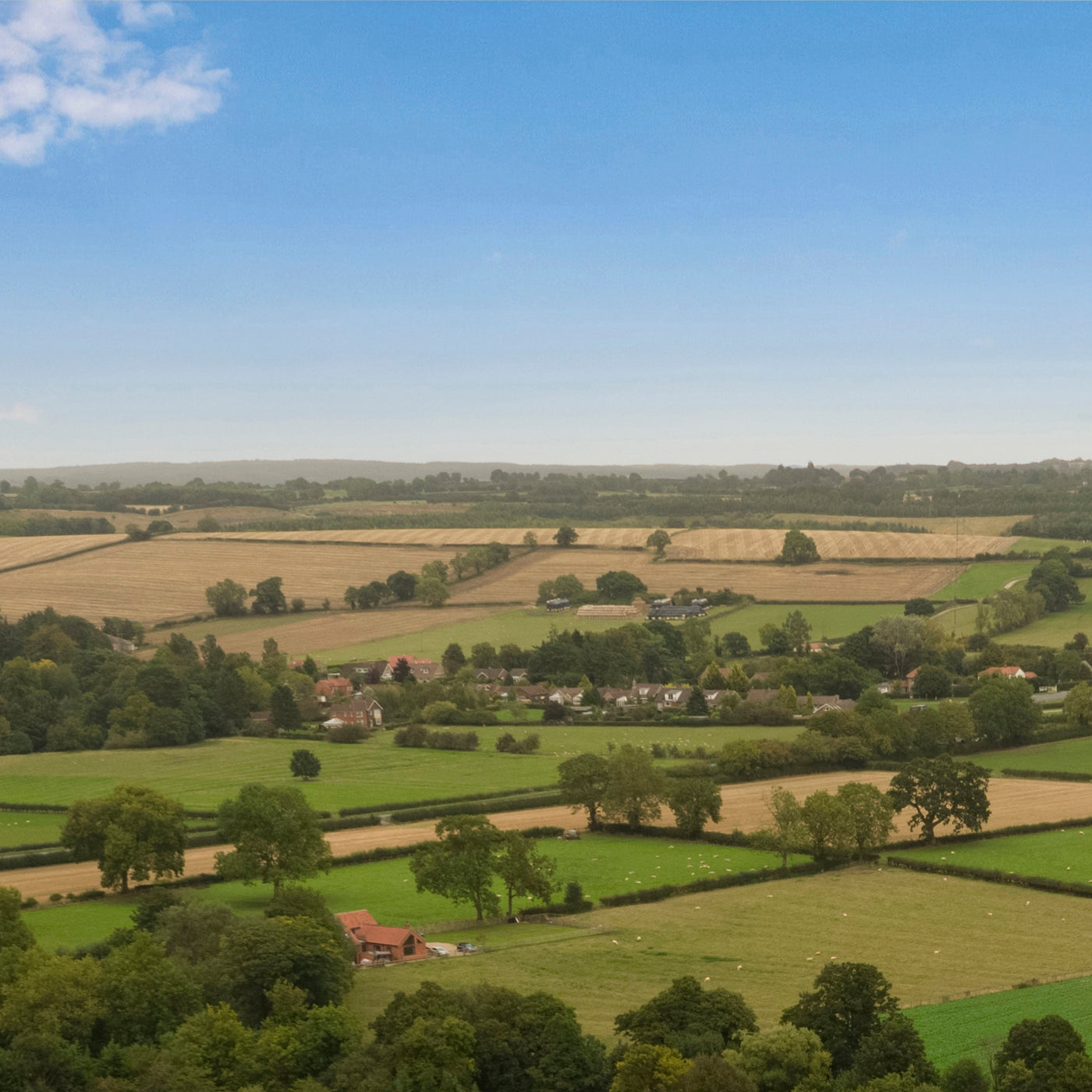 Planet
We believe in taking responsibility for our environmental impact. Being surrounded by beautiful green fields and lots of wildlife gives us a real connection to our surroundings. Wherever possible we strive to reduce our carbon footprint and the effect our business has on the world.
As proud British manufacturers, we take great pride in our work, and we meticulously choose suppliers who align with our values. To reduce transportation emissions, we invest considerable effort in optimising delivery
logistics and consolidating deliveries, effectively minimising the overall mileage travelled.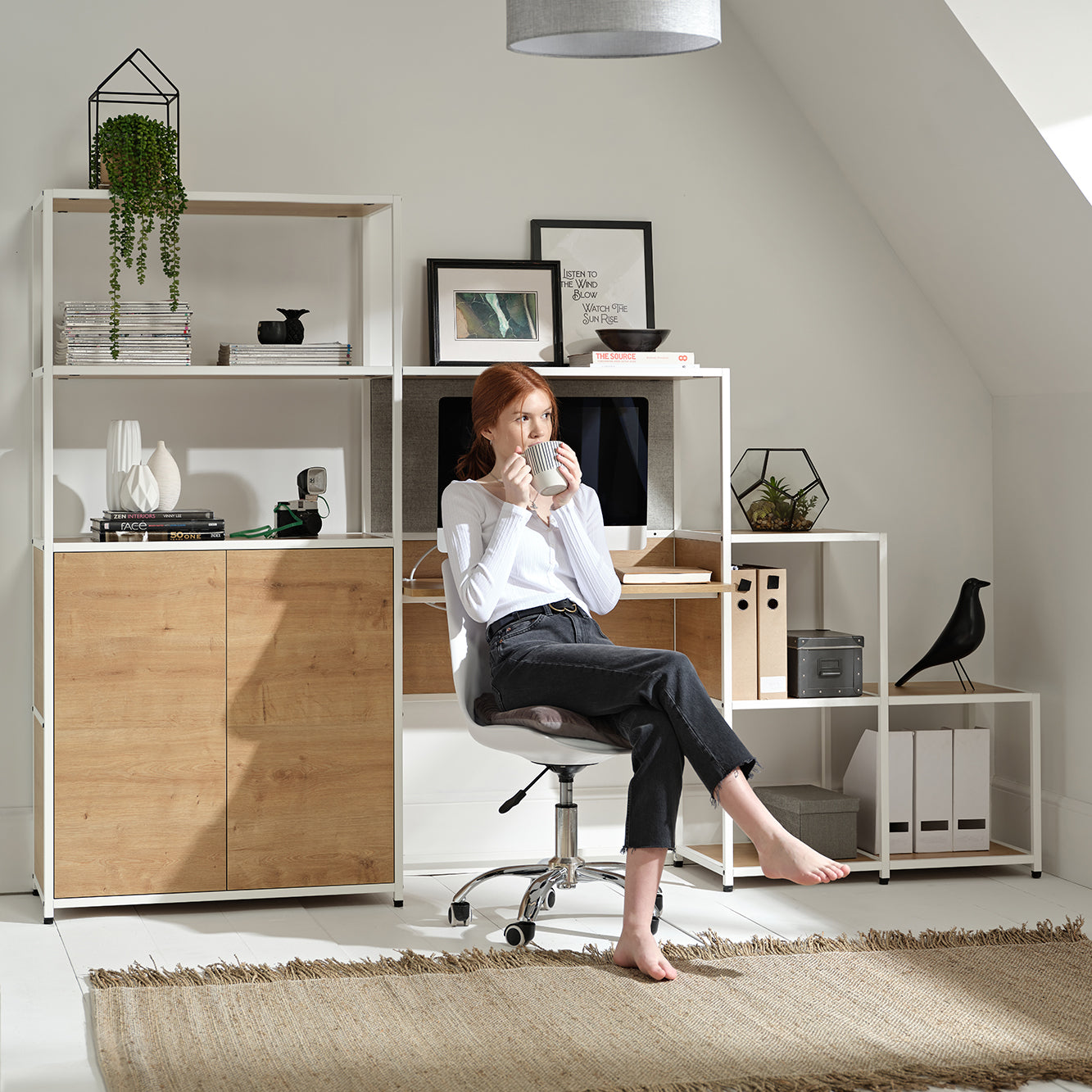 You
Our customers are at the centre of everything we do. We aim to exceed expectations by providing exceptional customer service and the highest quality products. Our goal is to ensure that every customer has a positive experience and feels valued throughout their journey with us. As a small, independent, e-commerce business we really appreciate our customers and value their feedback, continually seeking improvement based on their input.