Interested in opening a trade account?
Explore better offers for B2B shelving and give your work space a bespoke storage solution. Here at Shelved we are always keen to work with like minded people and companies. We value our trade customers and understand the unique needs and requirements of professionals in the industry. Whether you are an interior designer, architect, contractor, or a business owner looking for commercial shelving solutions, we have got you covered.
If you are interested in our B2B shelving offers opening a trade account with Shelved, please complete the form below and we will be in touch to discuss your application.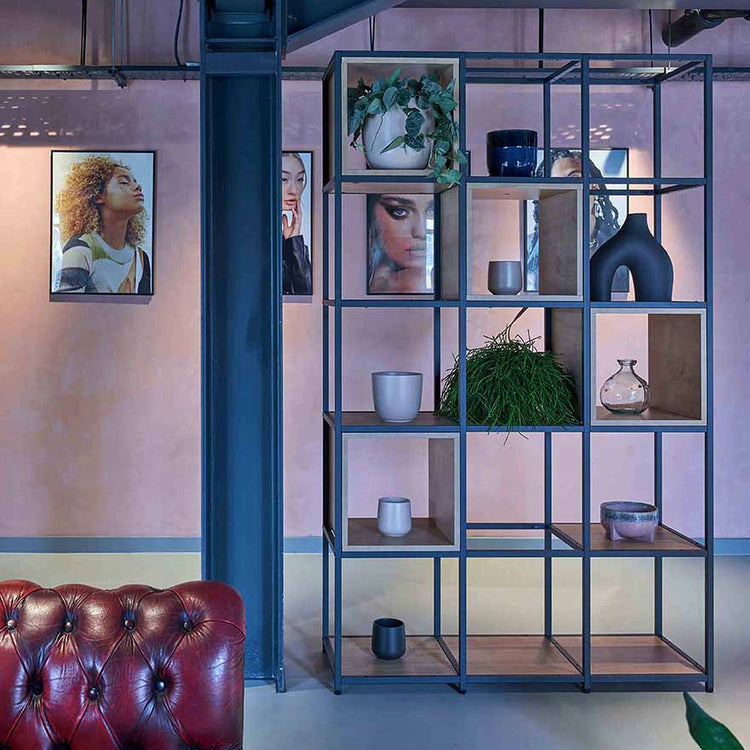 Our Furniture Trade Discount
We offer an exclusive trade discount program to our registered trade customers. Enjoy special pricing and discounts on our wide range of high-quality, modular shelving products. As a trade customer, you'll have access to competitive pricing, ensuring that you can provide excellent value to your clients while maximizing your profits. Please contact us using the form below to find out more about our B2B shelving offers.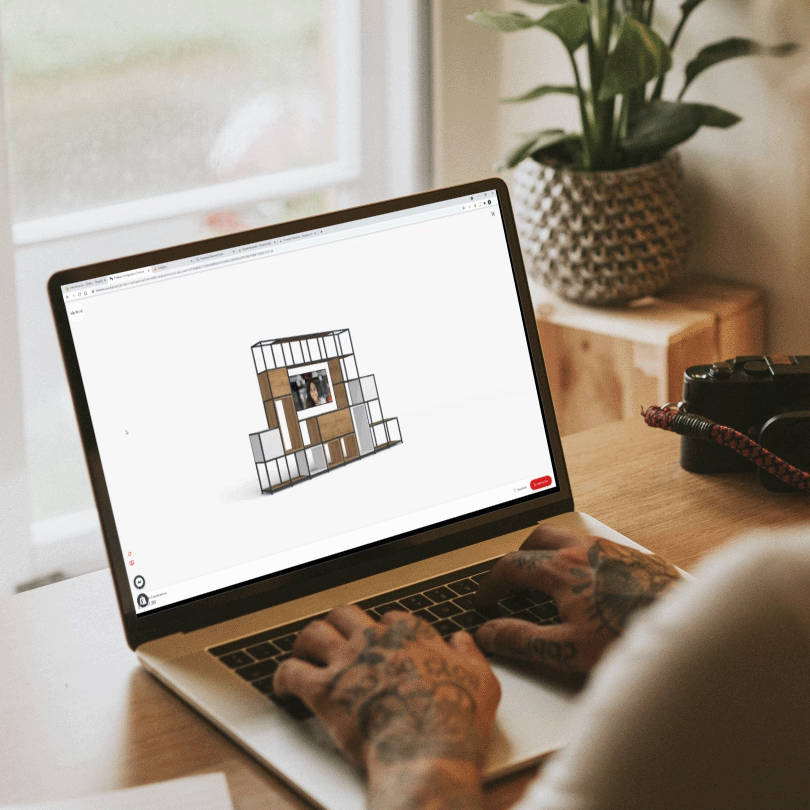 Design Service
We understand that every project is unique, and you may require customized shelving solutions to meet your specific requirements. Our experienced in-house design team is here to assist you in creating the perfect shelving system tailored to your project. From concept to completion, we work closely with you to bring your vision to life, ensuring functional and aesthetically pleasing results.
If you require 3D images of your design to bring your presentation to life, these can be generated from our online product configurator. Show the design in various configurations and colour combinations and simply add them to your presentation!
Unique Homestays | Ashton House Design | Gorestone
Featured project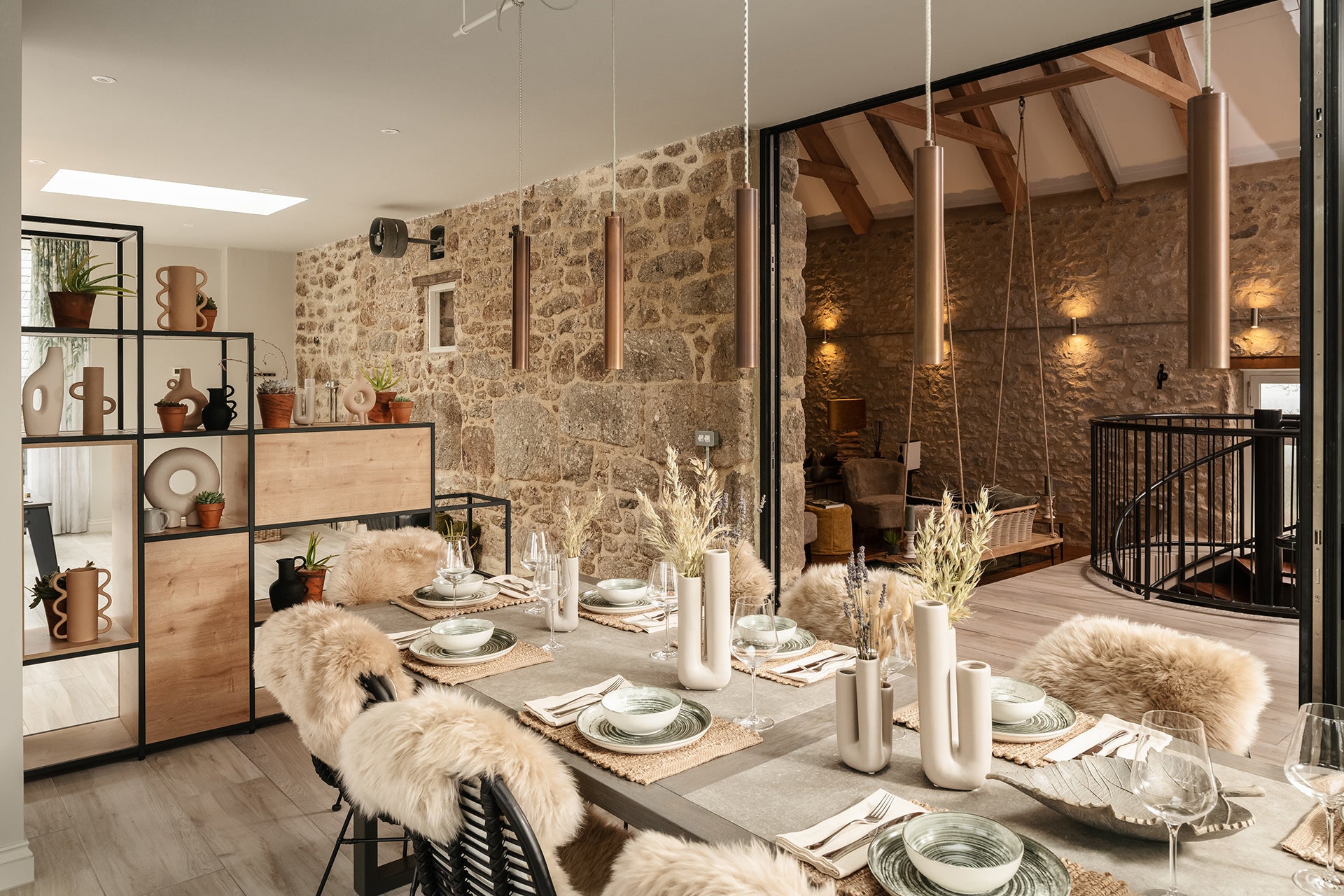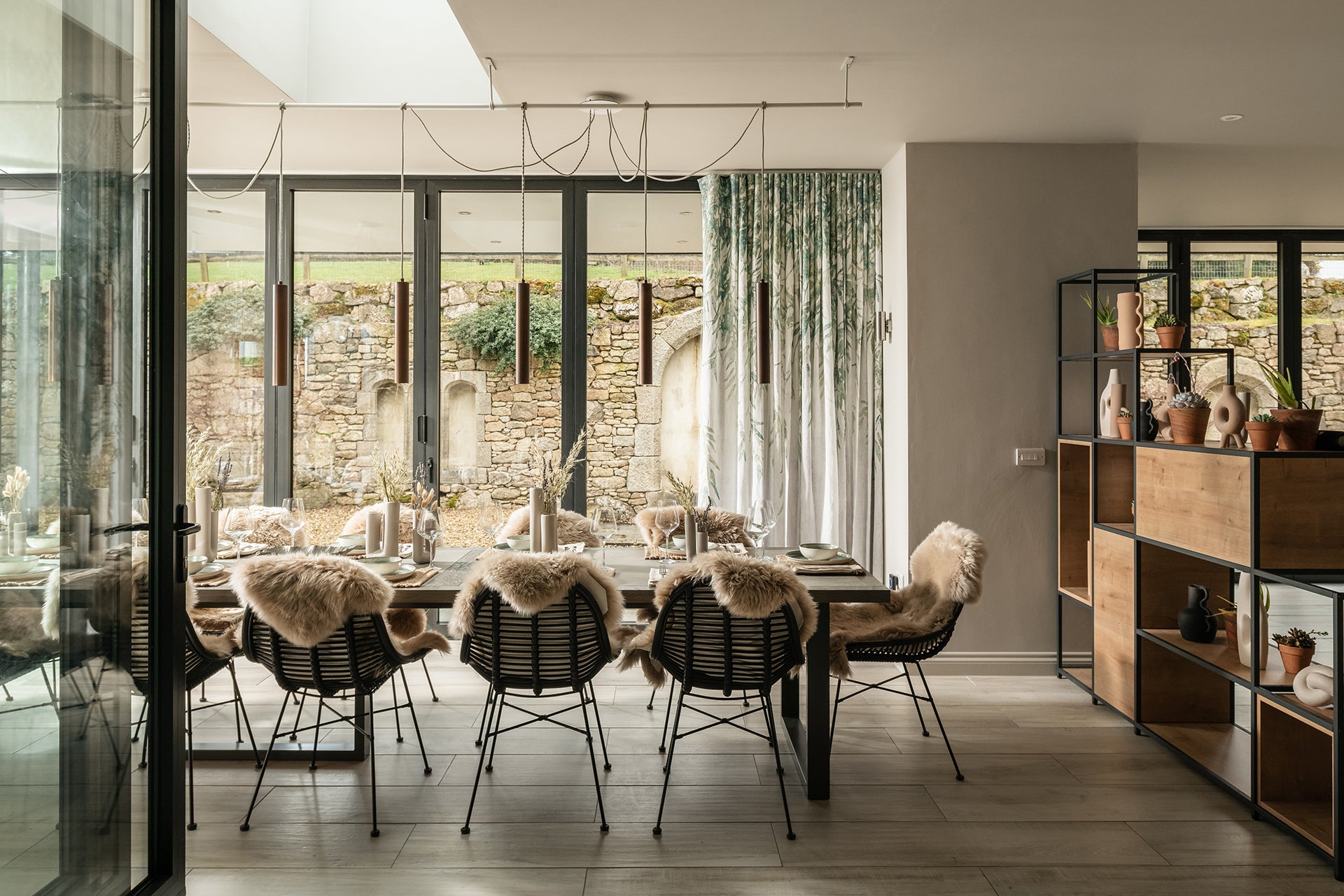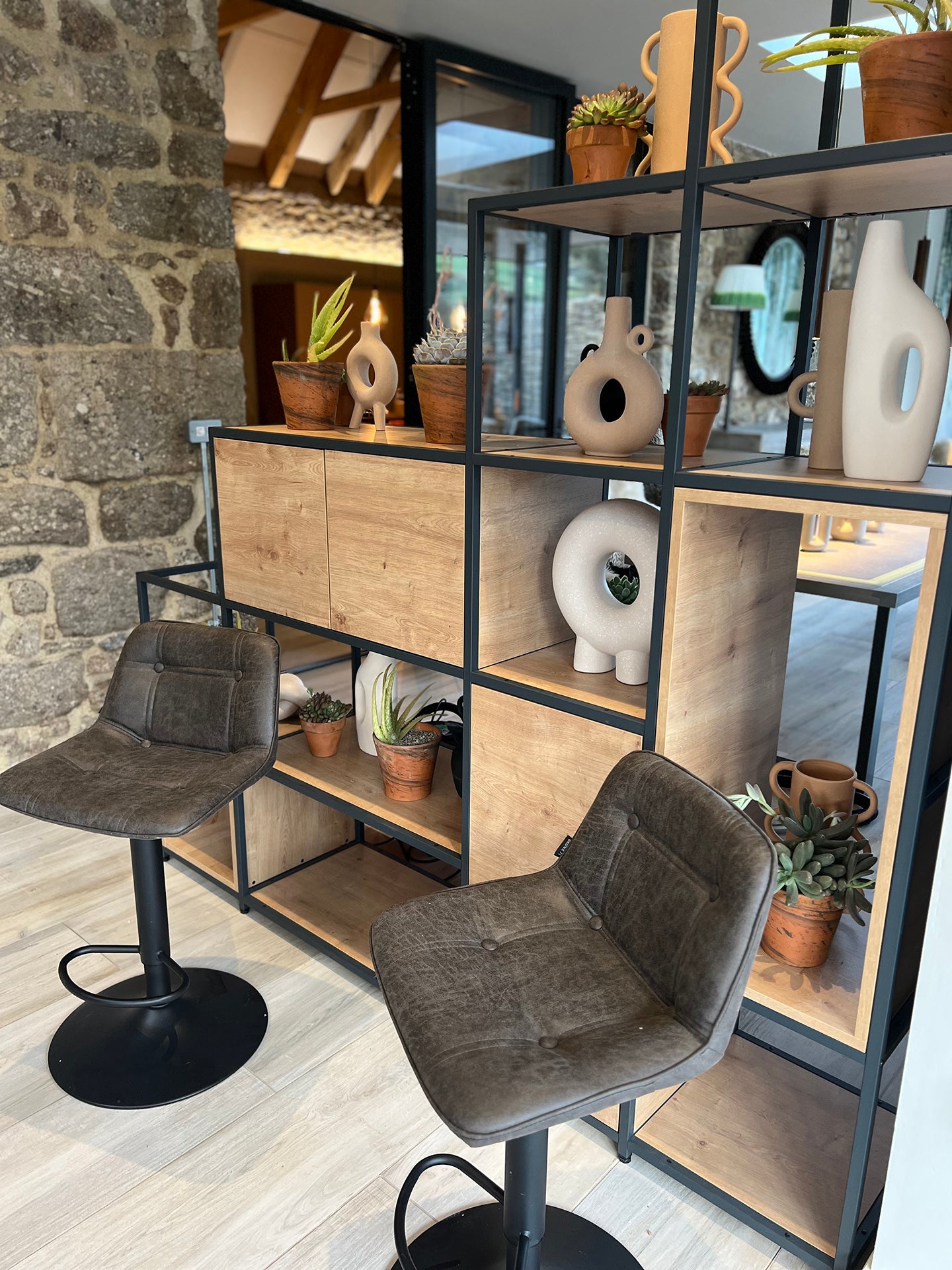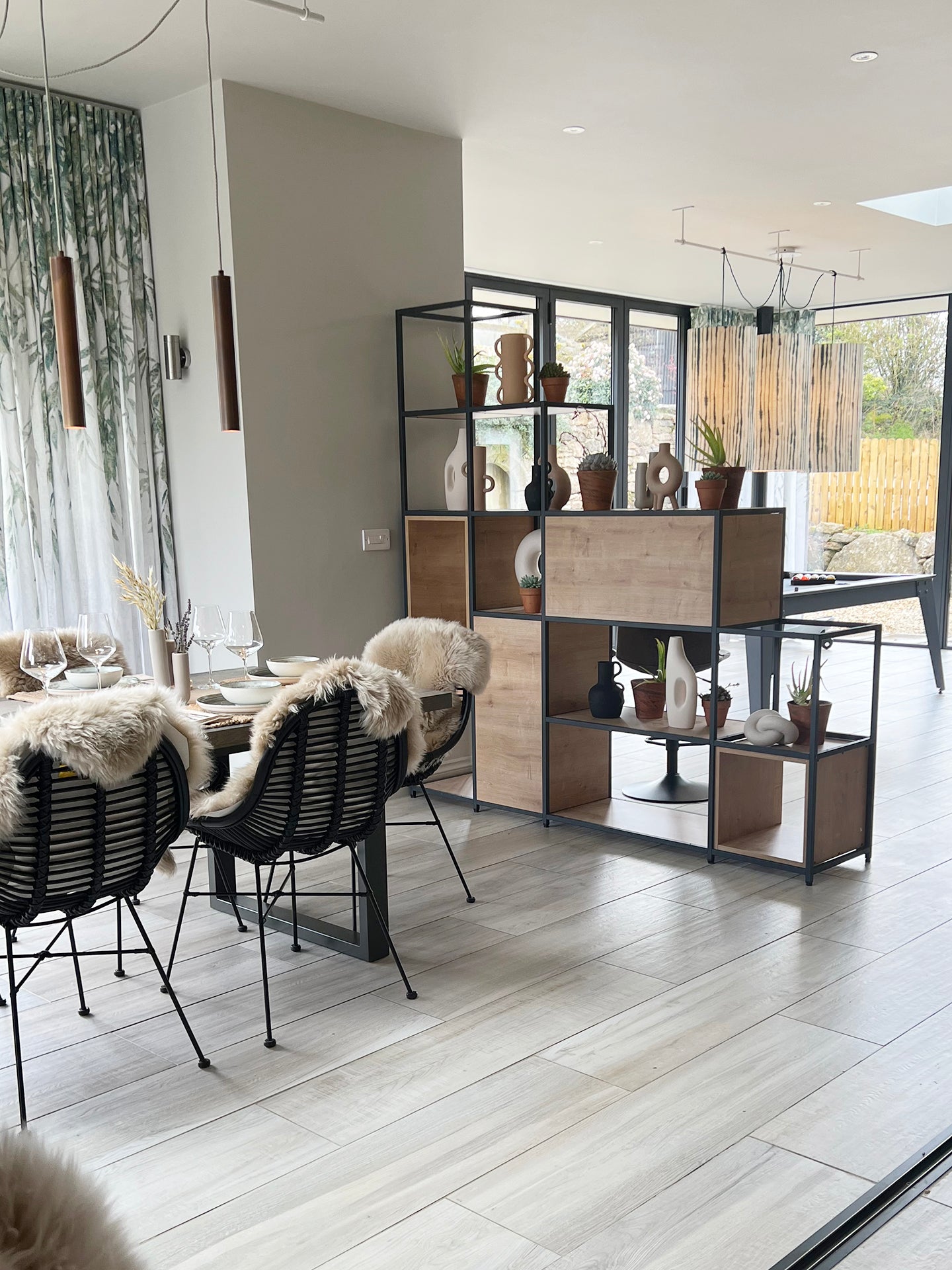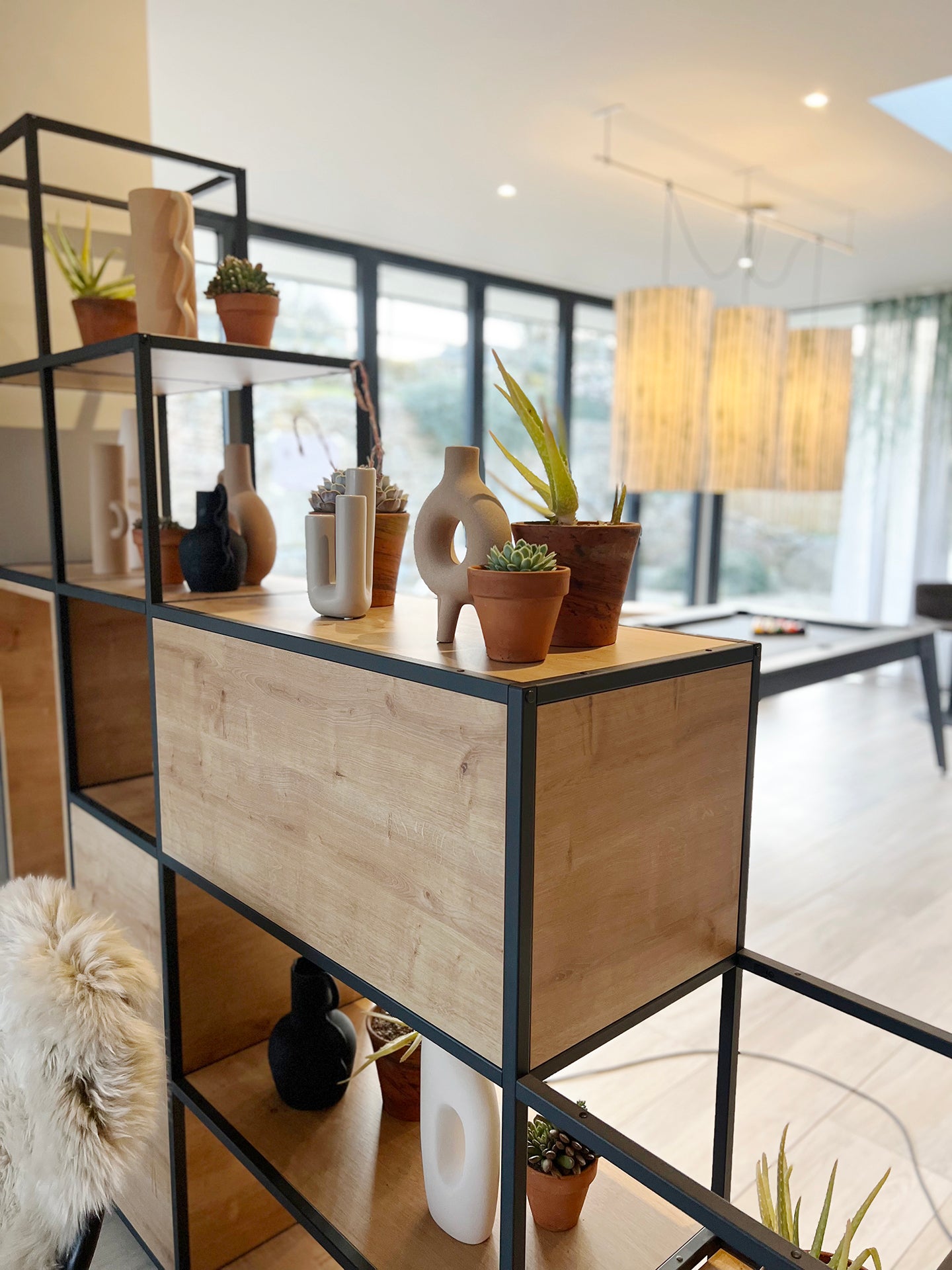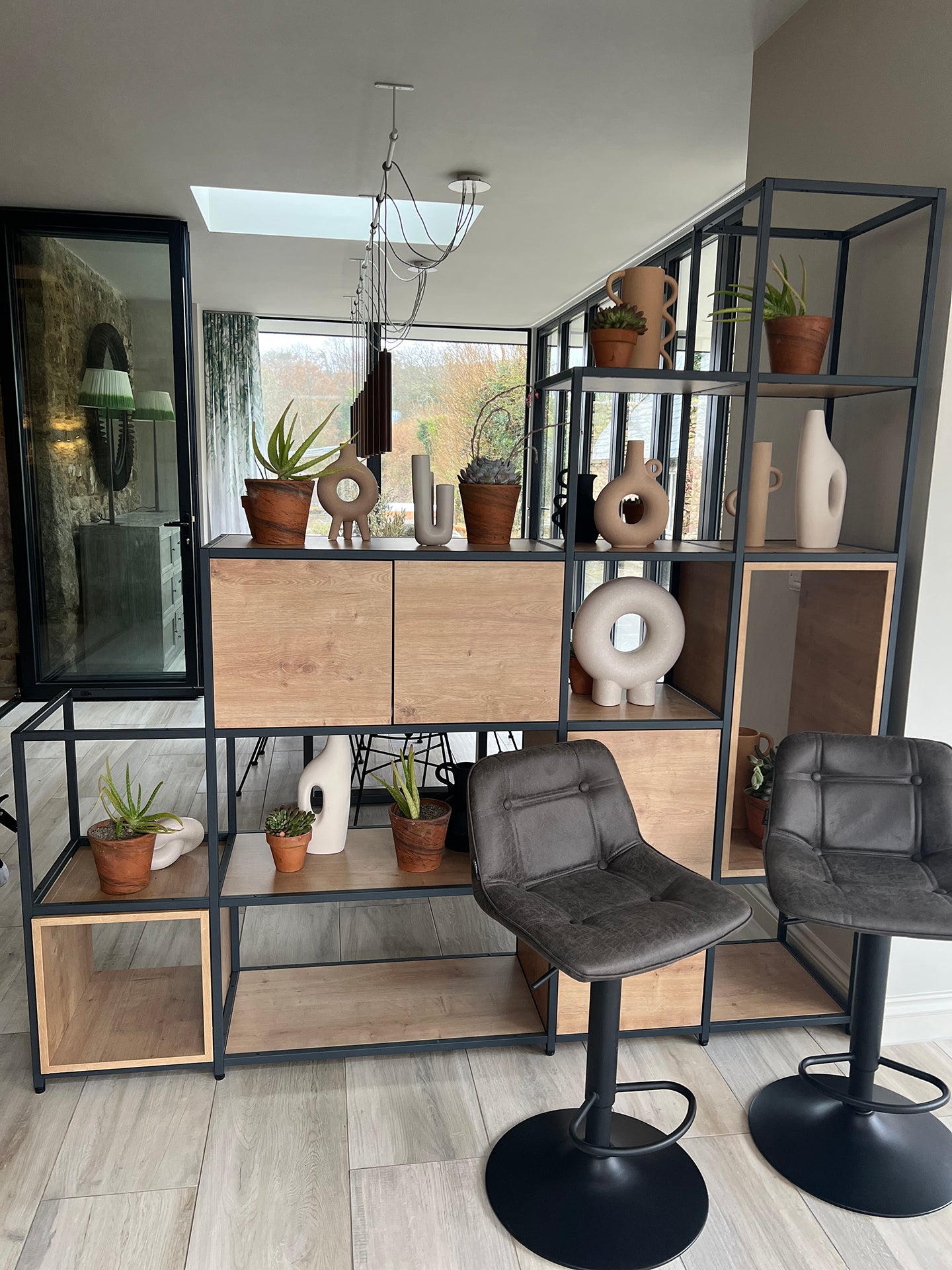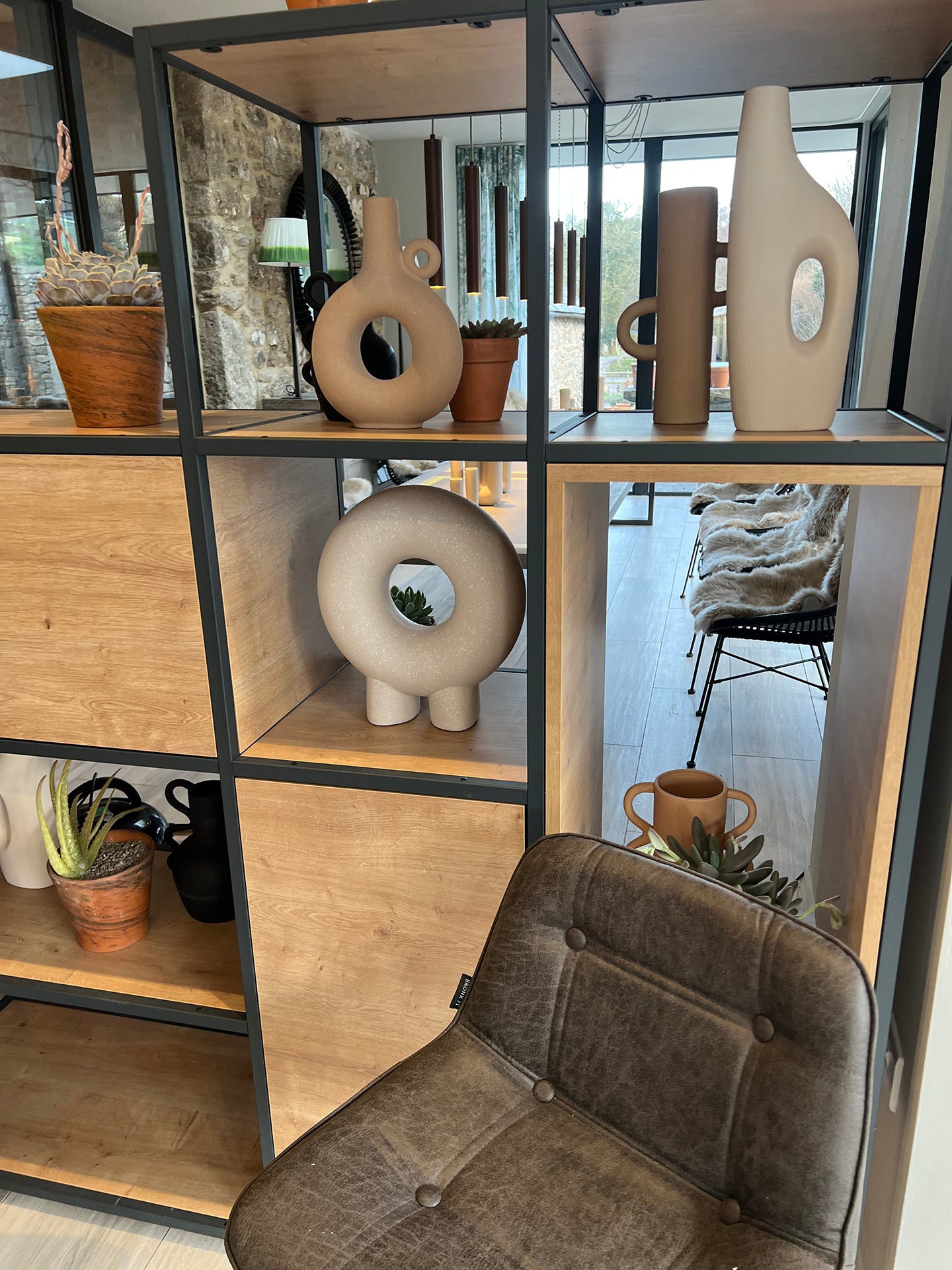 Patriarche Architects | Hylo Tower, London
Featured project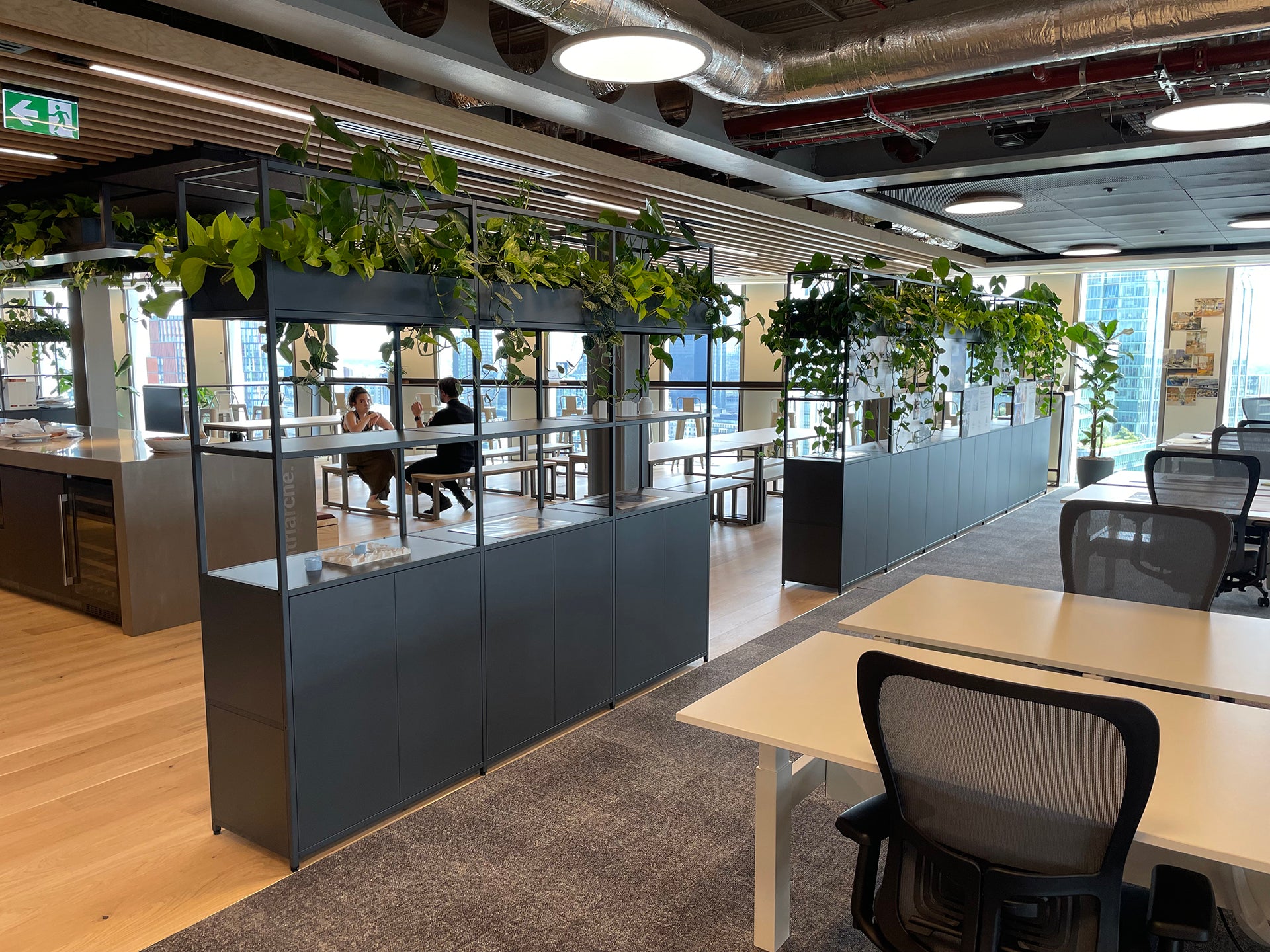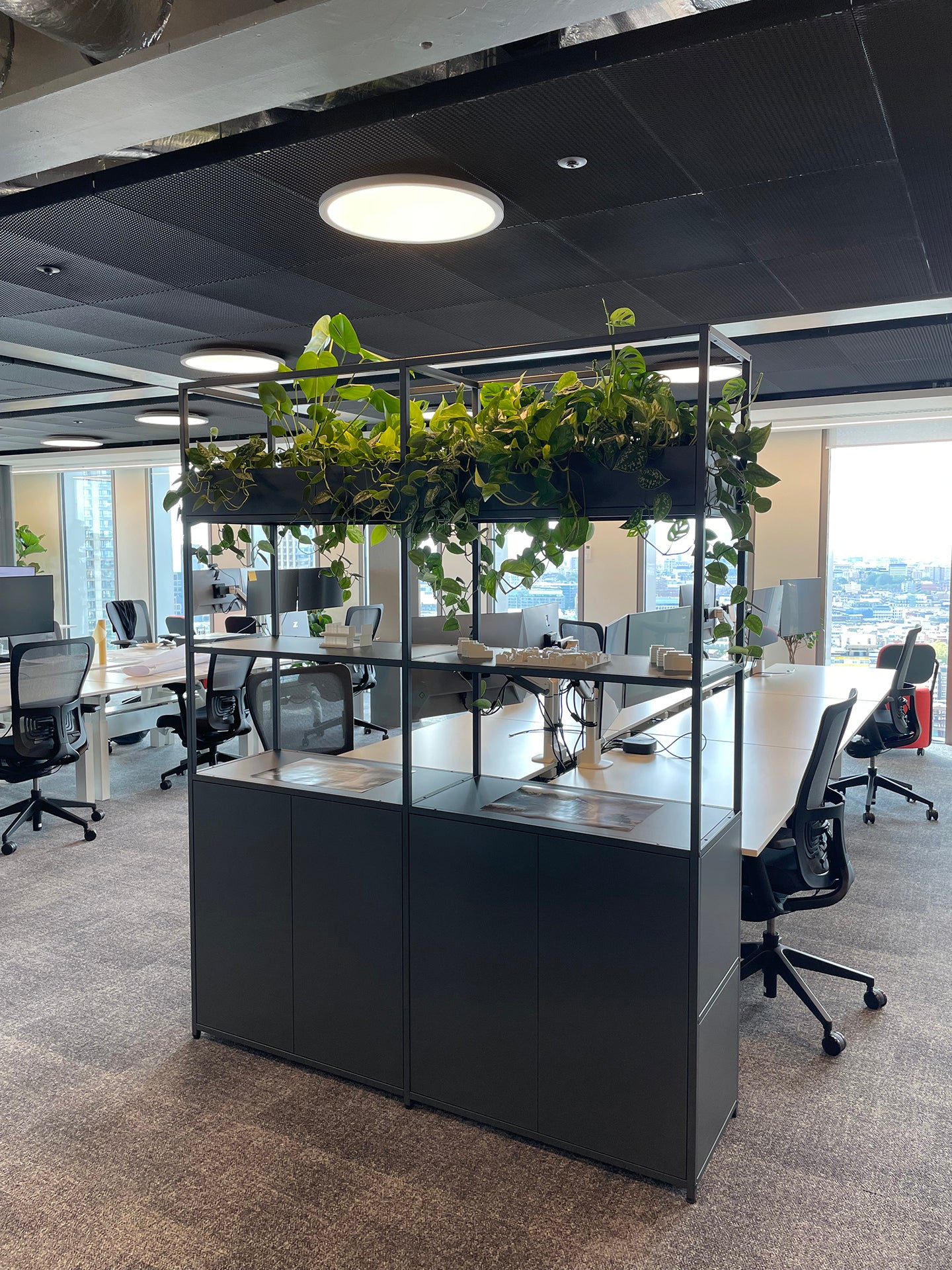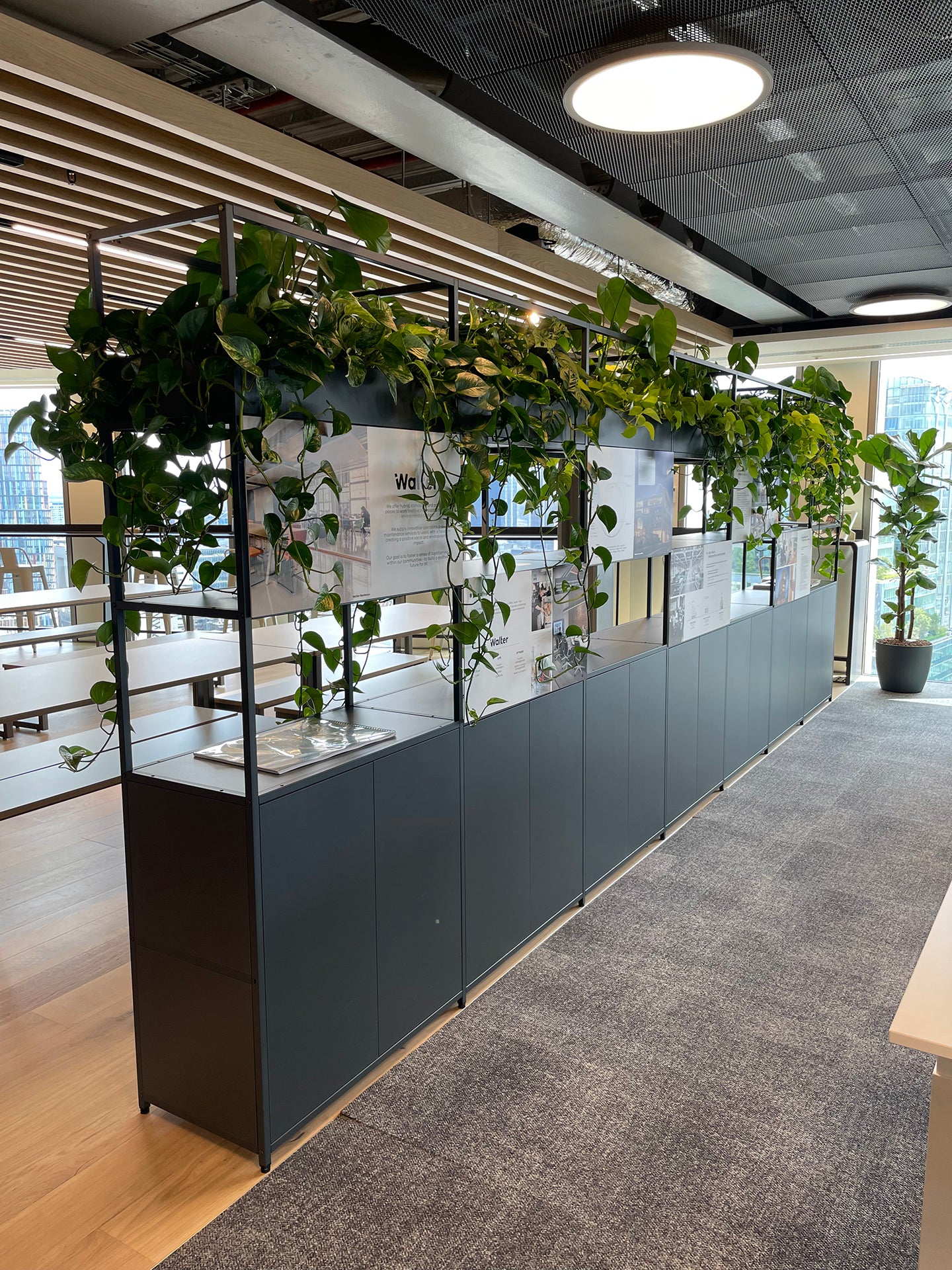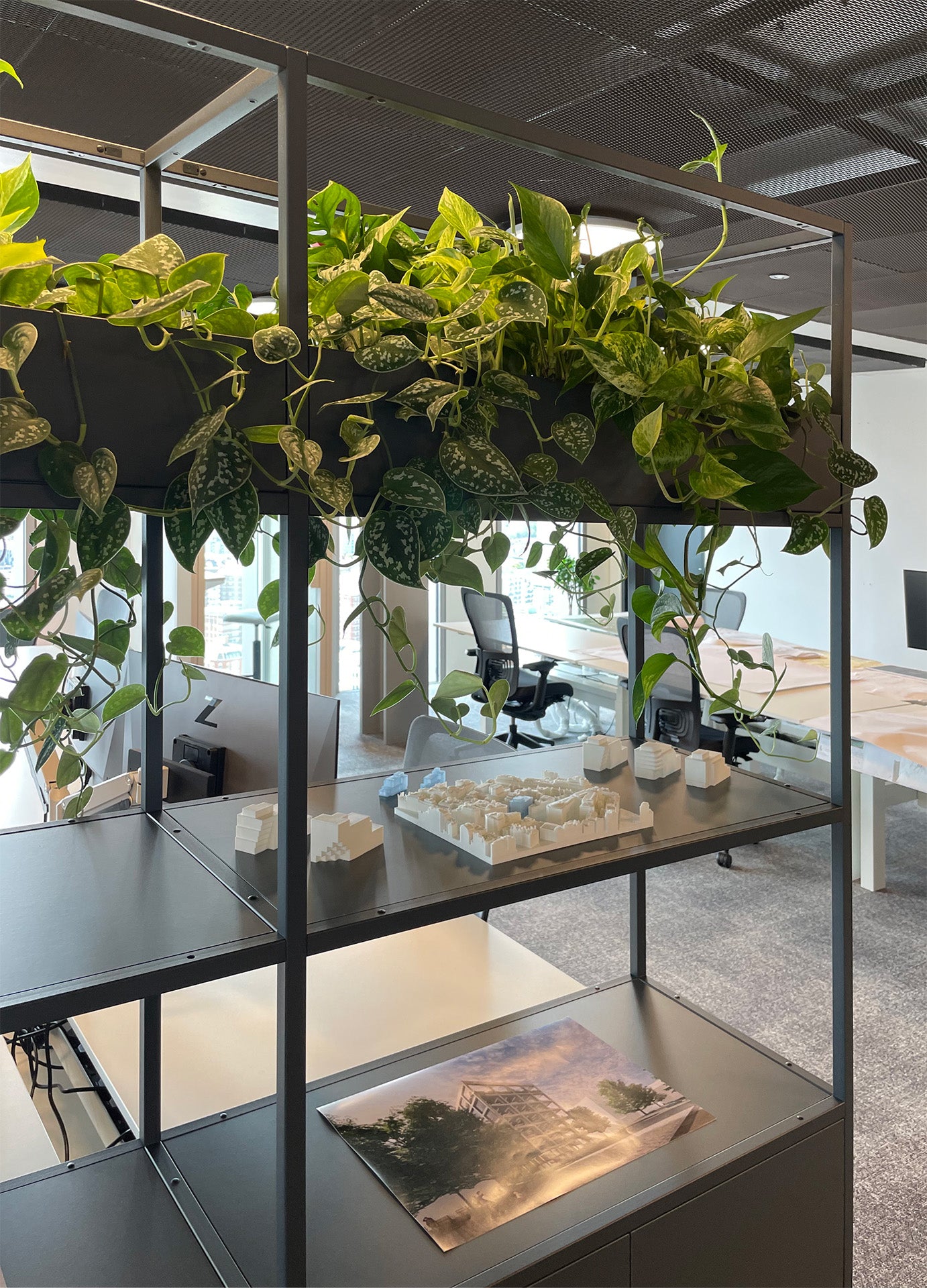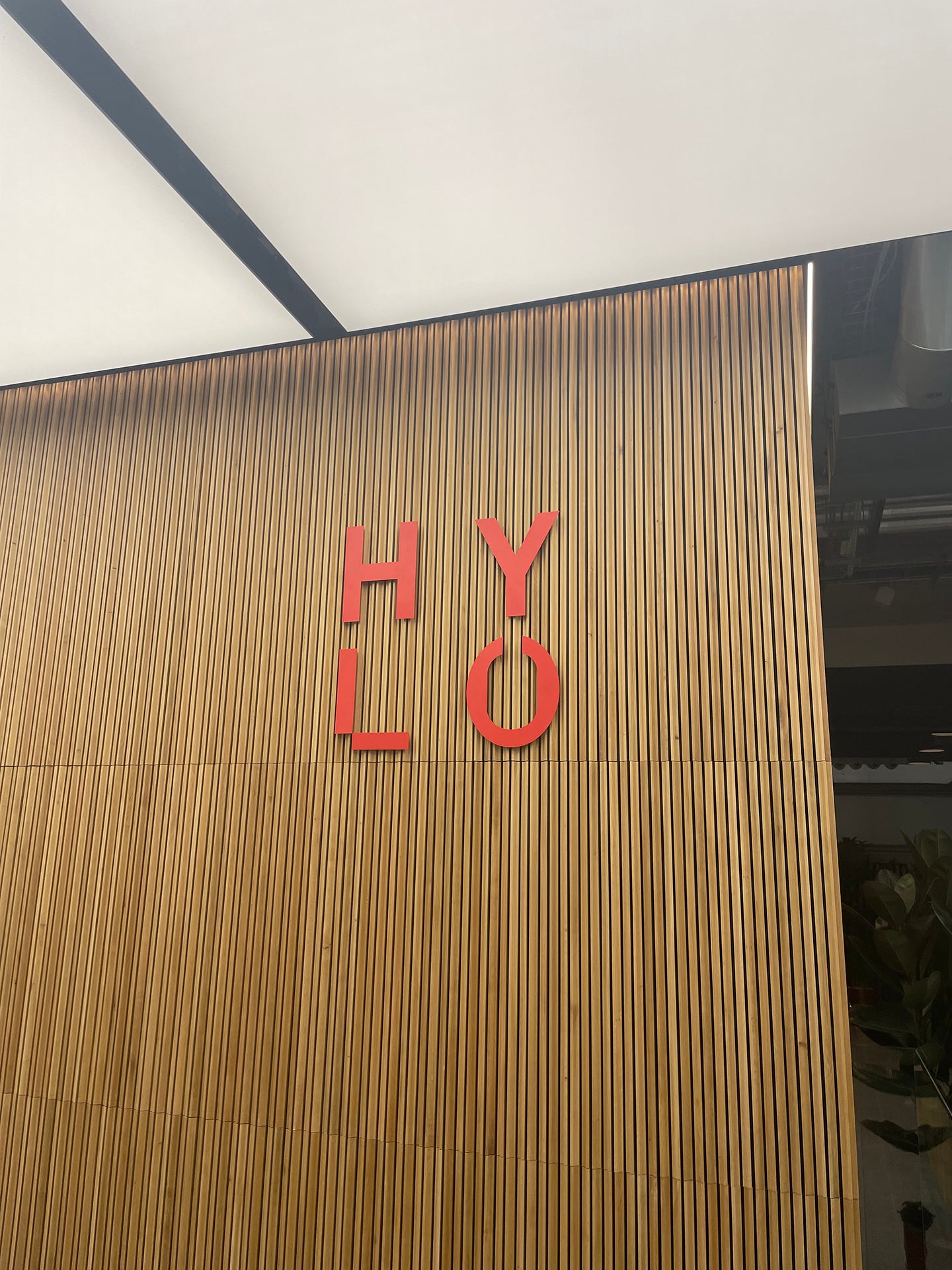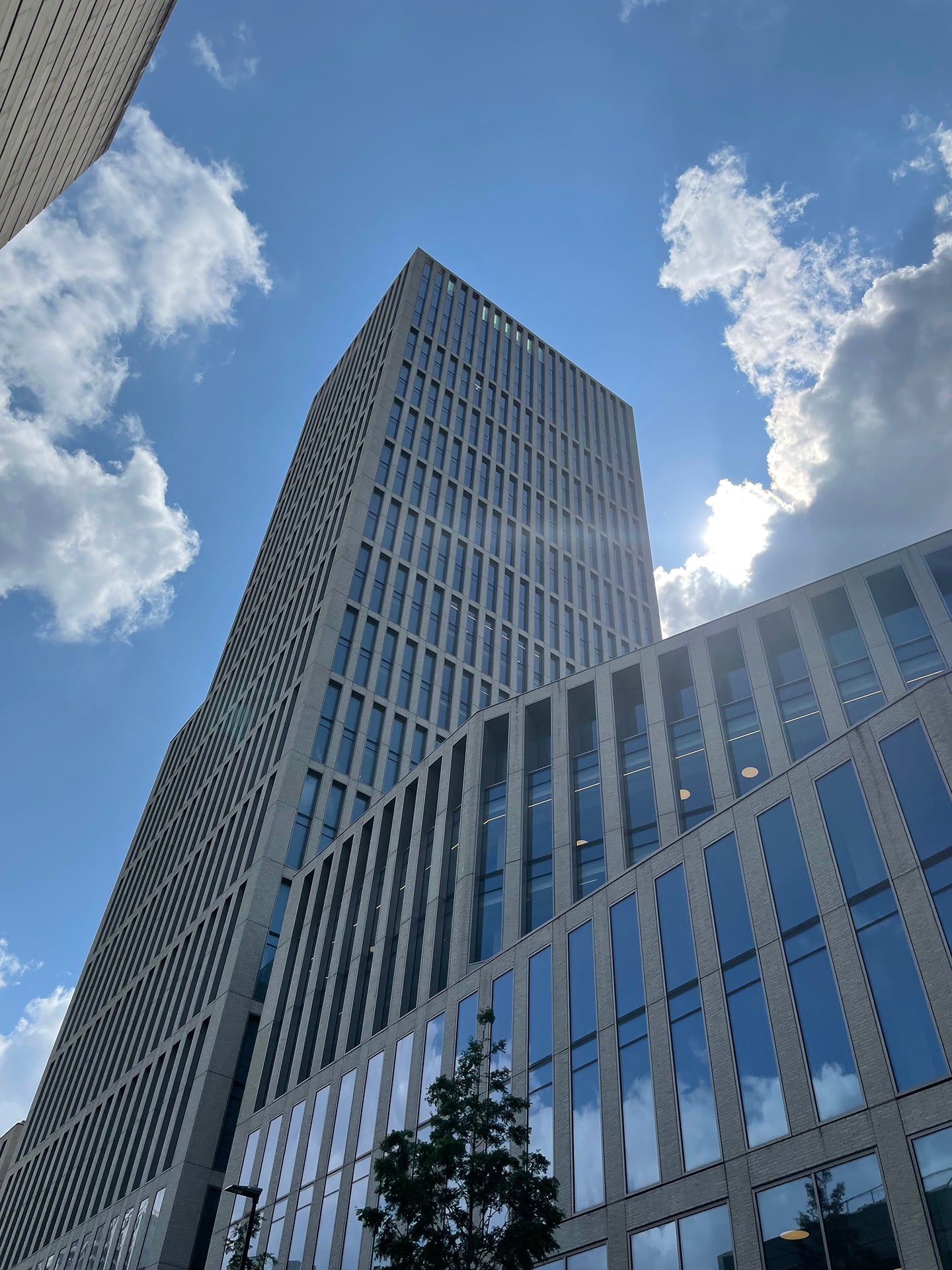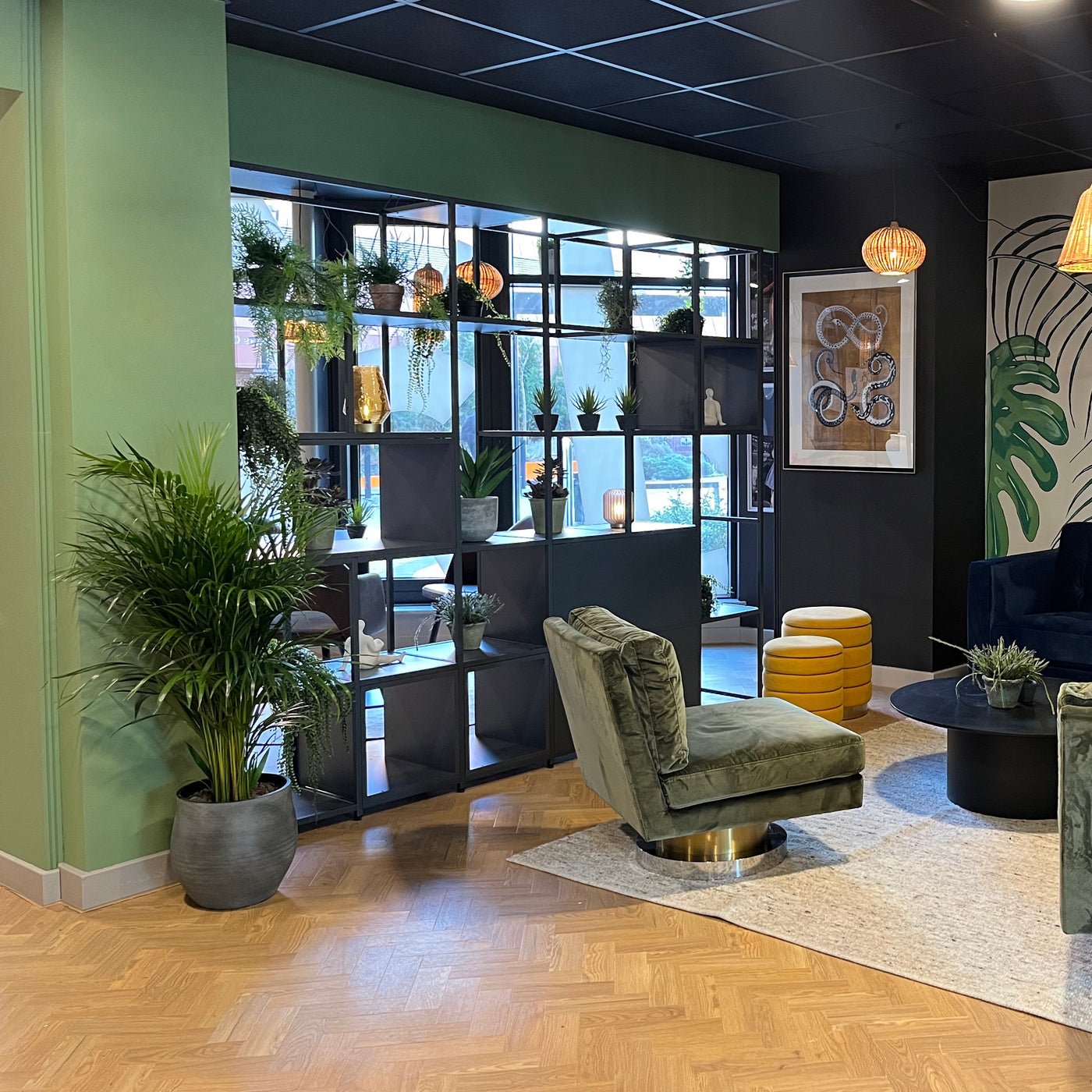 Technical Support
We believe in providing exceptional customer service to our trade customers. If you have any technical queries or need assistance with installation, our dedicated technical support team is just a phone call away. Our experts have extensive knowledge of our products and can provide guidance and solutions to any challenges you may face during the shelving installation process.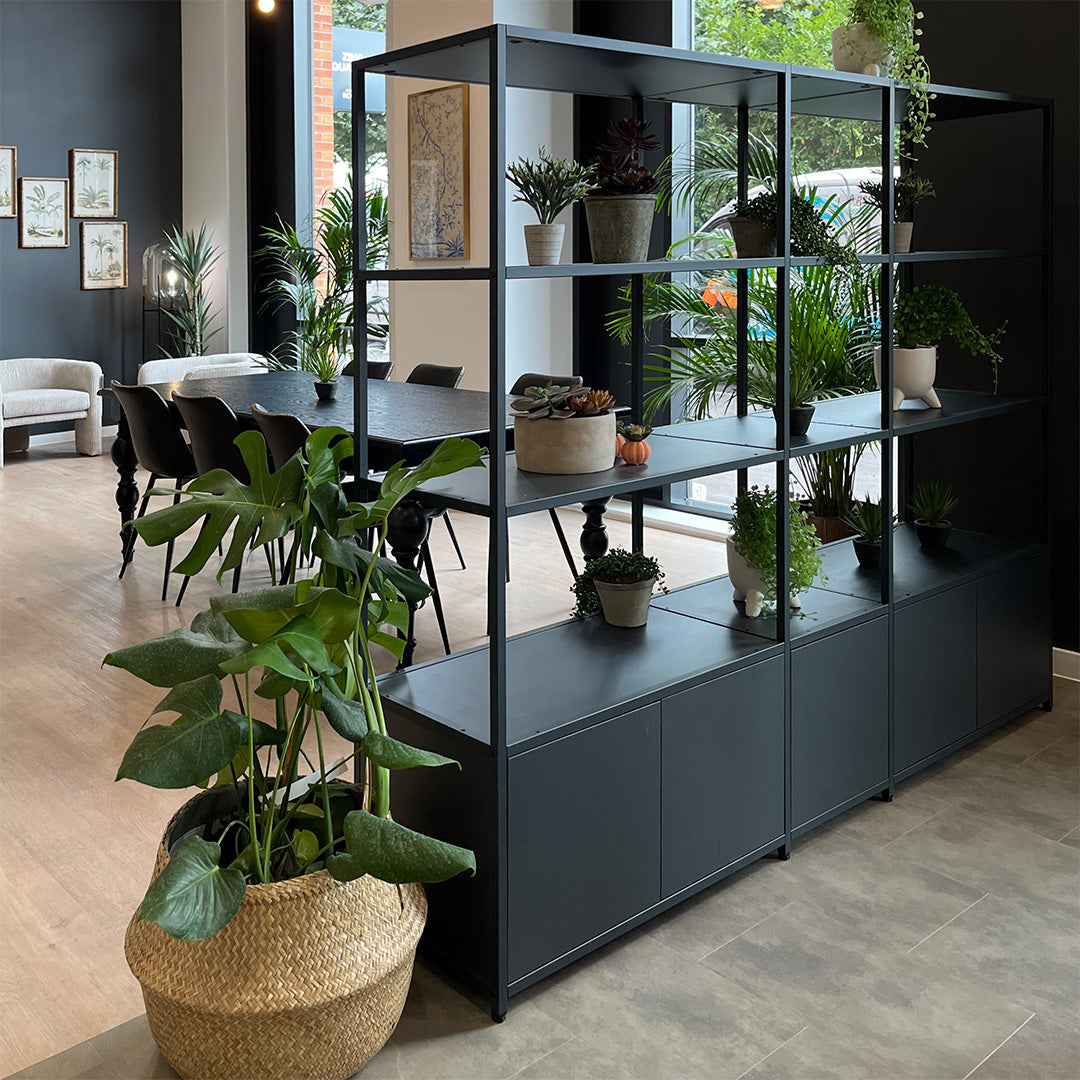 Made in Britain
At Shelved, we take pride in our commitment to manufacturing all our products right here in Britain. By choosing our product, you support local craftsmanship and contribute to the growth of British manufacturing. Our products are meticulously crafted using high-quality materials, ensuring durability and longevity. You can trust in the quality and reliability of our shelving systems, backed by 30 years of British manufacturing heritage.
J'Adore Models | Workshop Design Studio
Featured Project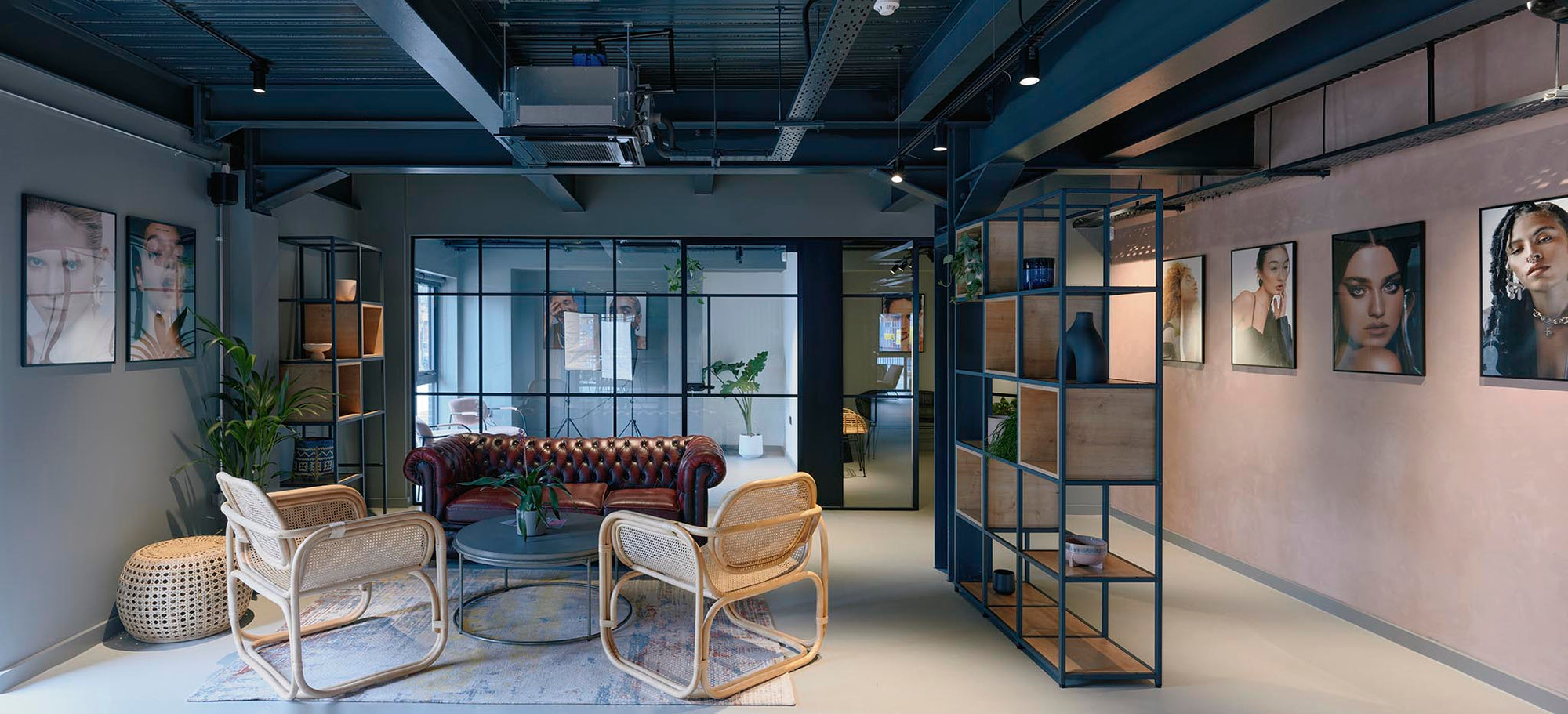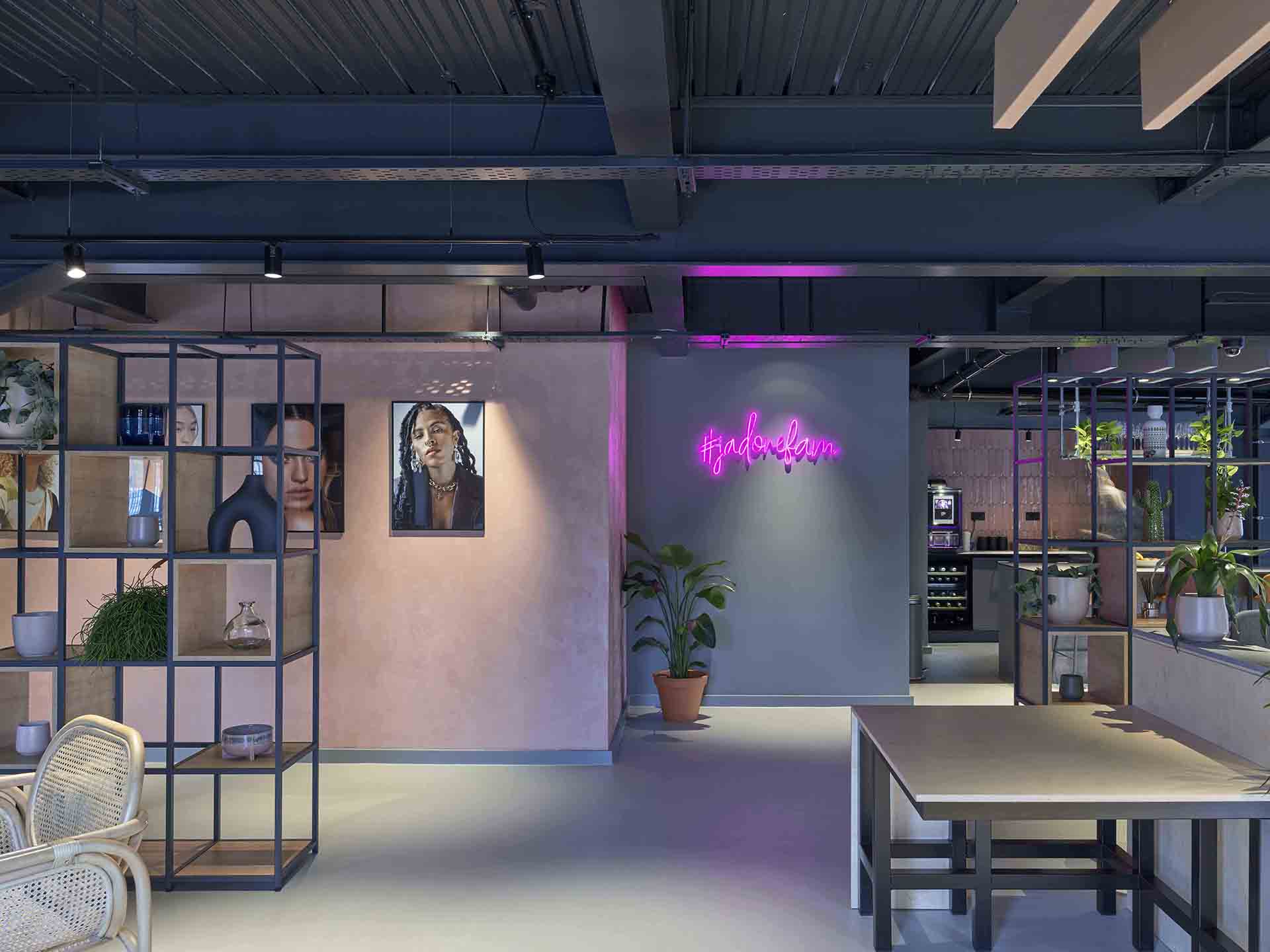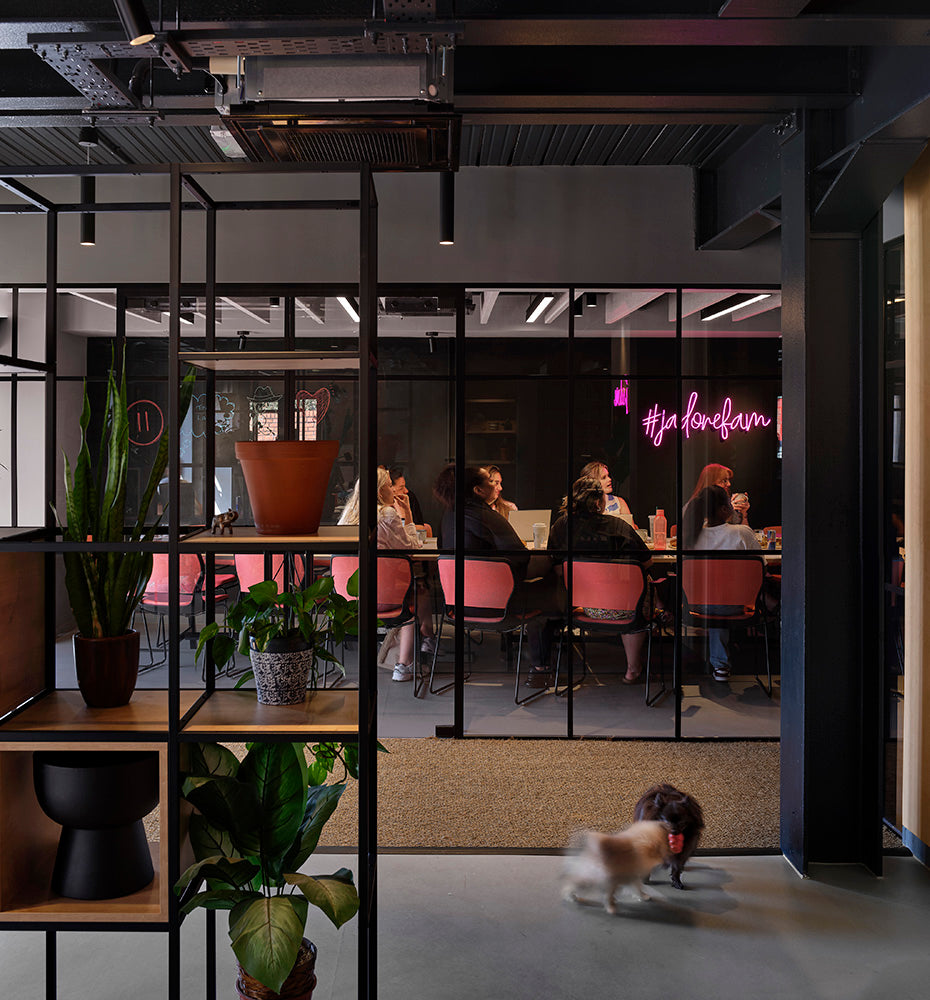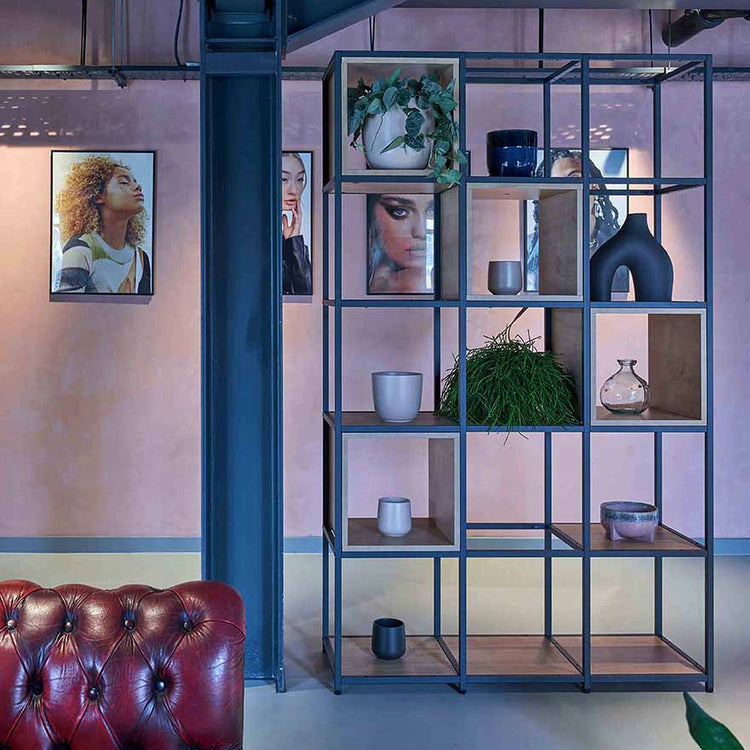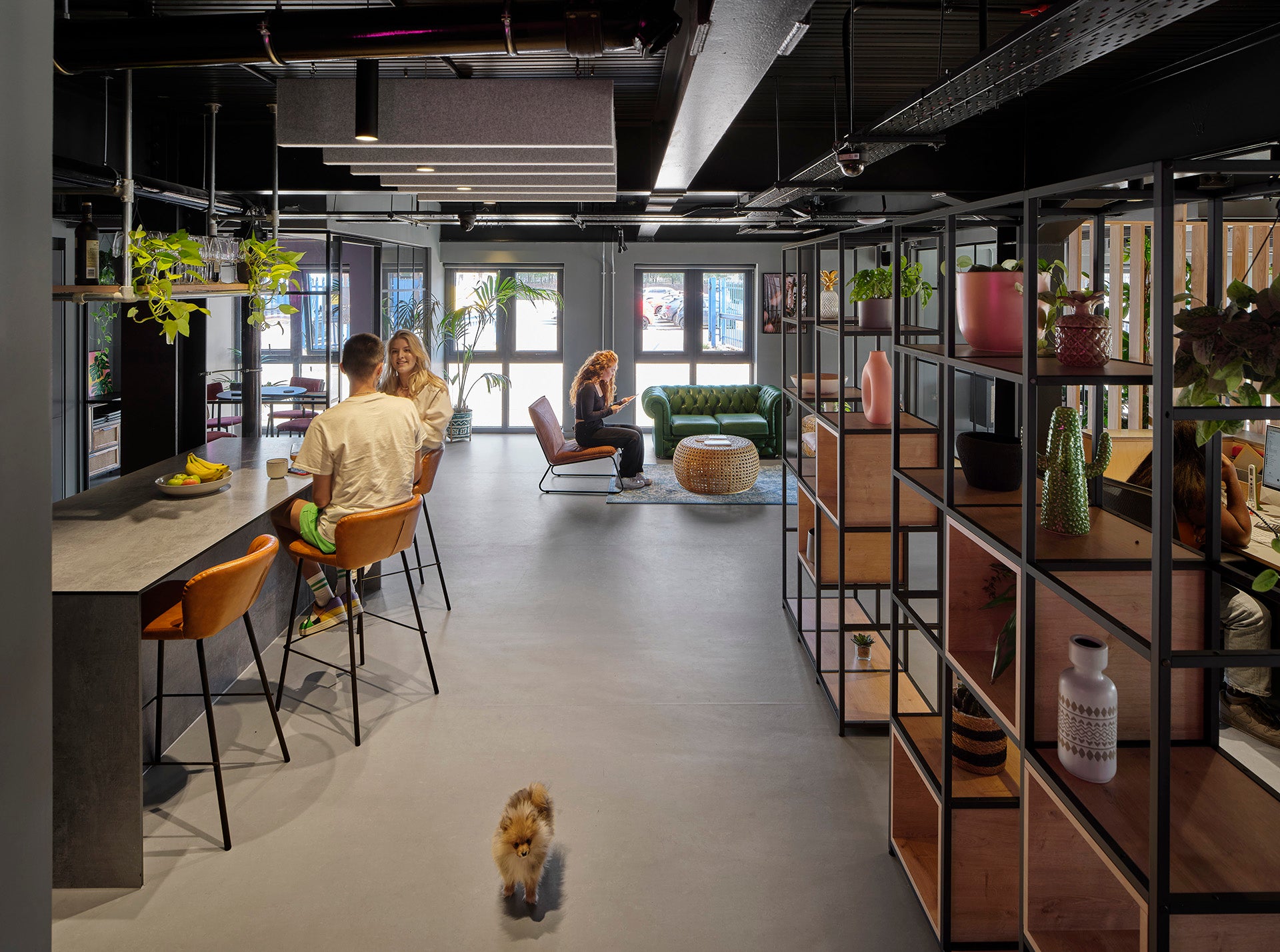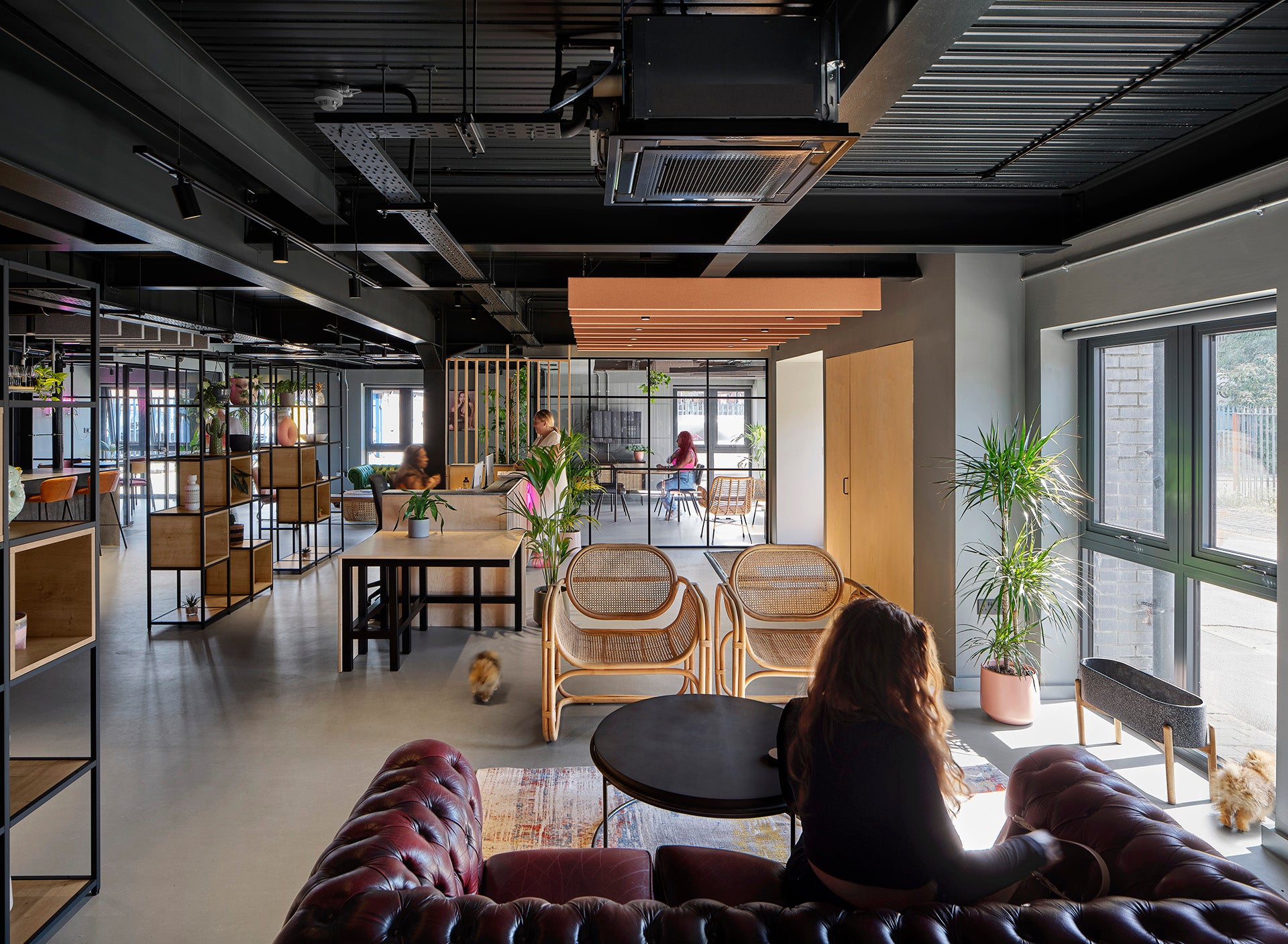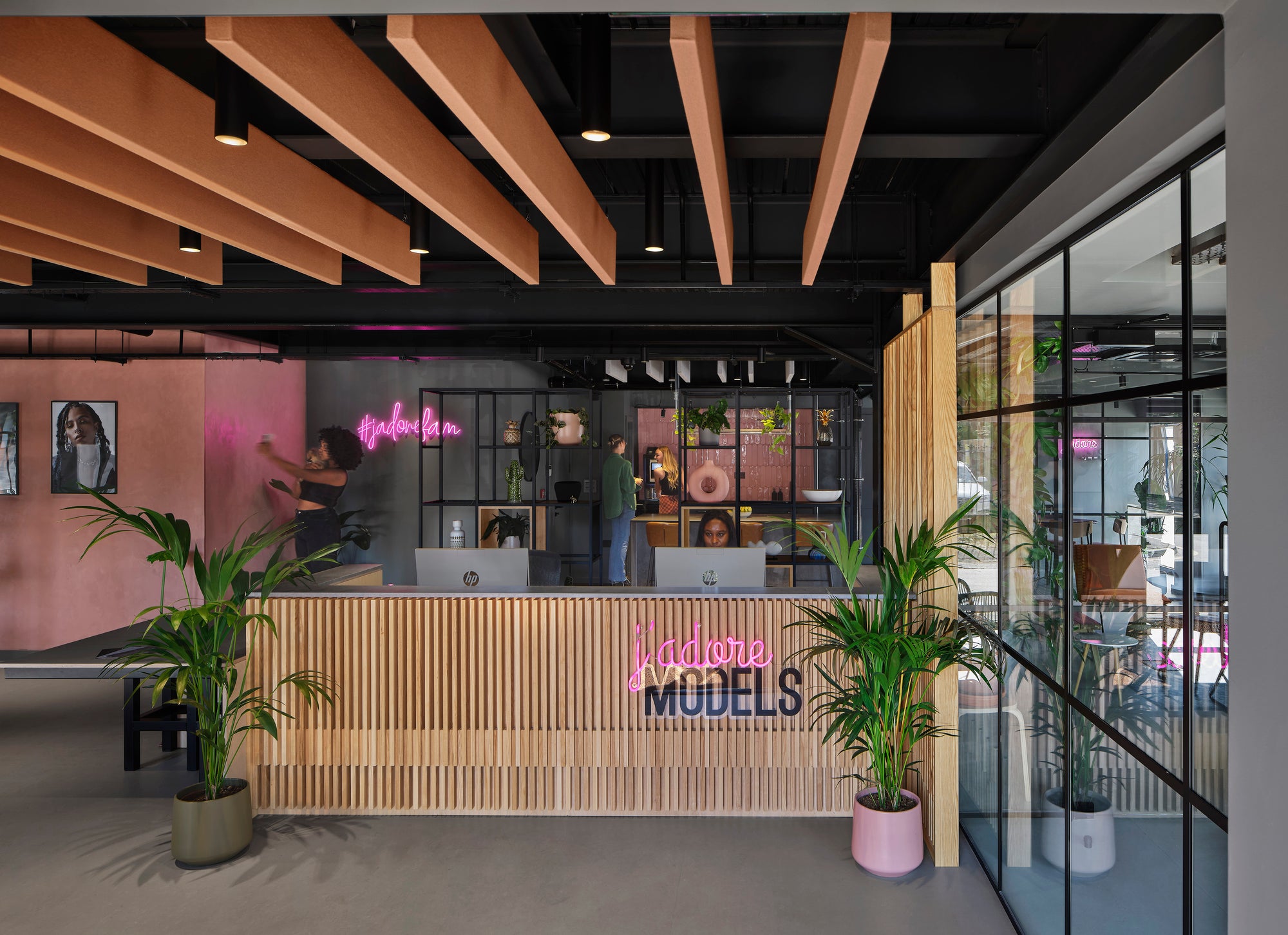 FAQ
We understand that you may have questions, and we're here to address them. If you don't find the information you're looking for below, feel free to reach out to our dedicated customer support team for further assistance.
Our trade accounts are typically for interior designers, architects, property developers or designers and specifiers. We are able to make some exceptions for businesses with multiple locations or large fit-out projects. We will always deal with your enquiries on a case by case nature and would always welcome the chance to have a discussion. If you would like to enquire please use the form below, supplying as much information as you can.
In short, yes! Here at Shelved we like simplicity and transparency. We have not inflated the pricing of our product with big margins that permit discounting. We believe in a fair price for all. That said we do acknowledge the huge value that our trade customers bring and have some favourable pricing that we can share.
Sorry, but that's a no. Our trade accounts allow you to purchase our products on behalf of your clients. We are the sole retailer of the Shelved system.
Trade orders can be placed via the website, we can provide a discount code for online orders, or we can raise a proforma invoice for you. Please note that invoices must be paid before we can fully process an order.
Our standard lead time for all orders is 3-4 weeks. If you are working on a project with a particularly short deadline please get in touch and we will always do our best to accommodate your timescales.
Absolutely. The Shelved system was designed first and foremost as a commercial offering, so is perfectly suited to office and commercial environments.
Yes, our sample kit is available here. This contains all of our materials and a handy sample of our tool less framework connection.
We have a small showroom on site in North Yorkshire. We appreciate this might not be the easy place for you to get to. If you need to see the product please get in touch and we will endeavour to find one of our lovely customers, close to you, to show you our system in the flesh!
You bet, please use the form above or drop us a line at hello@shelved.co.uk with your requirements and we will get something designed for you. Please include as much information as possible such as dimensions, finish options, reference images etc.