We have set ourselves the mission to re-define flat-pack furniture.
The principle of flat-pack furniture is great, however in practice the process has historically been let down by poor quality materials, fittings and assembly instructions that might as well be written in an alien language. We want to change this. In designing our product we have endeavoured to make the assembly process as simple as possible, we have designed our own tool-free connection system for the framework and always use quality materials and hardware. Details on how to assemble our product can be found here and we do hope you'll find it simple!
That said... the nature of bespoke designs and the poor reputation of flat-pack furniture, coupled with peoples busy lives, mean that building flat-pack furniture isn't for everyone. We get that! So... to ensure our product is available to everyone, regardless of their schedule and proficiency with an Allen Key, we have teamed up with some experts in the flat-pack furniture assembly world.
Below you will details of our trusted partners covering various parts of the country.
Quotes and contracts for assembly are made with the assembly companies directly and not with Shelved. Shelved is unable to take any responsibility for damages or problems caused by third party installation services.
Flatpack Professionals
Trusted partner - LONDON AREA
Installation Cost: Rates are calculated at 10% of product cost + £25.
Flat pack assembly with a reputation you can trust. Flat Pack Professionals is a family run flat pack installation company based in London, our team have over 25 years' experience in the industry and can pride ourselves in saying we are truly flat pack specialists. Over the years we have carried out thousands of installations for our clients including many companies & celebrities. We have built up a reputation that sets us apart from the rest and made a brand that is trusted throughout the flat pack industry.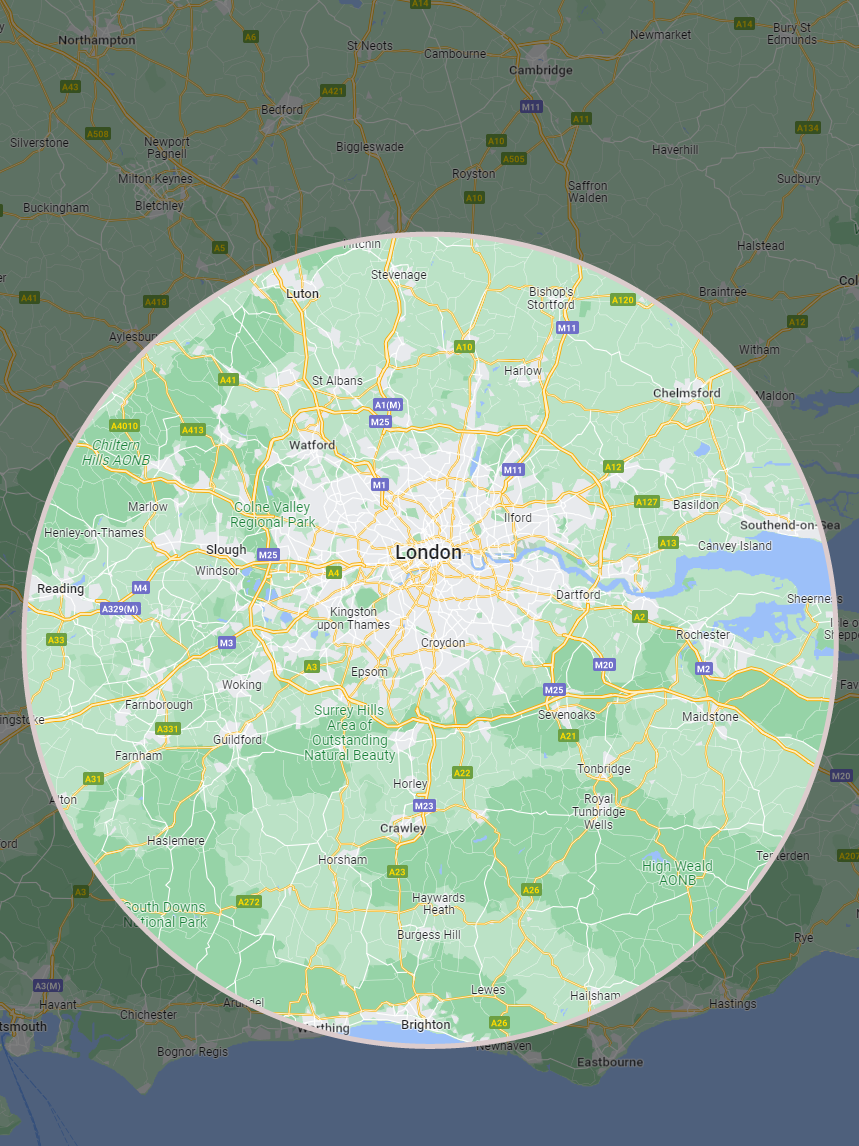 Areas Covered
London, Essex, Hertfordshire, Kent & Sussex
We do cover installations outside of these areas however they are subject to our availability. Feel free to contact us if you have any questions regarding our service area.
Installation contracts, agreements and costs are between you (the customer) and Flat Pack Professionals directly.
Shelved is unable to take any responsibility for damages or problems caused by third party installation services.
Flatpack Wezard
Trusted partner - South West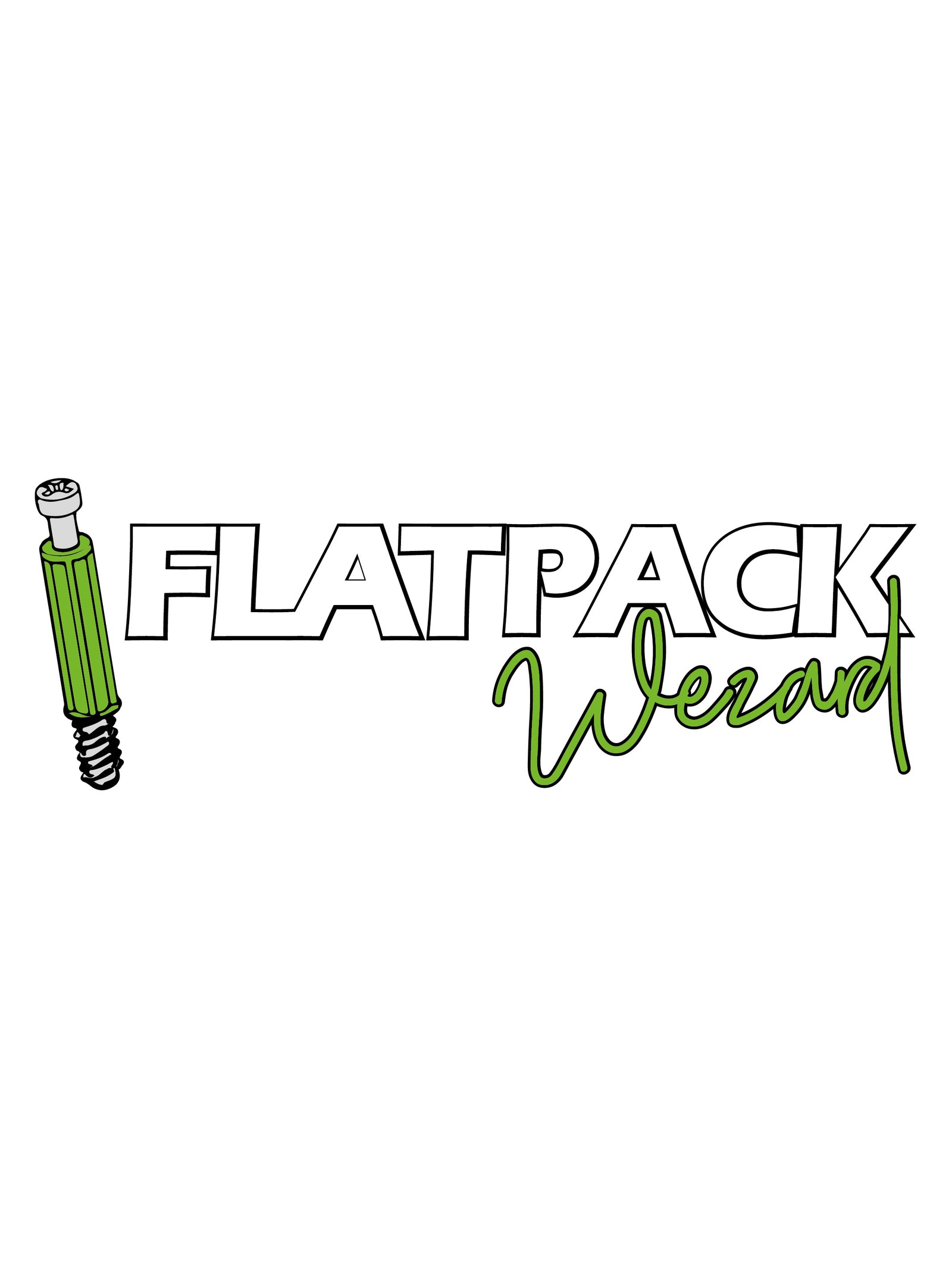 INSTALLATION COST: RATES ARE CALCULATED AT 10% OF PRODUCT COST + £25.
We are a family-owned and operated business with years of experience in the flat pack assembly industry. We specialise in assembling all flat-pack furniture, including wardrobes, beds, desks, shelves, outbuildings, gym & sports equipment. In short, if it comes flat-packed, we'll build it!
We understand that furniture and equipment assembly can be tedious, time-consuming and daunting, which is why we strive to provide the highest quality service possible so that you can enjoy your new purchase completely hassle-free.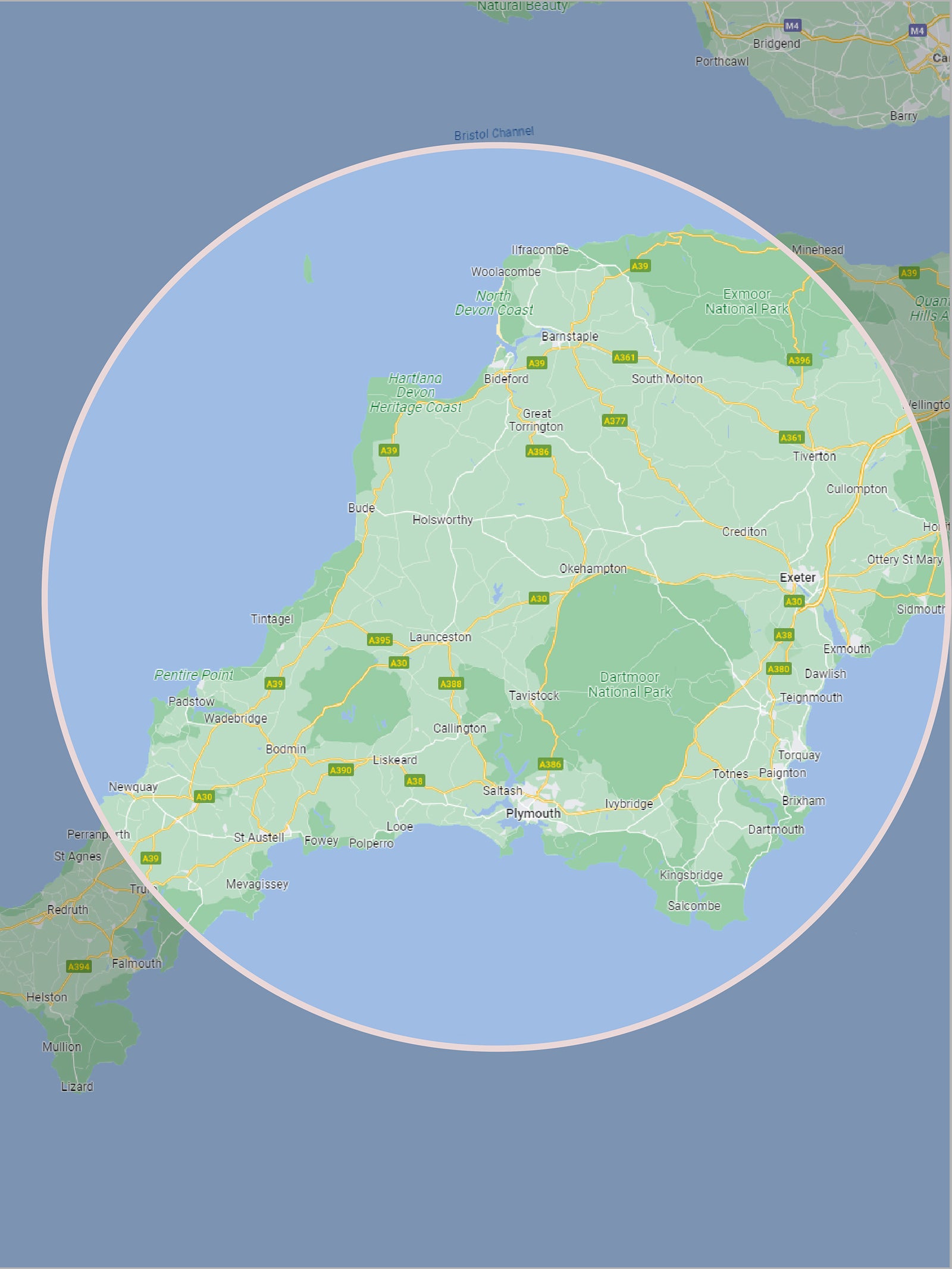 Areas Covered
We cover the whole of Devon & Cornwall – All EX, TQ & PL postcodes and most TR Postcodes, excluding the Isles of Scilly. (TR21 – TR25)
Whilst these are our core areas, we are happy to quote for jobs outside of these areas.
Are you a furniture assembly business?
We're always on the lookout for reputable and reliable installation partners. To discuss becoming a preferred installation partner for Shelved please contact hello@shelved.co.uk.