Get the most out of your space with a modular shelving system
We are committed to sustainably, so our high-quality shelves are manufactured in the UK and come with a 5-year guarantee.
We want to ensure that you have the perfect shelves to suit your needs. So whether you are looking for display shelving units, vinyl storage, TV storage units, you are sure to find something just right.
Customise frame, panel, and pin colours to ensure that your new modular shelving integrates seamlessly with the rest of your décor. For further customisation, use our unique 3D build tool, or see how your modular shelving unit will look in your space with our Augmented Reality.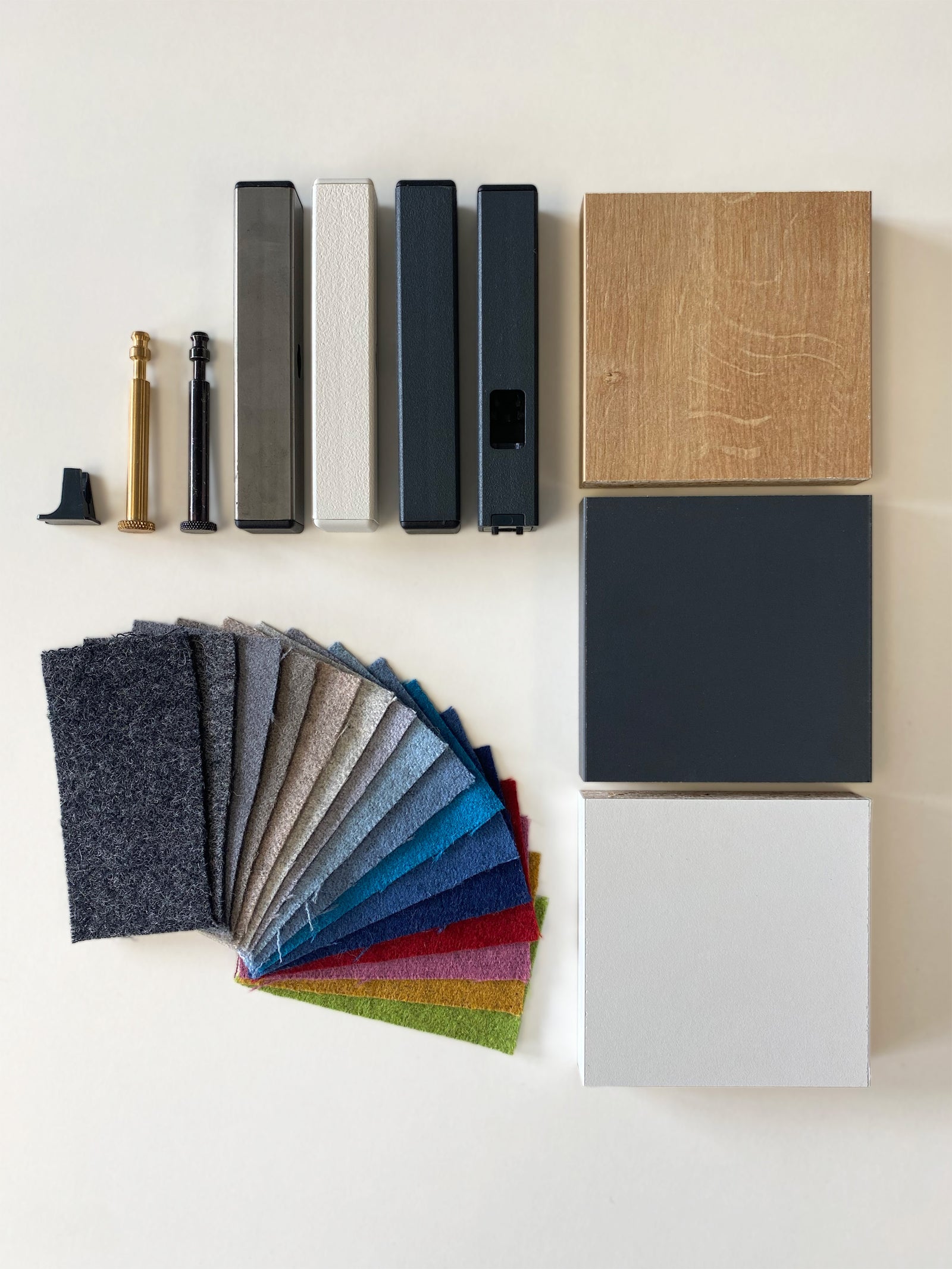 Pick your Style
It's more than just a look. Getting the right décor in your home gives you that indescribable feeling every time you look at it. That's why we want to give you everything you need to get it just right. Our modular furniture is designed to be tailored to your exact needs and wants, and that all starts with finding the right colour palette. With Shelved, you can mix and match our different framework and panel colours to either match your existing décor, or to get going with an entirely new look in your home. Our framework is available in Anthracite, White, or Clear Coat, whilst our panels are available in Graphite, White, or Oak finishes.
Want to see and feel our materials up close? Order our
material sample swatches.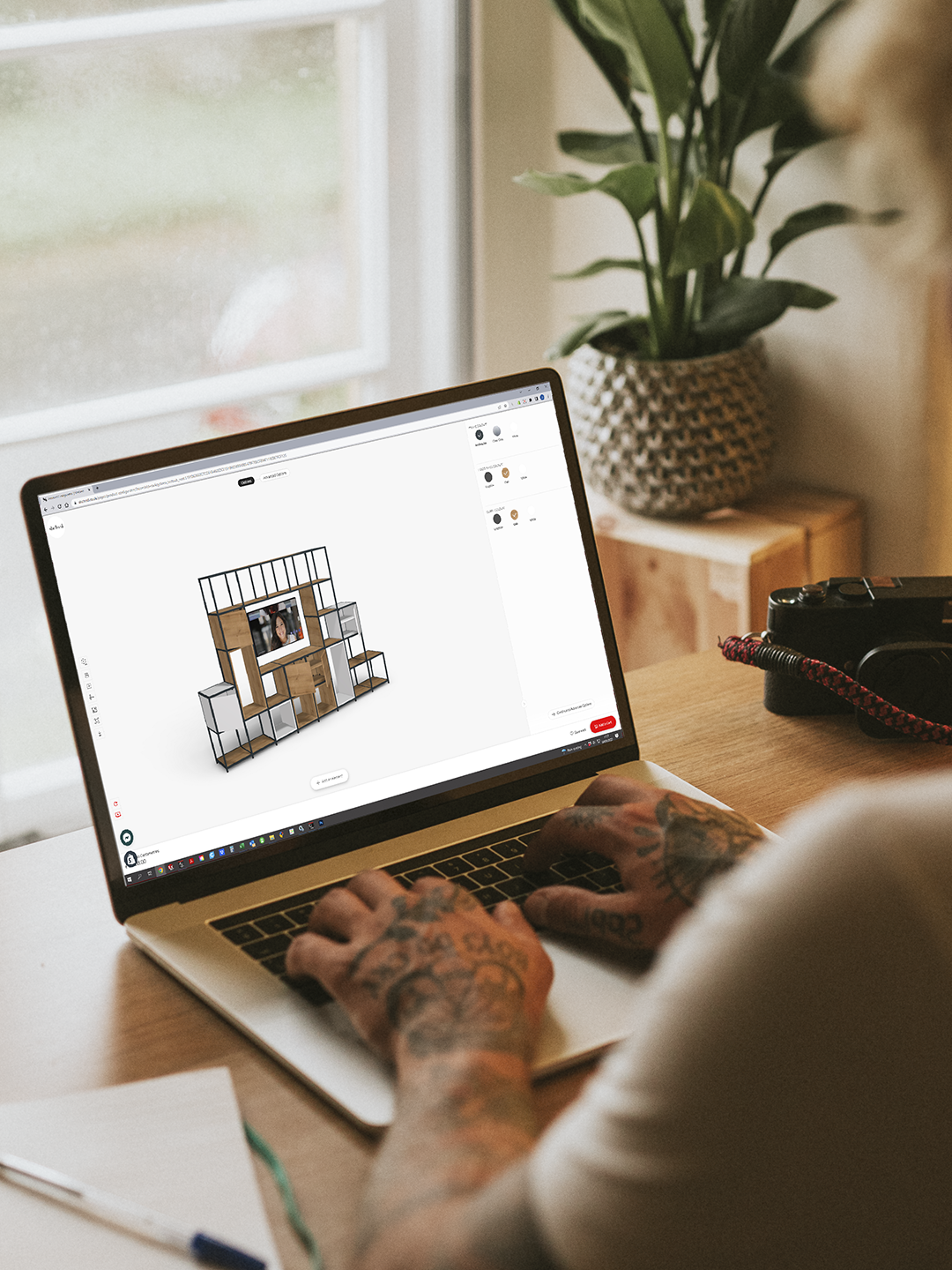 Make it truly your own
Once you've picked the colours you want, it's time to take things a little further… Like we've already mentioned, Shelved is made to fit you, not the other way around. So now it's time to really put your own stamp on your furniture. With our intelligent and easy-to-use 3D configurator, you can design your own furniture that fits your exact needs, as well as the spaces in your home. Simply pick one of the existing modular furniture configurations in our collections and make the changes you want to make in a virtual version of your room. You can even make something entirely from scratch, letting you build a bespoke storage and display unit from the ground up.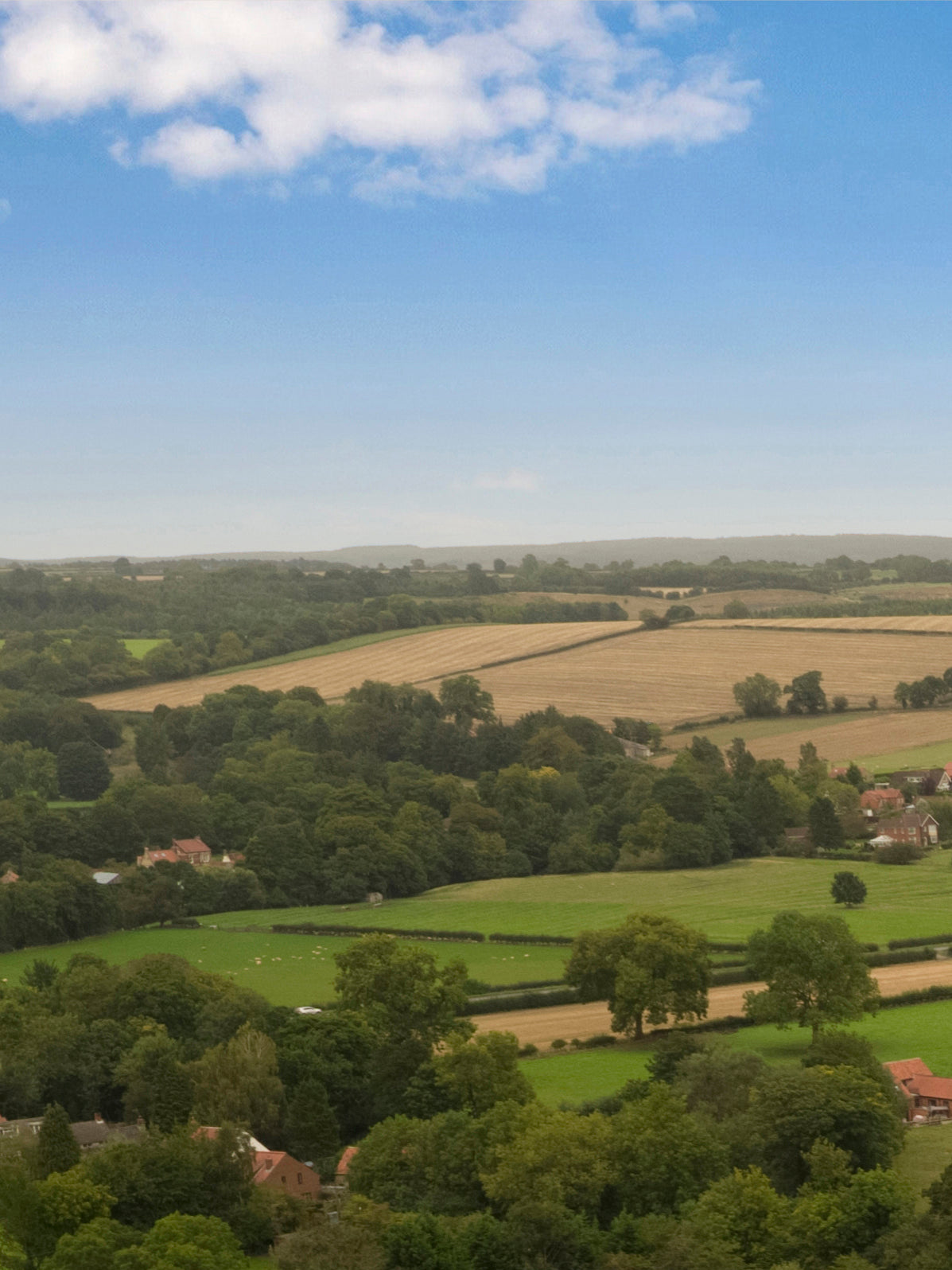 Protecting your future
We don't want to add to the serious issues that our planet faces. We want to help solve them. That's why we created Shelved to provide a long-lasting and responsible furniture and storage solution that doesn't just end up in landfill sites. Shelved is made to last, giving you a superior quality product direct from the manufacturer that's built to be by your side for years to come. Robust materials and a clever modular design means waste is completely minimised. We also produce our framework using 55% recycled content steel, with more than 95% of our packaging being made from recycled materials too. We also limit the use of plastics where we can.