Manufacturing for over 30 years
Yes, that's right
Our parent company is a family run British business that for the past 30 years has specialised in the design and manufacture of furniture products. Everything we sell we make…in our factories in deepest darkest North Yorkshire… and our products are used throughout the UK (and beyond) by some of the biggest names in business, plus countless universities and schools – in fact if you work at a desk then it is highly likely you are already using one of our products, we are the people who make the bit between the floor and the desk top!!
However, it is unlikely you will have ever heard of us because our parent company, Rack Systems Ltd, has only ever operated as an OEM to the office furniture industry… plus, why would you want to buy a bucket load of desk legs?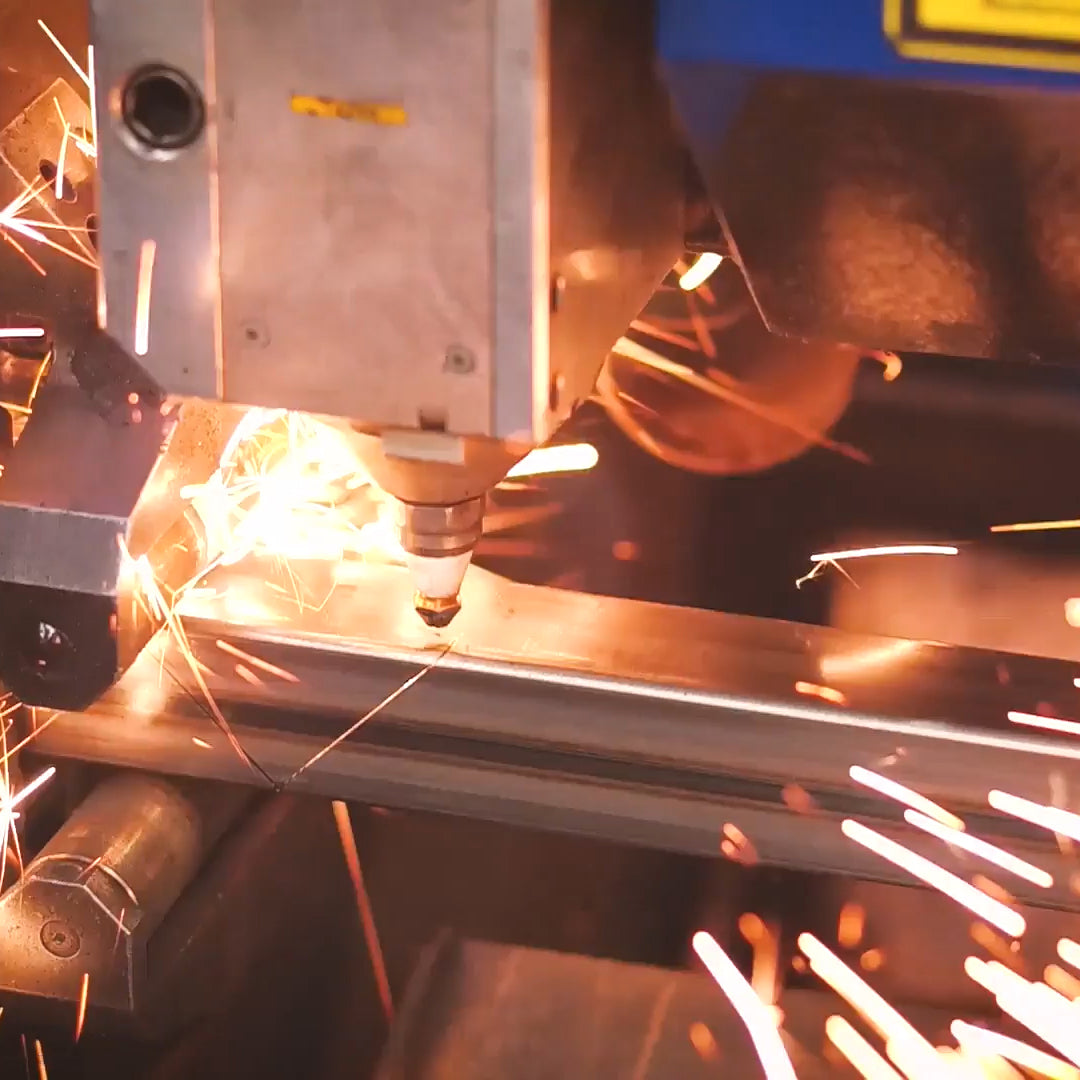 But why should they get all the good stuff?
Shelved on the other hand is our way of bringing the high quality, well designed furniture that we are known for, direct to you. Guaranteeing you get the best quality for the best possible price and hopefully allowing you to buy with confidence knowing that your product is coming to you directly from an established and reputable UK manufacturer. We'll even deliver to your doorstep for free!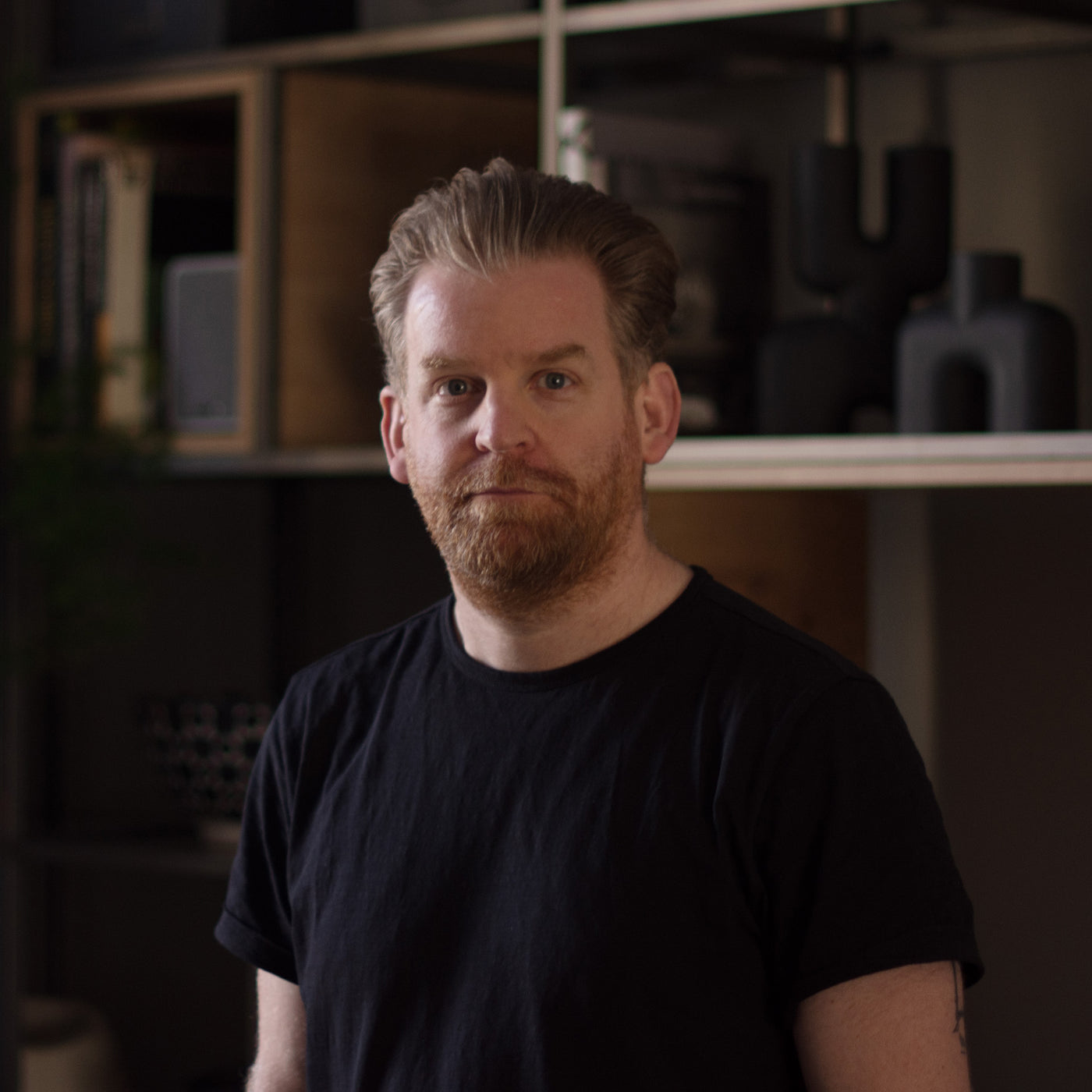 Jonathan Clark
Creative Director
"The Shelved system was initially designed by myself as a commercial furniture product. The concept was to create a highly adaptable, flat-packed shelving system that offers storage and space division in modern, workspace environments. Early in the design process I became acutely aware of the benefits this furniture system could offer to the domestic environment. We then adapted the product by developing a simple to use patent-pending 'click together' assembly system."
"We launched Shelved in May 2021, my vision was to create a premium brand that gave customers the ability to design and configure a storage product that would suit their homes and belongings, offering consumers a solution with longevity using high-quality, heavy-duty materials."
"Our product is designed for the home, not land fill. In a society where fast fashion is prominent, I wanted to ensure our furniture system broke this mould and offered a high quality solution that would offer fantastic value for money across a long lifetime."
Jonathan Clark | Creative Director