Make the most of your space with our unique collection of modular TV shelving tailored to you. 
We supply a wide range of contemporary TV units with shelving built in, giving you the perfect space for your TV whilst adding valuable storage solution to maximize space. Our distinctive pieces supply a modern design directly to your home, with a wide range of shapes, styles and finishing's to choose from.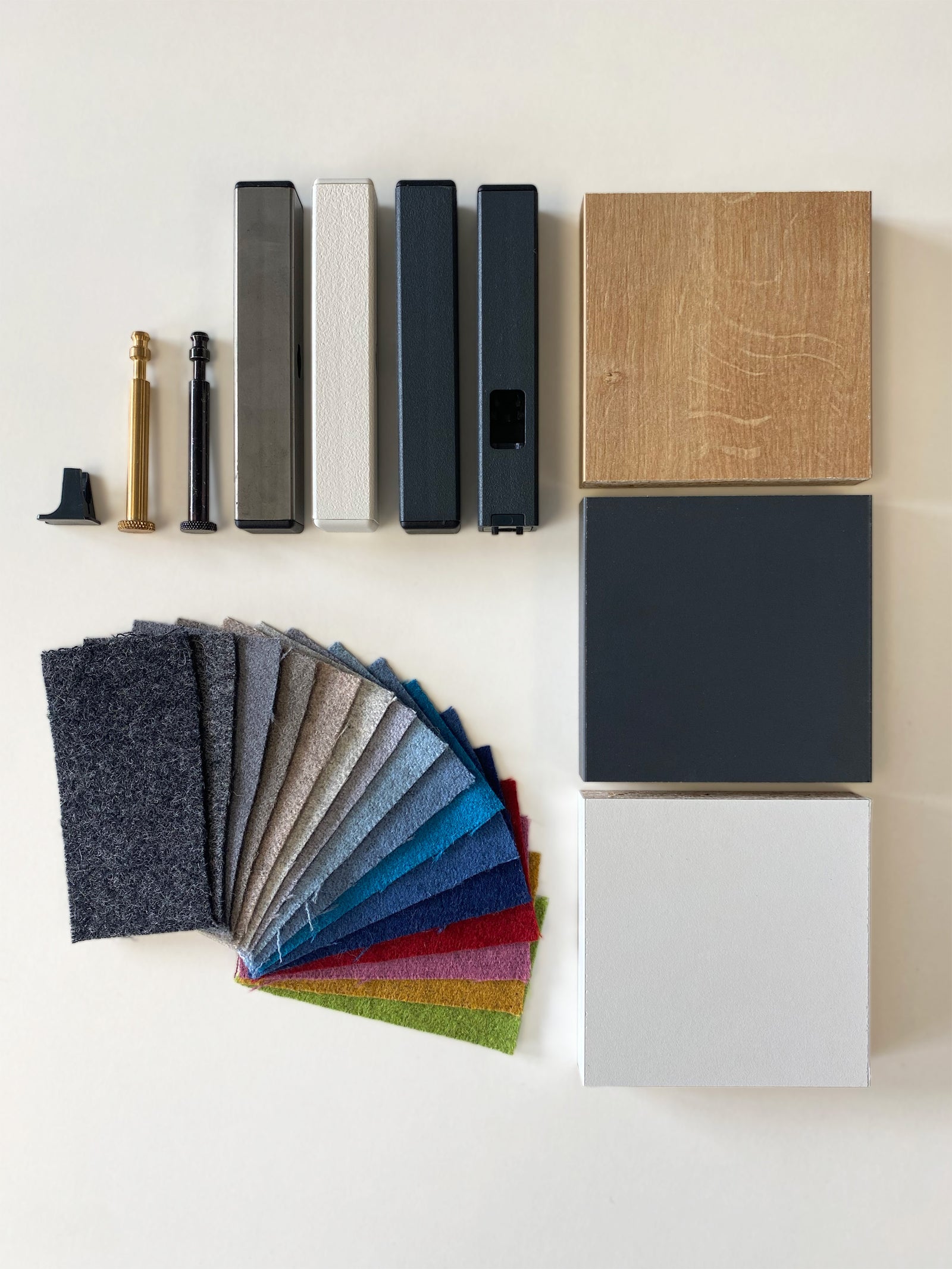 The finish you want
It's time to get the décor of your home in line with the way you've always envisioned it. Shelved is a modular furniture system designed around the look and functionality that you truly want. With customisation at its very heart, Shelved furniture puts you in creative control of every element. It all starts with finding the ideal colour palette for your space. The Shelved framework is available in Anthracite, White, or Clear Coat, giving you the perfect foundation for almost any kind of décor. Once you've chosen the finish of your framework, you can complement it with Graphite, White, or Oak finish panels.
Want to see and feel our materials up close? Order our
material sample swatches.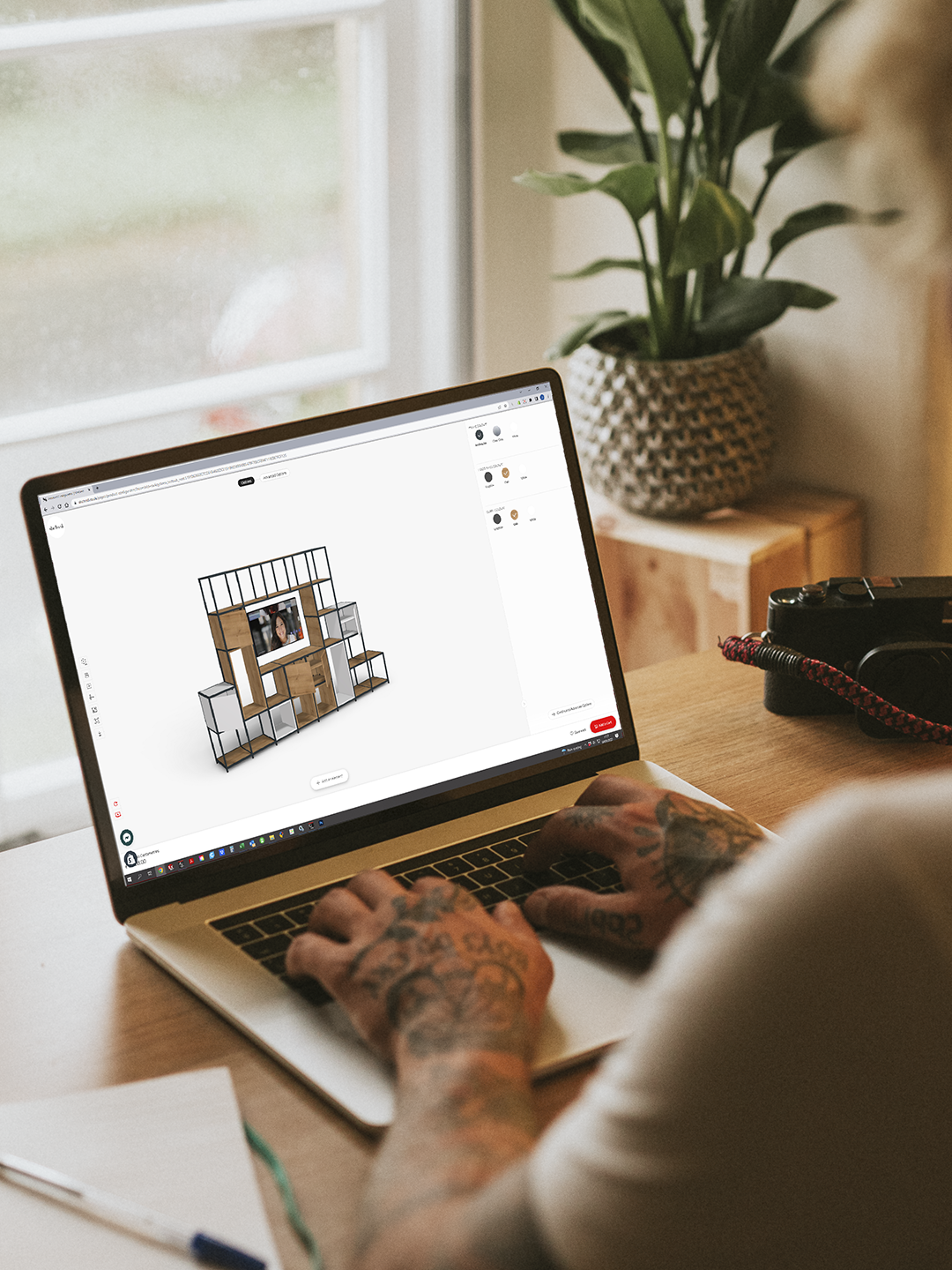 Take your customisation further
You don't have to settle for furniture that simply doesn't
tick all of your boxes. That's exactly why we created the Shelved modular furniture system. You have the power to create furniture that's built entirely around you, your needs, and your life. No matter how much it changes. Want to move your shelving to another room but it won't quite fit in its current state? Simply change the layout of your modules. You can add and remove modules at any time, and the entire system is easy to assemble. But why not get started with your creativity before it even arrives? Use our intuitive 3D configurator to design your own custom piece of furniture. You can adapt one of our existing configurations, or create something new from scratch. It's all down to you.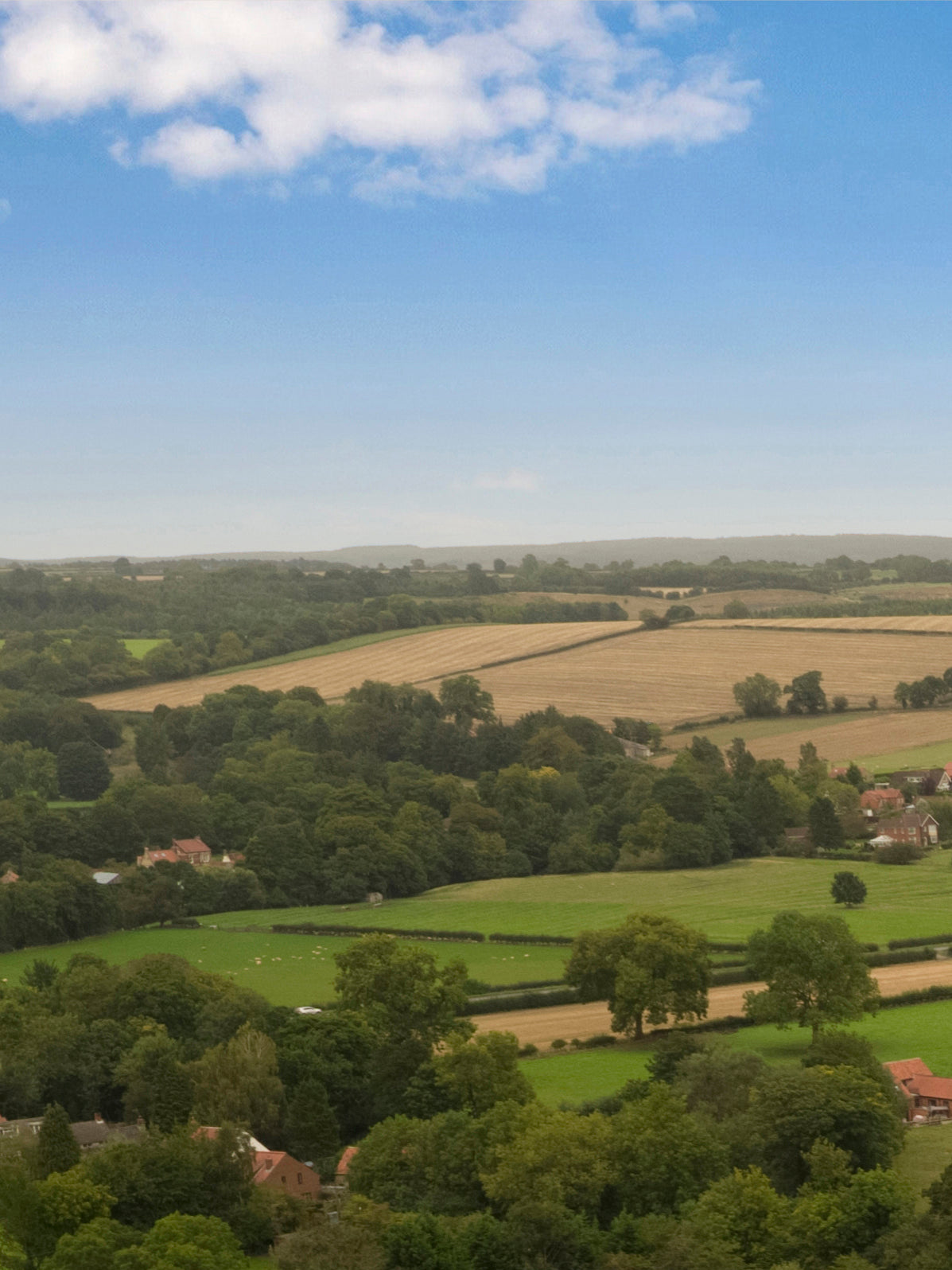 Made to last, made responsibly
Shelved modular furniture is designed to be by your side year after year, no matter how much your life changes. The modular nature of the system means you can adapt it to fit in new spaces, whether that's a different room in your home, or an entirely new property altogether. Maybe you need more storage. Or maybe you need to downsize. It's all possible with Shelved. Plus, the robust design of the Shelved system means that it's made to last. So no more disposable furniture that just ends up in landfill. We also use 55% recycled content steel in the creation of the Shelved framework, whilst more than 95% of our packaging is made from recycled materials.